Archived News
Budd beats Beasley
Wednesday, November 09, 2022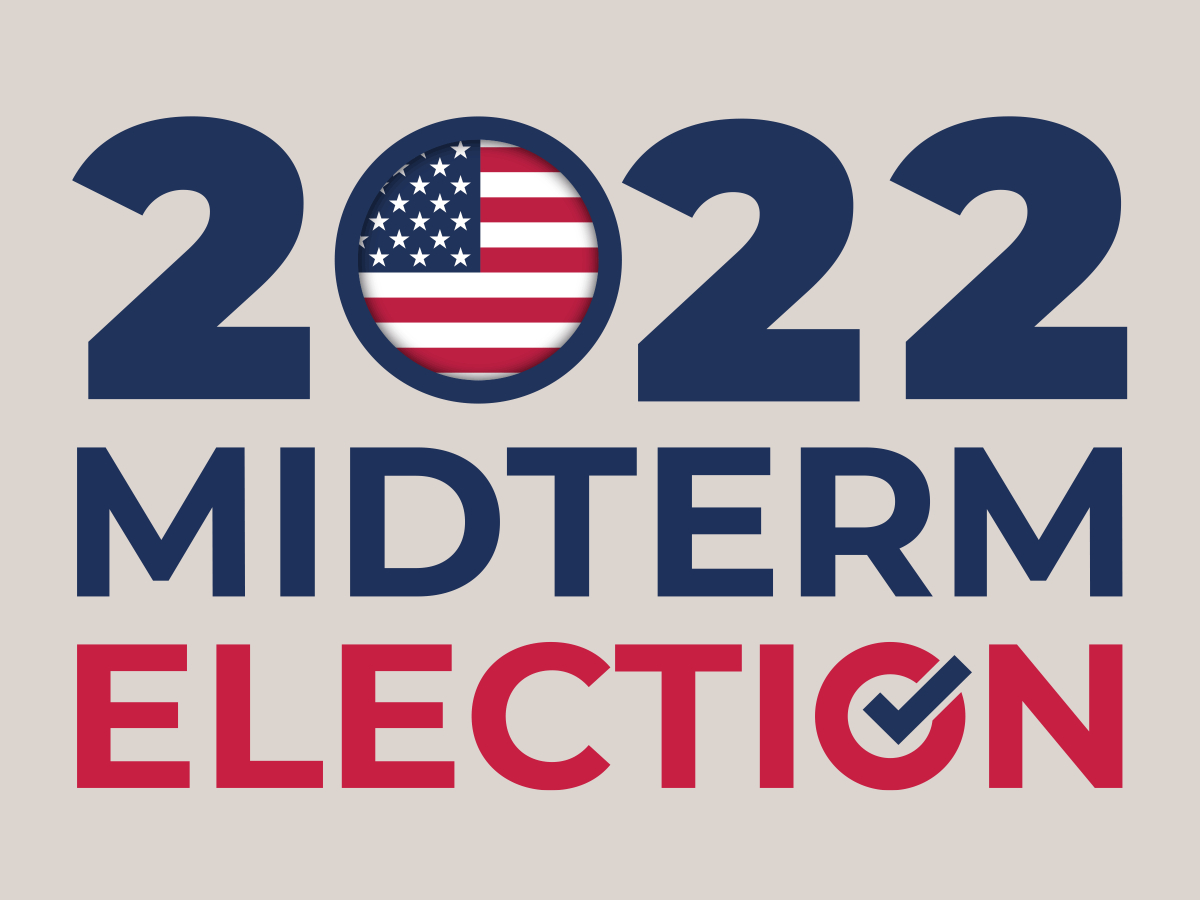 Ted Budd has beat Cheri Beasely to become the next senator for North Carolina.
The three-time Congressional Representative defeated Beasley by amassing 50.8% of the vote with all but 37 precincts remaining late Tuesday night.
The seat was previously held by Republican Richard Burr who has occupied the seat since 2005.
Ted Budd has been serving as a United States Representative for North Carolina's 13th congressional district since 2017. He is also the owner of a shooting range and gun store and worked as an investment analyst prior to running for elected office.
Beasley has worked as a public defender and a judge, serving for four years on the Court of Appeals before being appointed to the North Carolina Supreme Court. She was elected to serve a full eight-year term in 2014 and was appointed Chief Justice by Gov. Roy Cooper in 2019. In 2020 Beasley narrowly lost the election for Chief Justice to Republican Paul Newby.
Earlier this year, in Dobbs v. Jackson, the United States Supreme Court overruled the right to an abortion for people more than 15 weeks into their pregnancy. Writing for the majority, Justice Samuel Alito argued that the right to an abortion was not a fundamental constitutional right. The power to determine abortion restrictions returned to the states and several have already enacted bans or have plans to do so.
At an October debate, Budd called Beaseley extreme in her stance on abortion and women's reproductive healthcare. While in the North Carolina House, Budd cosponsored a bill that would create a national ban on abortion in most cases after 15 weeks.
"I've always been pro-life, long before I was even in Congress, and I've been consistently there. But at the same time, I've always been about protecting the life of the mother, and I want to save as many unborn lives as possible," Budd said during the debate. "My opponent is up for abortion; she's a supporter of abortion at any time, for any reason, all the way up to the moment of birth, and she wants to do that at taxpayer expense."
Following the debate, when asked what he was hearing from women on the campaign trail about their hopes for the future of reproductive healthcare, Budd said he was not hearing from women on the issue.
"They're not talking about it," Budd told SMN. "The women that come up to me, they're worried about their children, they're worried about inflation, they're worried about woke socialist agendas."
Prior to the 2022 midterms, the United States Senate was made up of 50 Republicans, 48 Democrats and 2 Independents, who tend to caucus with the Democrats. Because the Vice President breaks ties in the Senate, Democrats held a slim margin of control.
There were 35 seats up for election on Nov. 8, and 21 of those seats were previously held by Republicans.