Archived News
Farmer wins Jackson Sheriff
Wednesday, November 09, 2022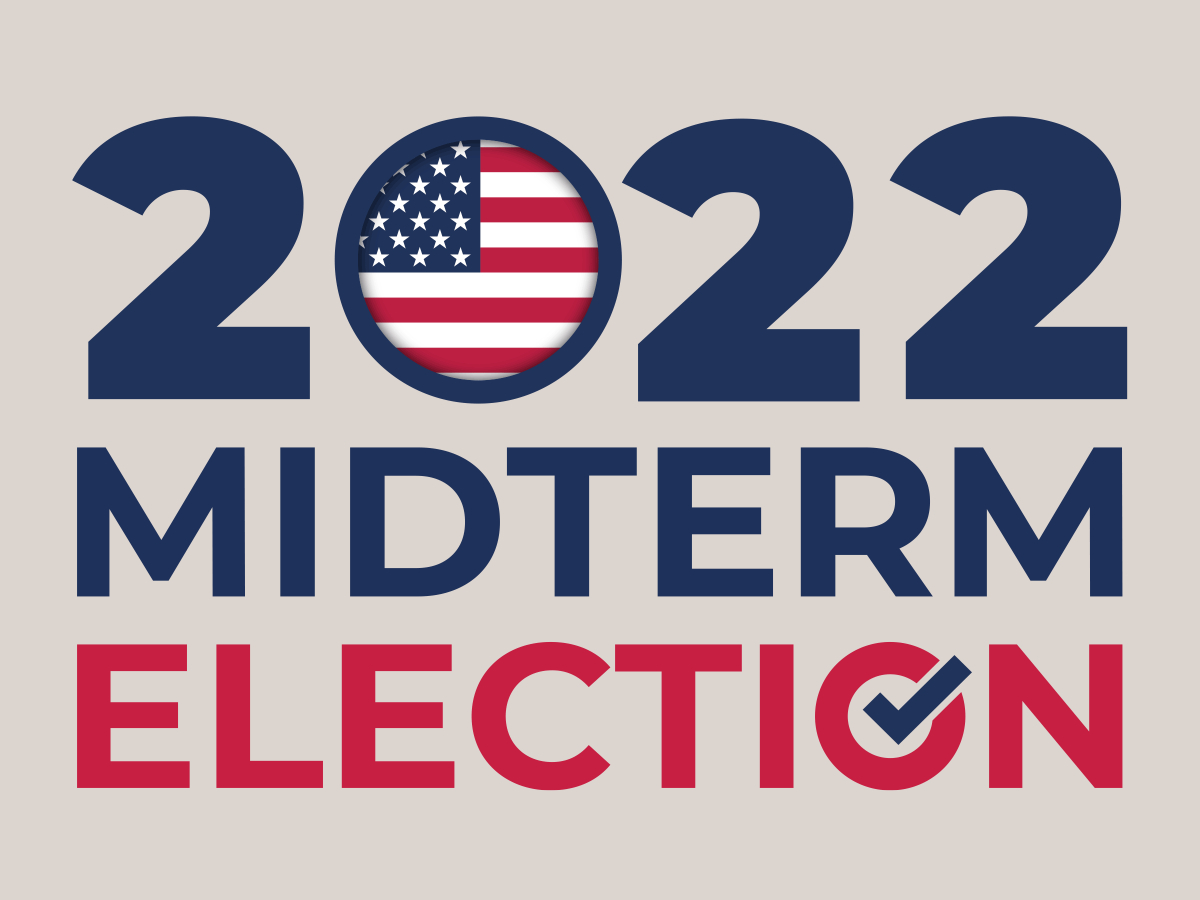 In another tight race for Jackson County, Republican Doug Farmer has come out on top of the race for sheriff.
Farmer won 51.87% of the vote, or 7,965 votes; Democrat Rick Buchanan won 48.13% of the vote, or 7,391 votes.
Farmer sees his varied experience in different facets of law enforcement as vital building blocks that make him ready to be sheriff. Farmer began his law enforcement career with 11 years at the Macon County Sheriff's Office. Following a short stint with the Highlands Police Department, Farmer spent a year in Iraq training that country's police. In 2010, he went to work for the Sylva police Department, where he remained until he retired in 2019.
Leave a comment
2

comments
Congrats to my former colleague, Doug Farmer. Doug is a fine, honest, God-fearing man and will do Jackson County proud!

Wednesday, 11/09/2022

Regardless of party the right man, has won the election and deserves our blessing and support in all his future endeavors.

Wednesday, 11/09/2022