Archived News
Laseter, Breeden win Macon School Board race; county votes no to quarter-cent sales tax
Wednesday, November 09, 2022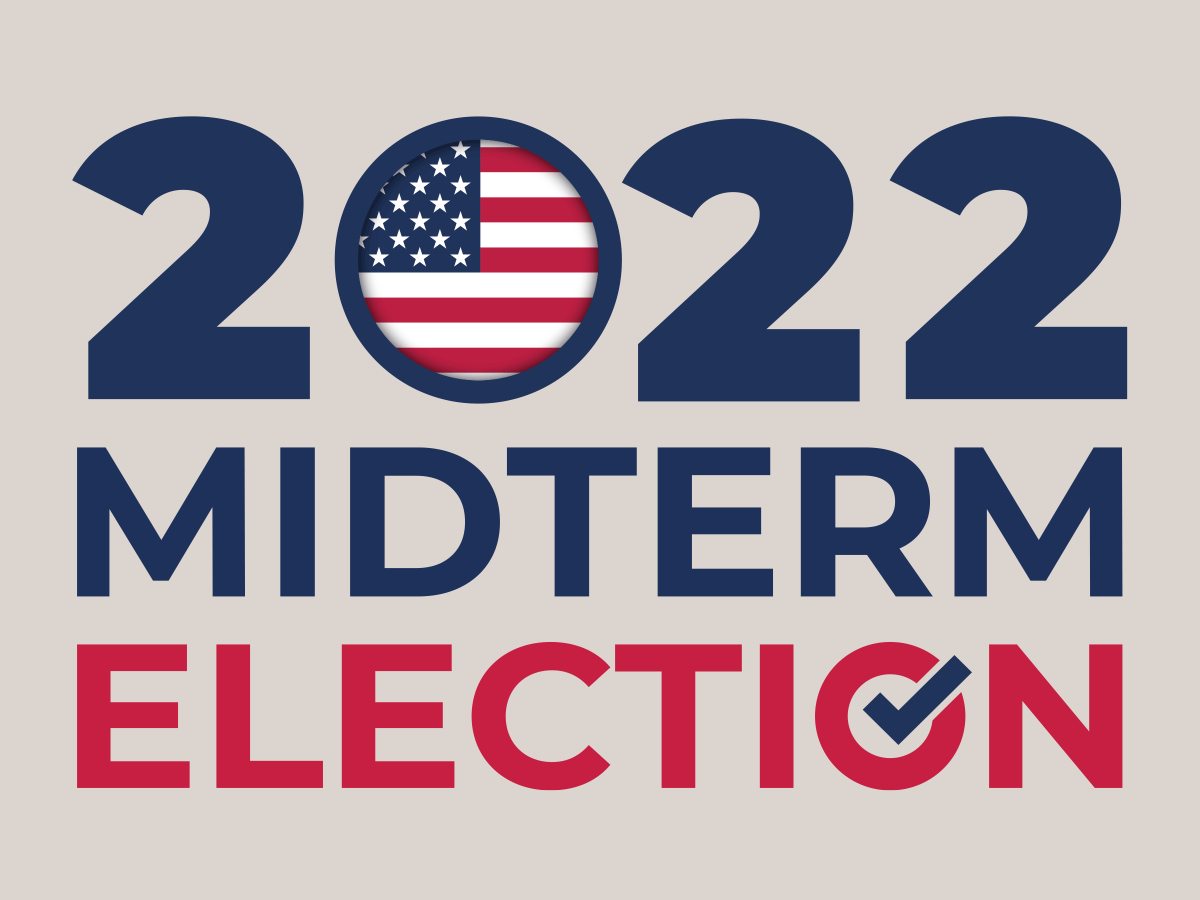 Stephanie Hyder Laseter and Diedre Kaye Breeden will join the Macon County School Board after winning elections for their respective districts.
Laseter beat out two other candidates for the district two seat that was recently vacated when vice-chair Tommy Cabe died while in office. Because this was the last year of his term and he had intended to run for reelection, Cabe's name was still on the ballot. Lasester won 31% of the vote, or 4,020 votes; Danny Reitmeier won 30% of the vote, or 3,846 votes; Billy Handley won 25% of the vote, or 3,202 votes; Cabe won 14% of the vote or 1,844 votes.
Stephanie Hyder Laseter is a native of Macon County and a mom of two kids in the public school system. She is a biologist by training with the Forest Service, teaches kids at First Methodist Church, has chaired parent teacher organizations, worked with youth sports and volunteered for the Mainspring Conservation for several years prior to being an employee there.
In district four Diedre Breeden beat incumbent Carol Arnold with 55% of the vote, or 7,250 votes, to Arnold's 45% of the vote, or 5,887 votes.
Diedre Breeden is a licensed clinical mental health counselor supervisor who currently owns a Christian counseling practice in Franklin. She has long been a volunteer in the school system and works for the community through her non-profit Heart for Families.
"I want to make a difference for our community and I have insight and experience from my career that allows me to bring a unique perspective to the board that would benefit our students and their families," said Breeden.
Arnold was the lone incumbent in the race for Macon County School Board. She was appointed to the board two years ago to finish out the term of Fred Goldsmith when he resigned from his position. Arnold was recently appointed vice chair of the school board after the passing of Tommy Cabe. She previously served on the Macon County School Board from 1998-2002, but did not seek reelection after that term.
Arnold is a native of Macon County and has spent over 41 years in education working in several different positions including classroom teacher, principal, associate superintendent and consultant.
Macon County voters said no to the quarter-cent sales tax referendum with 55% of voters against the referendum and 45% in favor. The tax would have helped fund the new Franklin High School, raising the sales tax from 6.75 to 7 cents per dollar, with all additional revenue from the increase going back to Macon County. It was estimated to potentially generate over $2 million in additional annual revenue that would go toward funding the capital projects plan.
Leave a comment
1

comment
Why would anybody vote for a deceased individual? Obviously most of the 1844 votes for Tommy Cabe came from voters that did not know that they were voting for a dead man.

Since 174 votes currently separates the top 2 contenders it would be prudent to have a run off election for this school board seat in Macon, County.

Thank you.

Thursday, 11/10/2022