Archived News
Jackson County Commission too close to call
Wednesday, November 09, 2022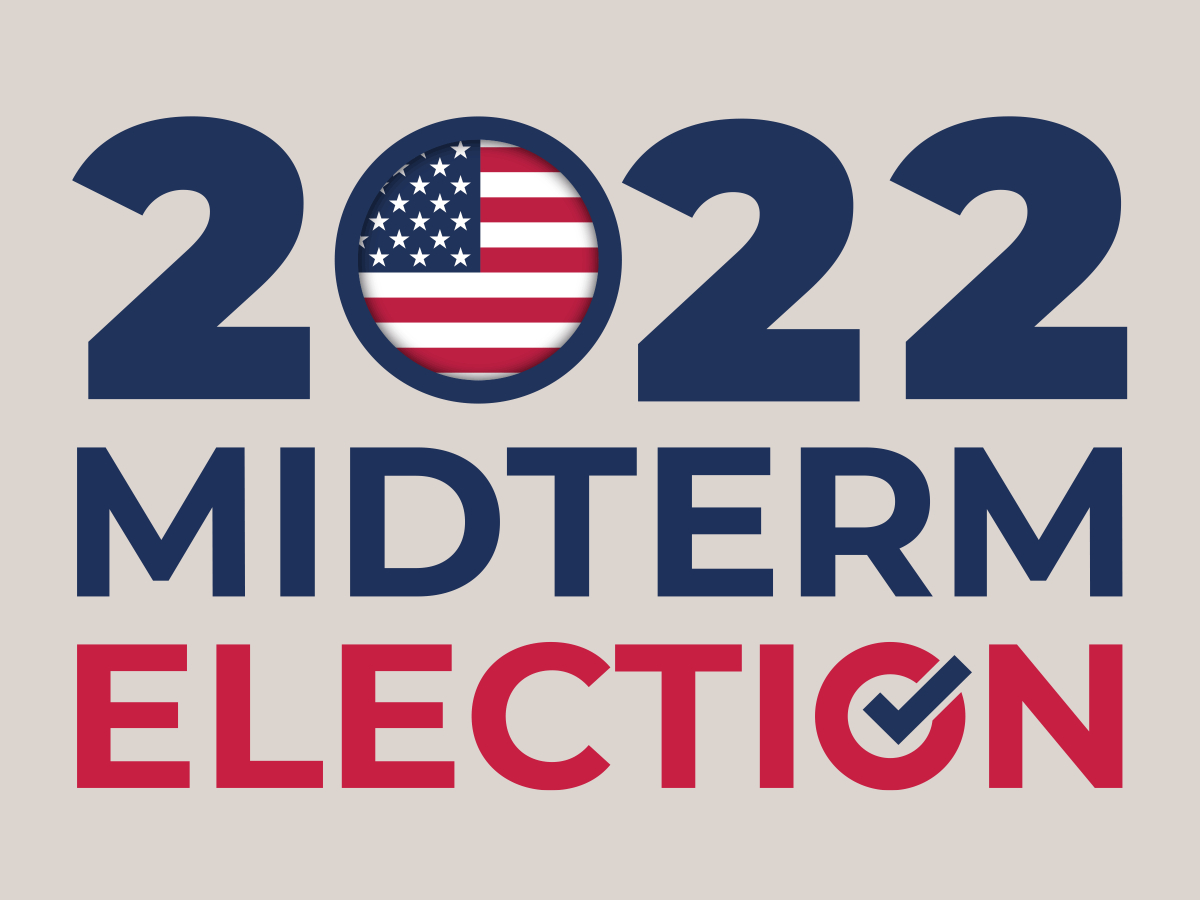 With all precincts reporting, the race for Jackson County Commission is too close to call. Results will not be official until certified by the board of election.
As of Tuesday evening, tallies show Republican Mark Letson beat incumbent Commission Chairman Democrat Brian McMahan by a mere 6 votes. Letson won 50.02% of the vote, or 7,667 votes to McMahan's 49.98%, or 7,661.
In Jackson County, the chairman of the county commission is elected by the voters in the county, creating a unique opportunity for those voters to have input on board leadership. In most counties, the commission chairman is appointed by fellow board members.
McMahan is a volunteer firefighter currently serving as chief of the Balsam Fire Department, where he has worked for the past 25 years. He previously worked with Jackson County Emergency services.
McMahan has served on the Board of Commissioners for almost 20 years, he was first elected to the district two seat in 2002. In 2005, he became chairman of the commission, where he served all but one term between 2010 and 2014 when he was defeated by Jack Debnam.
By contrast, Letson has never served on the commission. He currently serves as the chairman of the Jackson County Planning Board, is a member of the Business and Industry Advisory Committee for Jackson County and previously served on the Cashiers Planning Council, all appointed boards. Letson and his wife have owned Cashiers Valley Pharmacy in Cashiers since 2006. He previously ran against Mark Jones in 2020 to represent district four on the commission.
Similarly close results are shown in the race to represent district one where Democrat incumbent Gayle Woody was challenged by Republican Todd Bryson. Tallies show Bryson with 51.05% of the vote, or 7,828 votes, and Woody with 48.95% of the vote, or 7,507.
Woody was first elected to the board in 2018. Woody also serves on the Recreation and Parks Advisory Board, Road Naming Board, Health Board, Emergency Food and Shelter Board and the North Carolina Association of County Commissioners.
Bryson is from Sylva and has worked for a funeral home for four years since graduating from Fayetteville Technical Community College with a degree in Funeral and Mortuary Science.
In district two incumbent Democrat Boyce Deitz was challenged by Republican John Smith. Deitz won 50.11% of the vote, or 7,656 votes; Smith won 49.89% of the vote, or 7,621 votes.
Boyce Dietz has served two terms on the county commission. Boyce Dietz is a local retired teacher and football coach. He has spent much of his retirement in public service working for six years as a congressional staffer in Representative Heath Shuler's local office and four years as an outreach coordinator for Western Carolina University. He has served two terms on the county commission. Commissioner Deitz also serves on the Fire Commission, Juvenile Crime Prevention Council, Mountain Projects and Transit Advisory Board.
Smith spent seven years in the armed forces as an intelligence analyst. Since leaving the military in 1992, he has worked in the information technology field and is currently a systems engineer. He has three children, all of whom attend Jackson County Public Schools.
Leave a comment
3

comments
While I supported McMahan and Woody, it sure didn't feel like
they represented anyone outside of Cullowhee/Sylva.
I had warned Mrs. Woody via email a few times that
she was NOT representing what her district wanted.
So this is not a surprise.

ie, raise taxes and give millions to the Cullowhee/Sylva area
while Qualla/Whittier/B-Creek gets ZERO.

Thursday, 11/10/2022

If we lose McMahan and Woody, our county will be at a standstill. There are rojeces in progress that need continued leadership not those "fresh new ideas", none of which Bryson is qualified to implement. Actually I have never read about them in our local paper.

Wednesday, 11/09/2022

If we lose McMahan and Woody, our county will be at a standstill. There are rojeces in progress that need continued leadership not those "fresh new ideas", none of which Bryson is qualified to implement. Actually I have never read about them in our local paper.

Wednesday, 11/09/2022