Archived News
Cochran wins re-election, will serve fifth term as Swain County Sheriff
Wednesday, November 09, 2022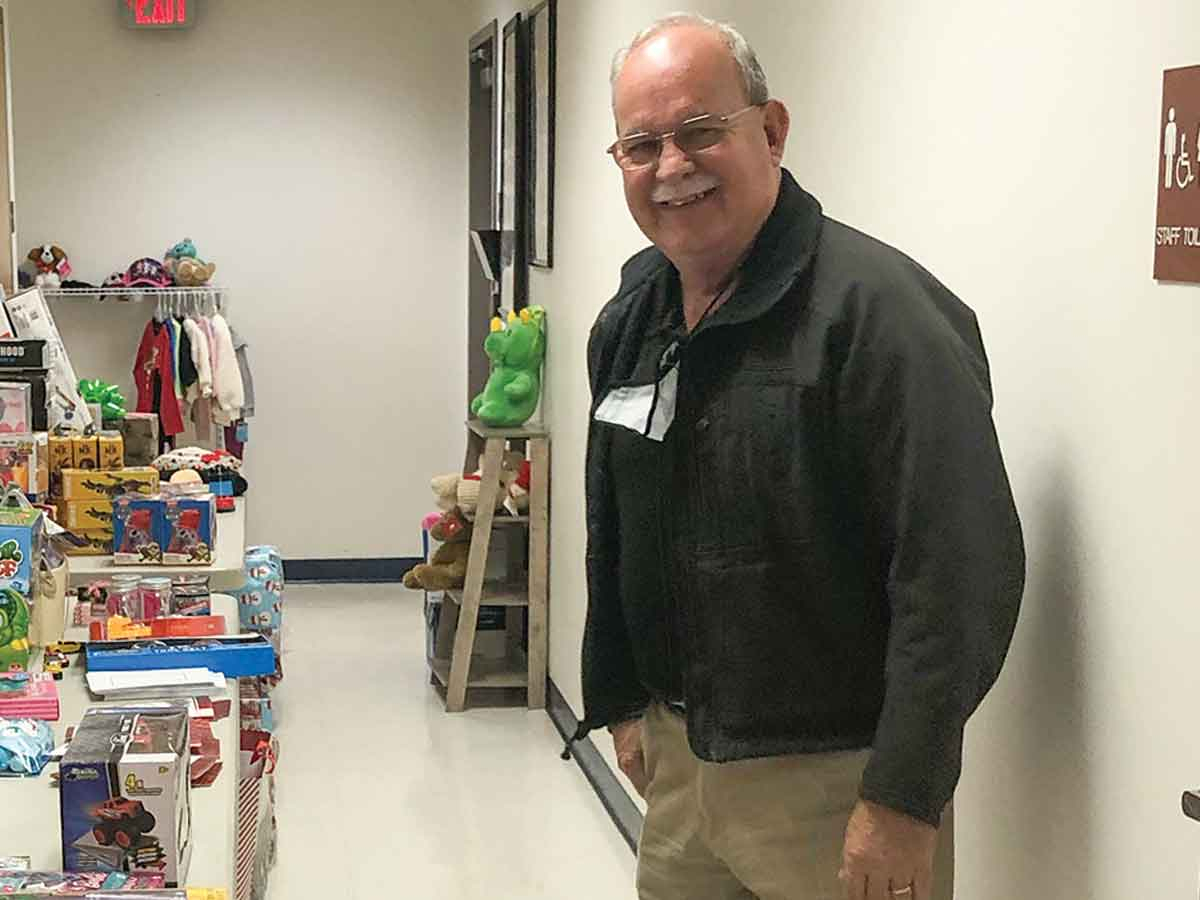 Swain County Sheriff Curtis Cochran
Swain County Sheriff Curtis Cochran has won his bid for reelection after defeating Doug "Tank" Anthony.
It didn't take long after the results rolled in on the night of Nov. 8 to see that Cochran was well on his way as he had a sizable at 7:30 p.m. when the early voting totals were tallied. With all precincts reporting, he finished with 71.7% of the vote.
Cochran will now serve his fifth term in office having first been elected in 2006 despite having no law enforcement experience. Prior to becoming sheriff, Cochran was the maintenance director for Swain County. However, after handily winning his last several elections, the county has again affirmed their support.
In an interview last month with The Smoky Mountain News, Cochran said that although he's approaching his 70th birthday, he's committed to continuing the fight against the evolving drug crisis that's plaguing his county, along with the rest of the region and even the rest of the nation.
"The drug problem is still here, and we're fighting it every day," he said.
In that same interview, Cochran talked about what he anticipates being the biggest challenge going forward.
"It's hard to recruit for this job, and pay is low, especially in Swain County," he said. "You've got to be cut out for this job, and it's not for everybody. Sometimes people don't figure that out before they get into it, and then we spend time and money training them."
To finish his interview last month, Cochran said he wanted to assure Swain County residents of one thing. He will not retire midterm to create an opportunity to hand-pick his replacement.
"Well, I know a lot of people do that," he said. "I can tell you I will not do that."