Archived News
Republicans sweep Swain County Commission races
Wednesday, November 09, 2022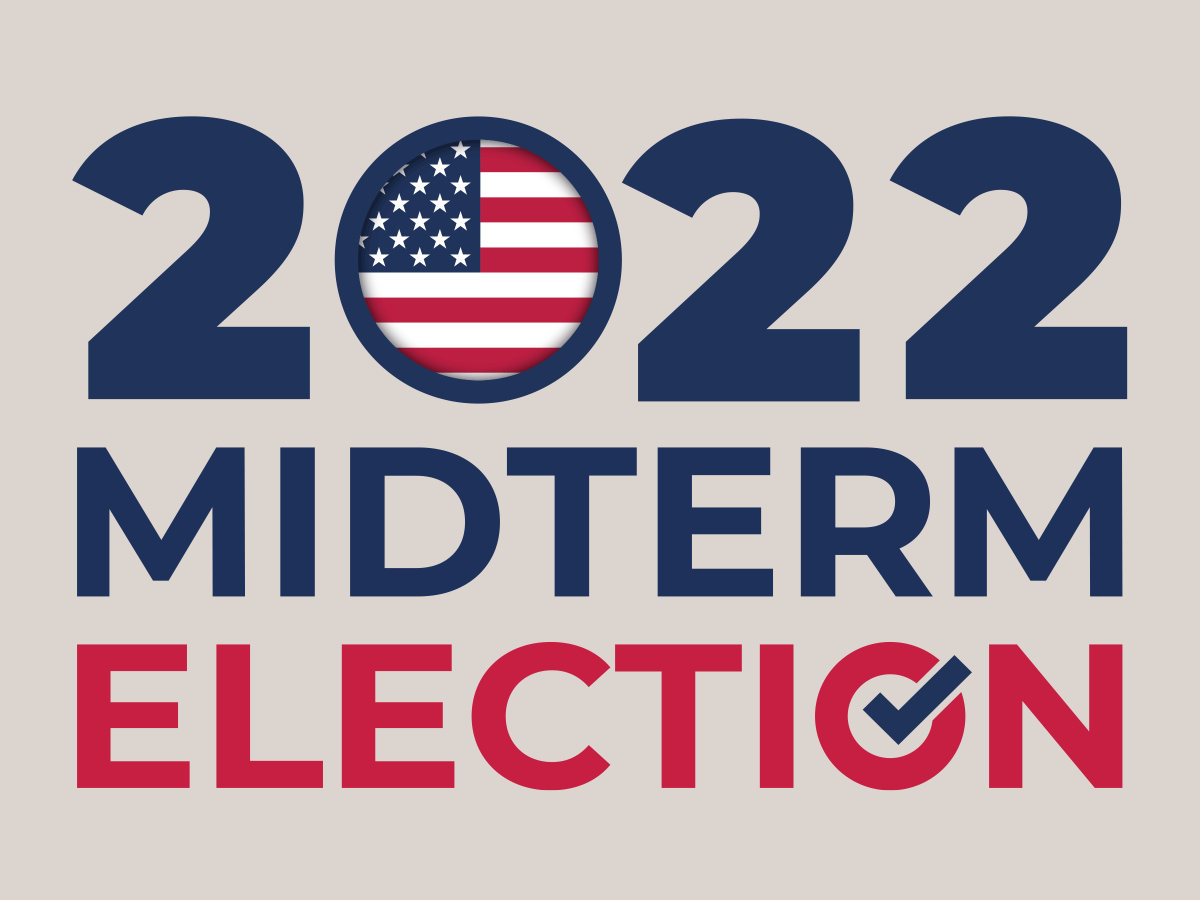 The Swain County Board of Commissioners will be shaken up next year.
In Tuesday night's election, Republican Kevin Seagle topped Democratic incumbent Ben Bushyhead to become the county's next commission chair with 58.3% of the vote.
In an interview with The Smoky Mountain News during his General Election campaign, Seagle, who, owns a company through which he acts as a consultant on construction projects throughout the region, expressed that he believed affordable housing is the chief issue in Swain County. He said that he is the right person to take on a bigger role to solve that issue because of his ability to connect with people and hear their needs.
"I just want the voters to know I'm relational and not political," he said. "I really feel that county board and even school board should never be political. You should figure out what people need and address those things."
In that interview, Seagle said the board he's served on for the last four years — which includes a balance of Democrats and Republicans — has compromised to do some good, something he hopes will continue.
"We work together well," he said. "And I hope we can continue to do so.
To run for the commission chair, Seagle committed to vacating his current seat on the commission. Vying for the other seat on the commission were four candidates — Republicans David Loftis and Phillip Carson, along with Democrat Deborah Smith and independent candidate Cynthia Womble. Filling those two seats will be Carson and Loftis who earned 31.7 and 30.4% of the vote, respectively.
While Carson, who was previously a Democrat, didn't return Smoky Mountain News interview requests during the Primary or General Election campaigns, Loftis did interviews during both periods. During the primary, he spoke extensively about how he felt called to run for office after some prayer and speaking with residents who encouraged him.
"I will do the very best I can for every citizen of Swain County," he said at that time. "I want to keep our living expenses low. I would like to see our kids be able to buy an acre of land to live on. I would like to get our small-town feel back."