Archived News
Newcomers sweep Maggie Valley election
Friday, November 12, 2021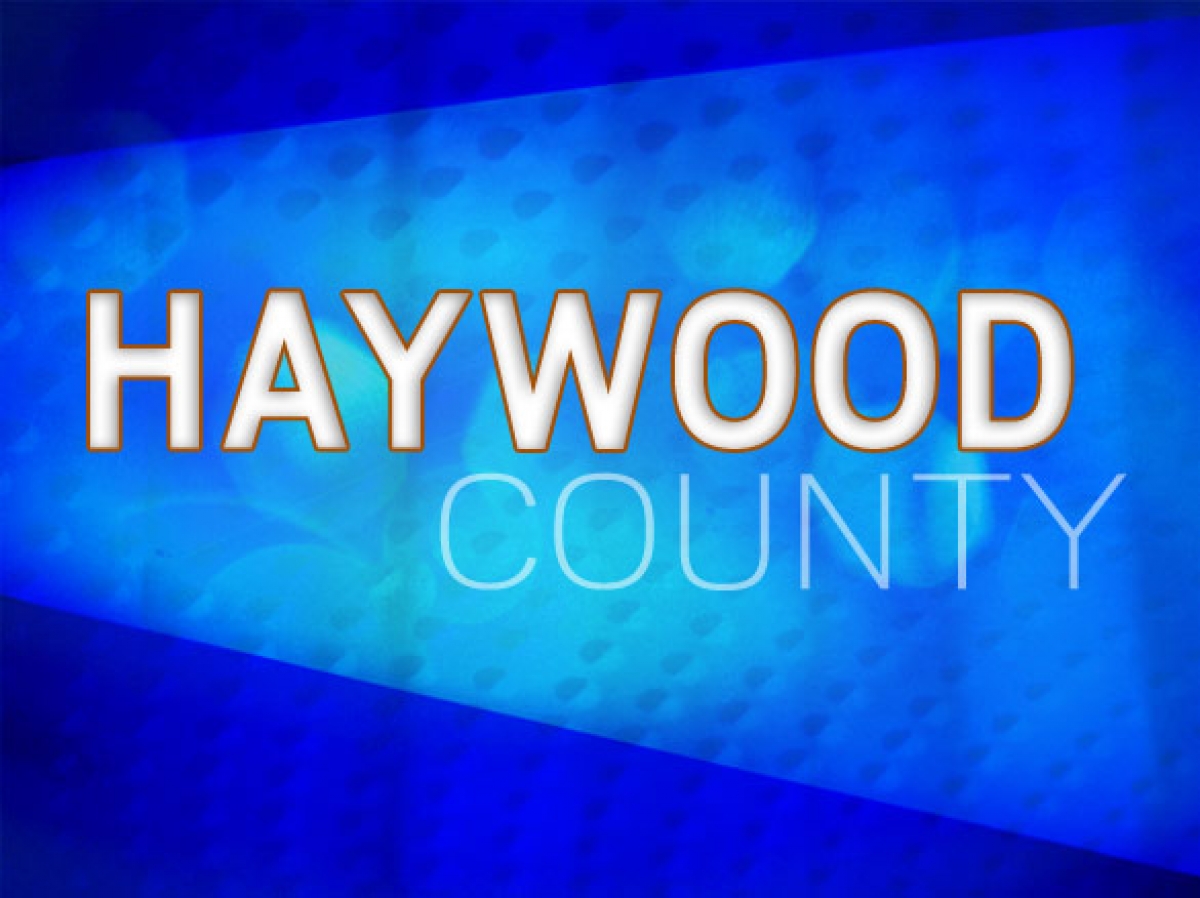 Municipal elections in Maggie Valley drew a record number of voters in a contest that boiled down to growth and investment in the small mountain town.
John Hinton and Jim Owens received the highest number of votes and secured seats on the Maggie Valley Board of Alderman for the next four years. The two newcomers beat out incumbent Alderwoman Twinkle Patel and former Planning Board Chairman Jeff Lee.
Voters cast a total of 943 votes for aldermen, compared to 598 in 2019 and 312 in 2017. Hinton was the top vote getter with 326 votes, 34.57% of the ballots cast. Owens was close behind with 310 votes, 32.87% of the ballots cast. Patel garnered 170 votes (18.03%) and Lee received 134 (14.21%).
The Maggie Valley election in 2019 included the race for mayor, which usually results in higher turnout than races solely for the Board of Aldermen. In 2019 the top two vote-getters for the board of aldermen were Tammy Wight and Phillip Wight, with 199 and 197 votes respectively.
Hinton ran on the slogan "open, fair-minded leadership for Maggie Valley." He has been retired for five years, prior to which he spent 30 years with a major automotive supply company. Hinton has served on the board of the North Carolina Trucking Association for over 25 years and is a board member of the Maggie Valley United Methodist Church. He is a team leader in the risk-taking mission, serving homebound folks with food delivery, errands, transportation, yard maintenance and more. Hinton is a member of the Waynesville Elks Lodge and has been in Maggie Valley since 2011.
"I'm overwhelmed. I don't know that I'm surprised that we won. Today was a great day. We felt the momentum over the last couple of weeks and it crescendoed today. Our tent was lively. We saw people coming. It was about the issues. The people of Maggie Valley have spoken. And the things that we ran on the RV parks outside, the campgrounds outside the city limits, the Ghost Town issue, the zoning issues. That's what it was about, the people spoke," said Hinton following his win.
Owens, a U.S. Navy veteran, has made Western North Carolina his home for the last 20 years, living in Maggie Valley for the last seven. Prior to retirement, he spent 45 years working in the travel and tourism industry. Most recently, he worked as vice president of Biltmore Estate for 14 years. He also worked as vice president for SeaWorld of Florida, and SeaWorld of San Diego. Owens founded and was the first chairman of the Tourist Industry Retail Merchants Association.
"I'm humbled by the amount of Maggie Valley voters that turned out at this election. I think if we check, it's probably going to be a record, which tells me that the people in Maggie Valley decided to get out and vote their conscience and we're humbled by it. We're excited about it, and we look forward to doing our best to serve them," said Owens following the election results.
Conversation and debate leading up to the election in Maggie Valley centered on growth and development. Two major topics within that realm are the development of Ghost Town in the Sky and other projects by developer Frankie Wood, as well as the ability of food trucks to operate in the valley.
The current board has been divided about Wood's plans for development in Maggie Valley. While there is general enthusiasm about the possibility of revitalizing Ghost Town in the Sky, Mayor Mike Eveland has not voted to approve any zoning requests by Wood and has openly criticized Wood's plans for development in Maggie. Following heated public input against Wood's development plans at the October Board of Aldermen meeting, Alderwoman Patel voted against two of Wood's zoning requests.
Hinton has expressed skepticism at some of Wood's development prospects in Maggie Valley outside of Ghost Town.
"I want to see smart growth, smart investment. Campgrounds are not smart growth. We want to see homes built," Hinton said. "I'd love to see Ghost Town redeveloped. I'd love to see it be a place that you could bring people, but I've yet to see a comprehensive plan of how that would work, a comprehensive plan that would not include a burden on the taxpayers of Maggie Valley."
Maggie Valley has long been a top tourist destination in Western North Carolina, even without the infamous, on-again off-again theme park, Ghost Town in the Sky. For the fiscal year ending in June 2021, the Haywood County Tourism Development Authority reported that over $2.5 million in occupancy tax revenue came from Maggie Valley, which amounted to 48% of all collections .
Owens has stressed the importance of Maggie Valley completing its Unified Development Ordinance. Currently the town planner and the planning board are drafting the town's first UDO.
"I think one of the keys to us continuing to be able to develop new businesses, and residences for that matter, in Maggie Valley is to complete the UDO. It's been a long time getting that done. It's not an easy task, I understand that. But, in order to give developers, both residential and commercial, the tools they need to develop a property that falls within our ordinances, this is critical to me," said Owens. "Going forward we need to make sure that we're balancing the needs of new businesses and residents and our visitors. I think all three groups have a stake in what happens in Maggie Valley."
Another issue the public has been very vocal about, and the Board of Aldermen has discussed at length — food trucks . Maggie Valley is currently undergoing a food truck pilot program intended to determine the interest in and the viability of permitting food trucks to operate in Maggie Valley. The pilot program began in October and will run through the end of December at which time the town board will reassess the issue.
On the current board, Mayor Mike Eveland has stood alone in his opposition to food trucks in the valley, even voting against the pilot program. Eveland fears food trucks would pose a serious threat to restaurants in Maggie Valley in the form of competition.
Hinton seems to be of the same view as Eveland, potentially creating a 3-2 split on the issue of food trucks among the future board. He has said the pilot program is a good idea to gather information about the impact of food trucks but does not believe allowing them to operate freely would be a smart move for the valley.
"I don't think that food trucks are a part of smart growth," said Hinton.
Owens hasn't taken a definitive stance on food trucks either way but has said he is glad the town undertook the pilot program in order to gain more insight on the possibility of food trucks in Maggie Valley.
"The pilot program is the way to go, I'm anxious to see what the results are," said Owens. "Before we make a final decision, we need to reach out to more than just the restaurants to get their opinion. We need to know what the residents think."