Archived News
Haywood County tourism just had its best year in history
Wednesday, October 13, 2021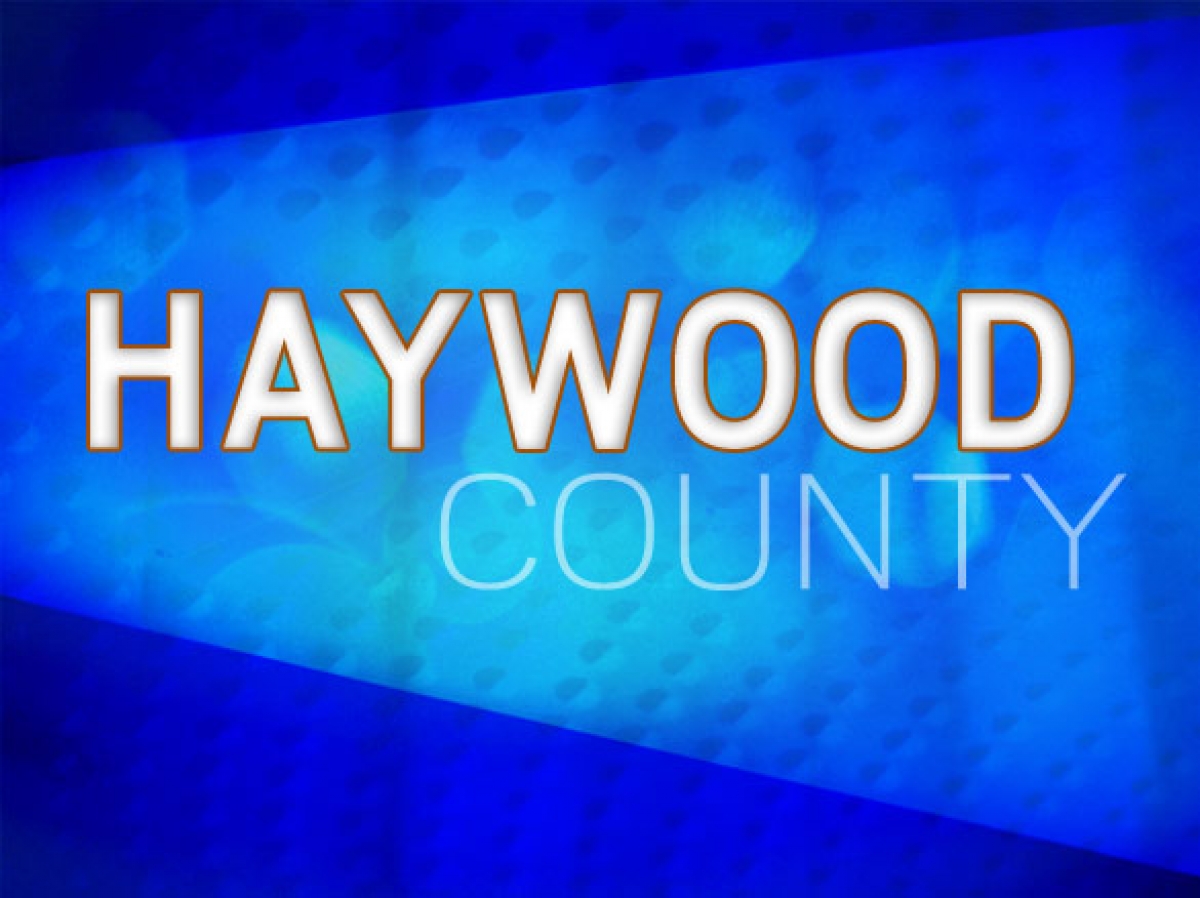 After emerging from the early stages of the Coronavirus Pandemic virtually unscathed, Haywood County's lodging industry rebounded with a year that exceeded all expectations.
"It was a record-setting year for us, the best year we've ever had in tourism in Haywood County since the occupancy tax program started," said Lynn Collins, executive director of the Haywood County Tourism Development Authority.
The occupancy tax program began in Haywood County in January 1984 with an initial rate of 2%. Over those first six months, total receipts approached $41,000. In the first full fiscal year of operation — July 1, 1984 through June 30, 1985, collections topped $133,000.
At the current 4% rate, that year would have generated more than $260,000.
Compare that figure to numbers released last month by the HCTDA. For the fiscal year ending June 30, 2021, total 4% receipts passed $2.5 million, exceeding last year's totals by almost exactly $1 million and beating the previous record, from 2018-19, by almost $900,000.
At the onset of the Coronavirus Pandemic in the spring of 2020, substantial capacity restrictions were implemented, and the TDA halted marketing activity. During March and April collections were down 60 to 90%, but rebounded as restrictions were eased.
On the whole, the 2019-20 fiscal year was down only about 6 percent from the previous year — a tremendous victory for those who thought the pandemic would decimate the local lodging industry. Apparently, the pandemic didn't so much stop industry growth as it did bottle it up, because after lodging restrictions were eliminated that summer, collections went on to set all-time highs in every single month of the year.
"I think it was a combination of things. Obviously, the pandemic played a huge part in it with people just wanting to get out, and they felt safe coming here and the fact that so many people could work remotely, kids could do school virtually, it was a different set of people," Collins said. "People came from all over, from states that we don't normally see huge visitation from. We had a huge influx from Texas. We had California. We had Colorado. We had the state of Washington. We had Idaho. We had Louisiana. And I mean, those are just traditionally places that we don't have a lot of visitations from."
Upon arrival, visitors flocked to the usual localities. Maggie Valley accounted for a full 48% of all collections, followed by Waynesville with 32%. Canton, Clyde and Lake Junaluska all claimed between 6% and 8%.
All five areas, however, posted revenue totals well above last year's numbers. Clyde led the pack with 219% year-over-year collections. Canton and Waynesville both logged 171%, with Maggie Valley close behind at 169%. Lake Junaluska, which does a significant amount of group and convention lodging, has been hit the hardest out of all jurisdictions during the pandemic because of that, but still posted 110% of last year's collections in 2021.
Collections are important, as they fund not only marketing efforts designed to bring awareness to Haywood County's offerings, but they also fund a number of local projects that benefit visitors as well as citizens. During the 2020-21 fiscal year, almost $215,000 was allocated by the TDA for projects that will have both an immediate and a long-term impact.
Canton benefitted from more than $40,000 toward projects at Lake Logan as well as signage and a downtown mural. Clyde saw $20,000 towards a brochure and improvements to the Haywood Community College disc golf course. Lake Junaluska got more than $30,000 for its annual Independence Day celebration and other marketing. Maggie Valley received around $80,000 for a variety of festivals, holidays, lights and decorations while Waynesville took in $41,000 for the Shelton House, fairgrounds, decorative lighting in Frog Level and other events.
Maggie Valley and Waynesville also spent a combined $215,000 for marketing their respective zip codes, but a new offering and a new employee may just help the TDA spread the word about Haywood County in a more effective, cost-efficient manner — a podcast.
"I think it has two missions," said Kyle Perrotti, recently hired as HCTDA's content and communications manager. "One is to enhance people's perception of Haywood as a destination, but the other is to raise the profile of the TDA locally, to increase awareness and also to highlight some of the cool things going on around the county. It could be highlighting events, it could be people, it could be a focus on history or outdoors so really it's a variety of topics that will increase the appeal outside the borders, and increase the profile of the TDA inside the borders."