Archived News
Jackson to pay $725,000 in jail death settlement
Wednesday, November 17, 2021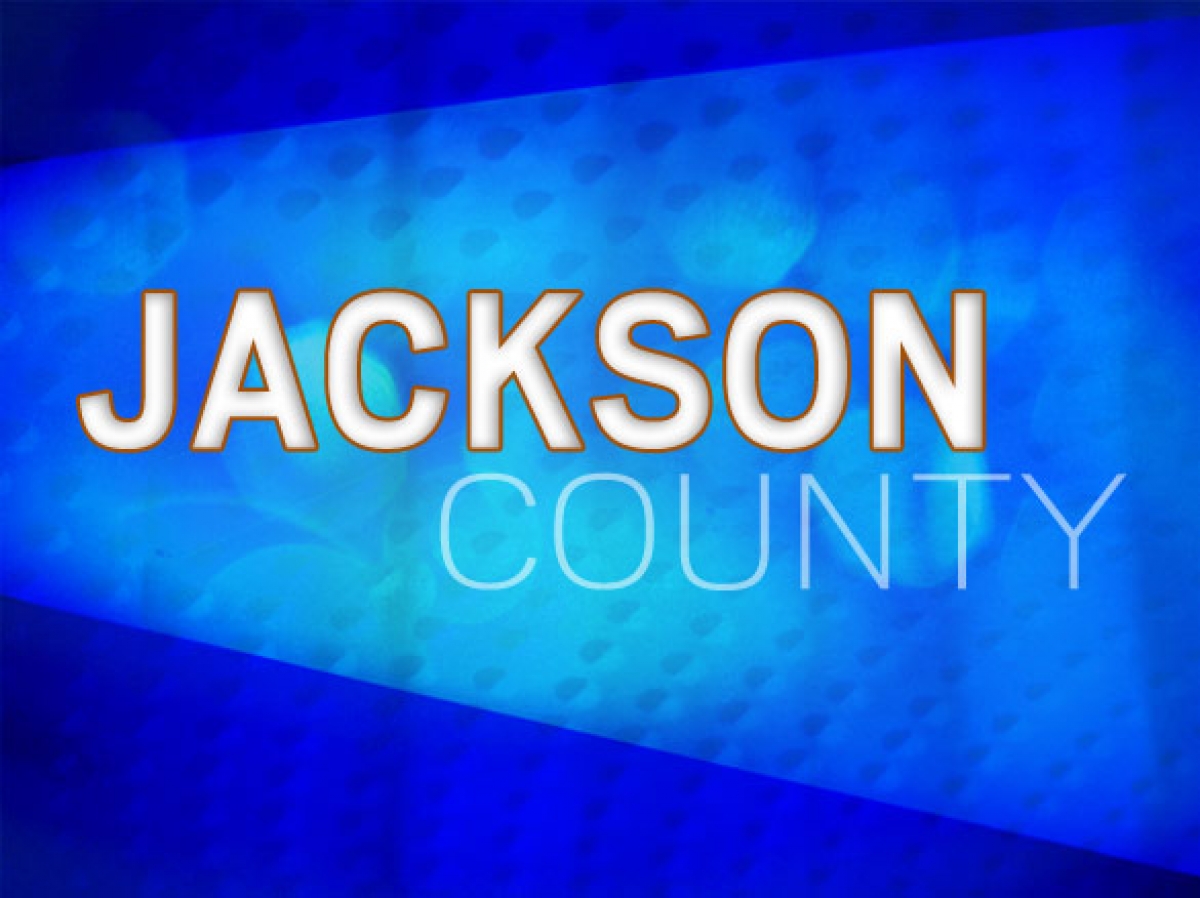 Nearly three years after a Sylva woman was found dead in the Jackson County Detention Center, the county has agreed to pay $725,000 to settle the resulting wrongful death lawsuit.
Melissa Middleton Rice, 49, died by suicide on Jan. 18, 2019, after being left alone in the jail's booking room to wait for the magistrate. Jail logs show that a patrol officer entered the room at 6:15 p.m. to detail the list of charges she would face and serve a restraining order but that nobody checked on her again until 7:06 p.m., when a detention officer found her in an area of the room not covered by surveillance cameras, with no pulse and a phone cord wrapped around her neck.
Rice's death marked the third suicide in five years to occur inside the Jackson County Detention Center. Charles "Chuckie" Moose died on Nov. 21, 2014, and Steve Ross died on March 13, 2015, both by hanging.
"The real tragedy of this case is that it was so preventable, if the sheriff had just enforced his own newly enacted policies and procedures — which he adopted after suicide number two," said Asheville attorney Tom Ramer, who represented Dillard in the lawsuit.
Officers did check on Rice at least twice per hour as required under state law, but the lawsuit alleged that Rice should have received the four times per hour checks required for inmates who are suicidal, mentally ill, intoxicated, violent or erratic.
While handcuffed in the patrol car on the morning of Jan. 18, 2019, Rice had tried to set her clothes on fire using a cigarette lighter and a one-dollar bill, the lawsuit claimed . Public documents show that in a restraining order Magistrate Judge Albert Reagan granted mere hours before Rice's death, her ex-husband reported that she had threatened suicide. The lawsuit also alleges that multiple officers that day had noted that Rice smelled of alcohol.
In a response filed March 24, 2020, the defendants admitted that Patrol Officer Ridge Parris smelled alcohol on Rice when he responded to the call but denied most of the other allegations used prove that Rice qualified for the more rigorous monitoring protocol.
The original lawsuit, which Rice's son and estate administrator Matthew Dillard filed in U.S. District Court for the Western District of North Carolina in February 2020, named 12 parties — Sheriff Chip Hall, 10 employees in his department, and Hall's insurance company Western Surety Company. As litigation continued, charges were dismissed with prejudice against Western Surety, Mark Junaluska and Patrick McCoy — former bailiff deputy and captain, respectively — while then-Deputy Sgt. John Buchanan and then-Detention Lt. Sheila Akins were added as defendants.
"The action was dropped because once we were able to get information, it became evident that they were not in a position of authority at the time and had no real dealings with Melissa Rice," Ramer said of McCoy and Junaluska.
The dispute was scheduled for a September trial, but the parties asked for a continuance in order to partake in a planned Sept. 8 mediation process. In an Aug. 16 order, Chief U.S. District Judge Martin Reidinger granted that request. According to the mediation report, all remaining defendants participated in the mediation, and the case was completely settled as a result. However, the parties evidently continued to debate the terms, because an Oct. 26 motion requested an extension of time to file the official stipulation of dismissal because "the parties need additional time to complete the terms of the settlement." The stipulation of dismissal was filed on Nov. 1, and the case dismissed with prejudice against all parties.
Public court records do not state the terms of the settlement, but Ramer said they include a $725,000 payment from the county as well as $15,000 from Hall's bonding company. The county's liability insurance will cover its portion of the settlement, though taxpayer funds will pay the deductible. As of press time, the deductible amount was not available.
Of the 11 parties named when the suit was settled, seven worked in the detention center at the time of Rice's death. Of those, none still work for the county. Personnel documents code the departures of Emily Couvillon, Sheila Akins, Justin Nicholson and Kaitlyn Bradley as voluntary separations, while those of Aniyah McMullen and Kayla Elliot are recorded as resignations. Shondra Collini, a detention sergeant at the time of Rice's death, was dismissed from that position on July 1, 2019, because "services are no longer needed," according to the personnel action form filed on that date.
Buchanan has also left county employment, quitting his position on Oct. 31, 2019.
The only people named in the final documents of the lawsuit who still remain in county employment are Parris, Stephen Watson and Hall. Hall is an elected official whose employment is determined solely through election results. His term ends next December, and in August he announced he would not seek re-election.
"It's been an honor and pleasure to serve as your sheriff the past seven years," reads a letter announcing his decision. "I have discussed this with my family, and we have decided after 34 years of service with the Jackson County Sheriff's Office the time has come for me to retire."
Hall did not return a phone call requesting comment for this story.
This story was updated Nov. 19 to include comments from Tom Ramer, who represented the plaintiff in court.