Archived News
JCPS will once again expand pre-K capacity
Tuesday, December 06, 2022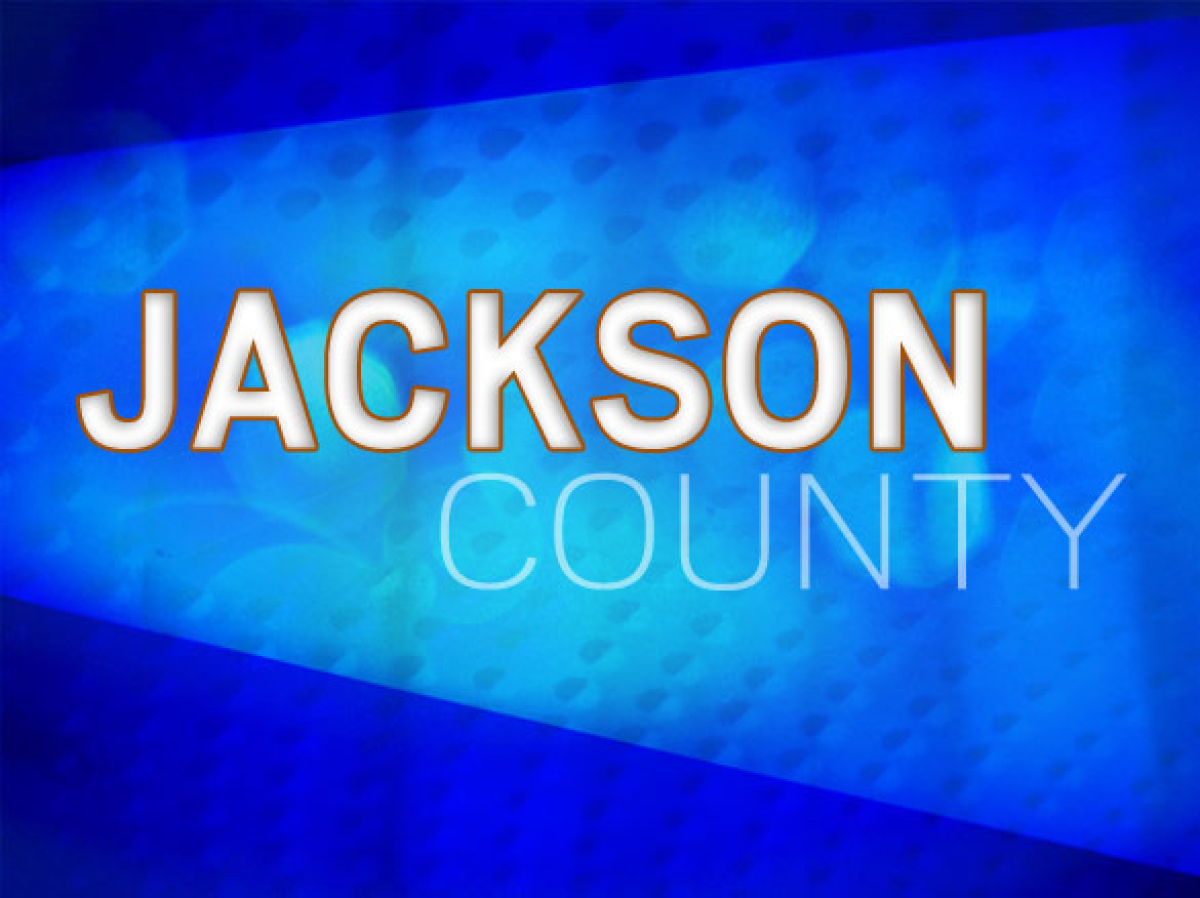 Jackson County schools will once again expand its pre-K capacity at the start of the 2023-24 school year, this time with a second classroom at Smokey Mountain Elementary School in Whitter
The expansion comes thanks to another grant from the Dogwood Health Trust.
"I am very excited that we can continue to provide high-quality early learning opportunities for Jackson County's youngest students," said Laura Dills, executive director for elementary education.
This week, Dogwood Health Trust approved a grant of $142,578 for the new preschool classroom. The grant will cover start-up costs including furniture, curriculum, supplies and a portion of salaries for a teacher and teacher assistant. The school system will be responsible for funding those positions in future years.
"This grant allows even more of our 'littles' to experience high-quality early learning in a structured, literacy-rich environment," Superintendent Dr. Dana Ayers said.
When Ayers was hired as superintendent of JCPS in 2021, she made it clear that expanding the pre-K program and early childhood literacy were two of her primary goals. During a budget meeting with the county commission earlier this year, Ayers laid out her vision for universal pre-K in Jackson County.
"Preschool is vastly important to the academic success of students," Ayers told the commission.
At the start of this school year, JCPS doubled its pre-K capacity. The school system was able to put in place one additional class at Cullowhee Valley, Scotts Creek and Fairview Elementary Schools thanks to a $236,000 grant from Dogwood Health Trust and a $115,000 grant from the Blue Ridge School Foundation that went into outfitting a new preschool classroom at Blue Ridge School. Capacity increased from 54 to 120 spots with one classroom at Blue Ridge School dedicated to serving 3-year-olds.
"I am delighted that JCPS is setting the pace for providing preschool opportunities," Ayers said. "Dogwood Health Trust shares our desire to offer early learning to Jackson County families, and we are fortunate to have them partner with us through grant funding."
Dogwood Health Trust is a private foundation formed from the sale of the Mission Hospital System to HCA Healthcare. It serves 18 counties and the Qualla Boundary in Western North Carolina through grant opportunities aimed at improving health and wellbeing.
The new pre-K classroom at Smokey Mountain Elementary School will open August of 2023. Applications for all the district's preschool locations for the 2023-24 school year will be available in March 2023. Families can contact the district office at 828.586.2311.