Archived News
Spoof Awards 2021: The 'Cool Mom' Award
Wednesday, December 29, 2021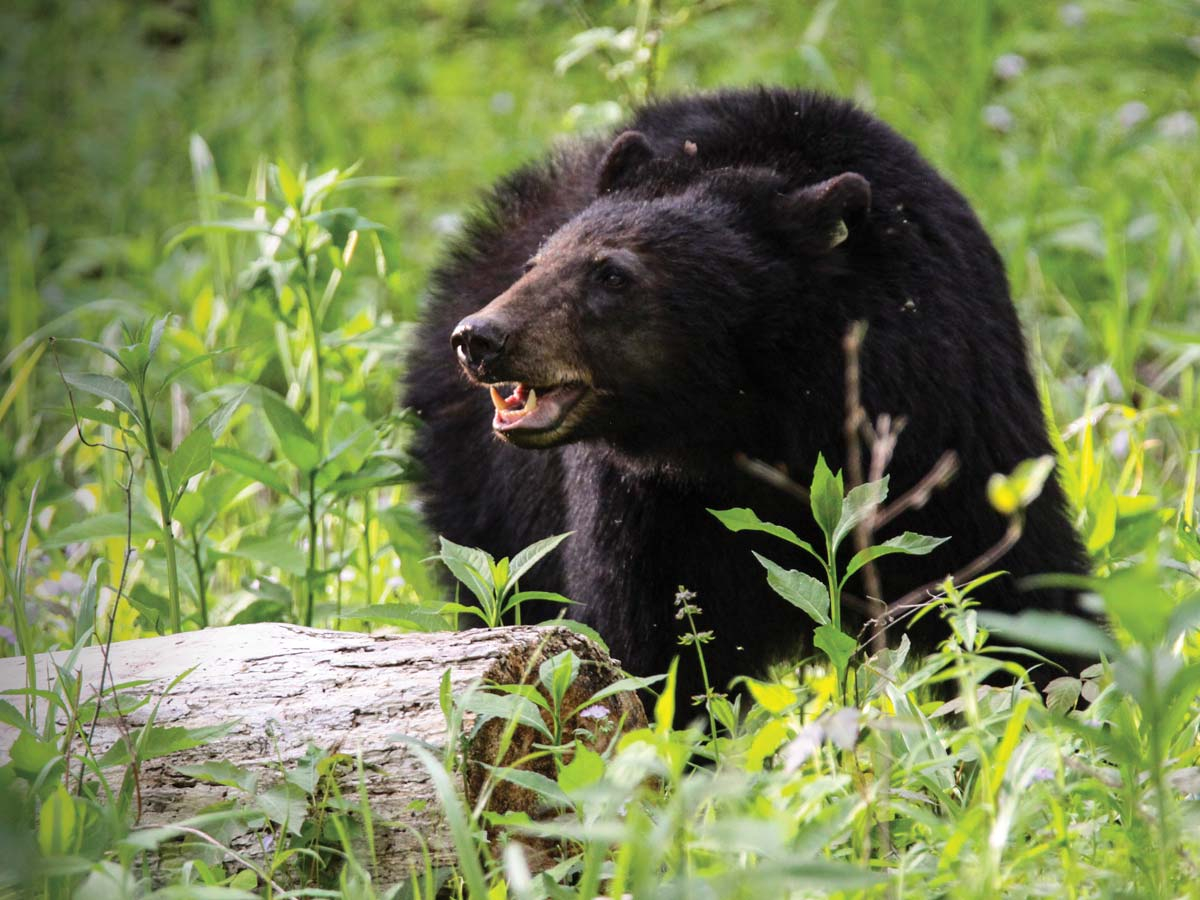 The Great Smoky Mountains National Park is home to 1,909 black bears, according to a recent study. Warren Bielenberg photo
Amy Poehler's character in "Mean Girls" memorably conferred this title on herself back in 2004, and like that character, the recipient of this award found herself doing something stupid in an effort to make herself more likeable — though in this case toward a bear, not a teenager — and instead ended up making things worse for everybody.
That recipient, of course, is the woman who took it upon herself to toss peanut butter balls to a bear in Cades Cove this spring, earning a citation and heavy press coverage of the dangers of allowing bears to eat human food.
The region's bear population is perhaps higher than it's ever been since European settlement, and so is the number of people who live and vacation in the mountain area. All this has led to an uptick in conflicts between bears and people, including the second fatal bear attack in Smokies history in September 2020 and the first bear attack on Blue Ridge Parkway lands in at least 25 years this September.
If bears and people are to foster a harmonious co-existence, humans will need to ditch the 'cool mom' approach and get better at sticking to the rules .