Ask Leah! The Ingles Dietitian
Sponsored: What's the unit price?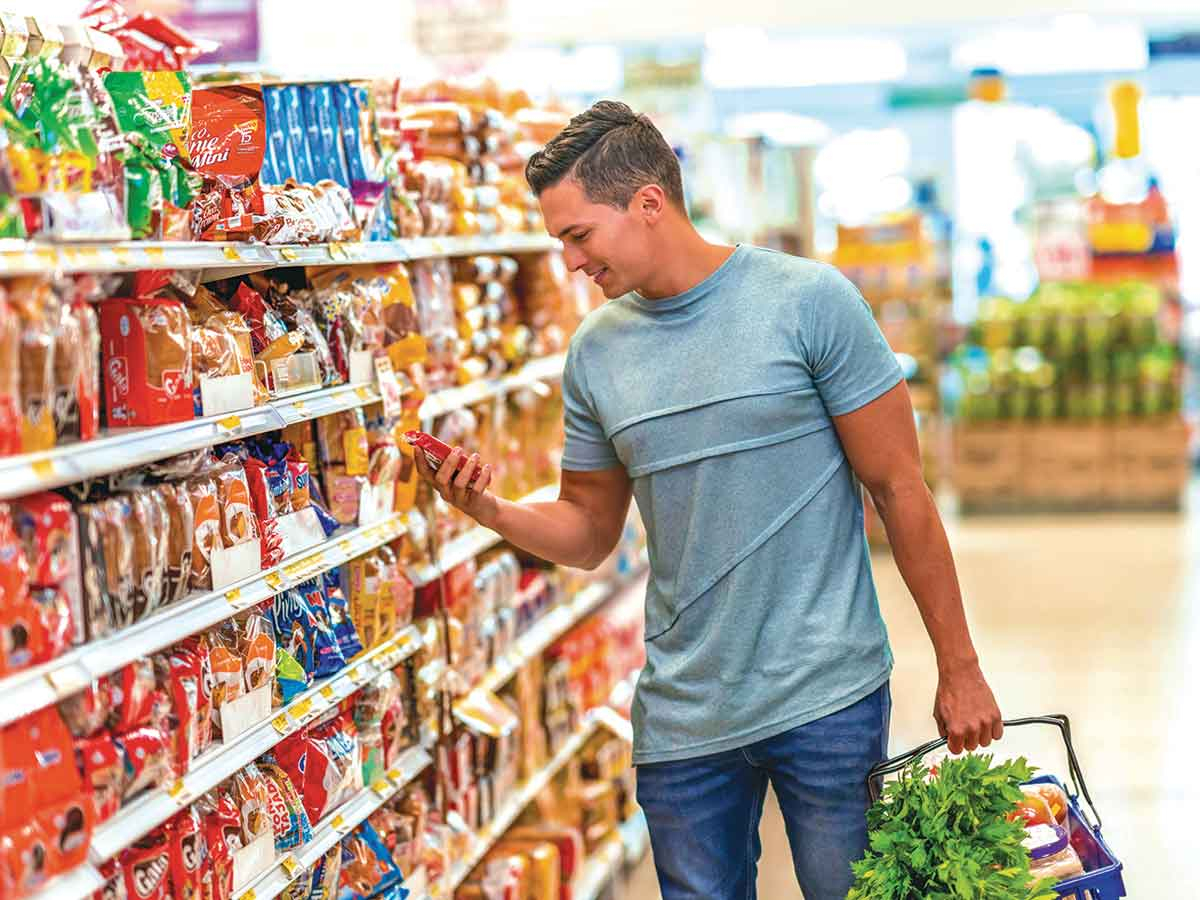 If you're a savvy supermarket shopper, you probably already know what the unit price is. This is the cost or price per unit of a specific item.
The unit price is displayed on the shelf tag underneath the item along with other information like the total price and the product code. The unit referred to could be per ounce, per pound or per piece (as in packaged fruit or vegetables).
When you are in a section of the store with multiple types of similar products from different manufacturers, comparing the unit price can help you figure out which is the best deal. It's easy to get distracted by packaging and claims on packaging, so comparing products based on the unit price can help you save money.
Leah McGrath, RDN, LDN
Ingles Markets Corporate Dietitian
facebook.com/LeahMcgrathDietitian
800-334-4936