Ask Leah! The Ingles Dietitian
Sponsored: Cross Contact and Cross Contamination: What's the Difference?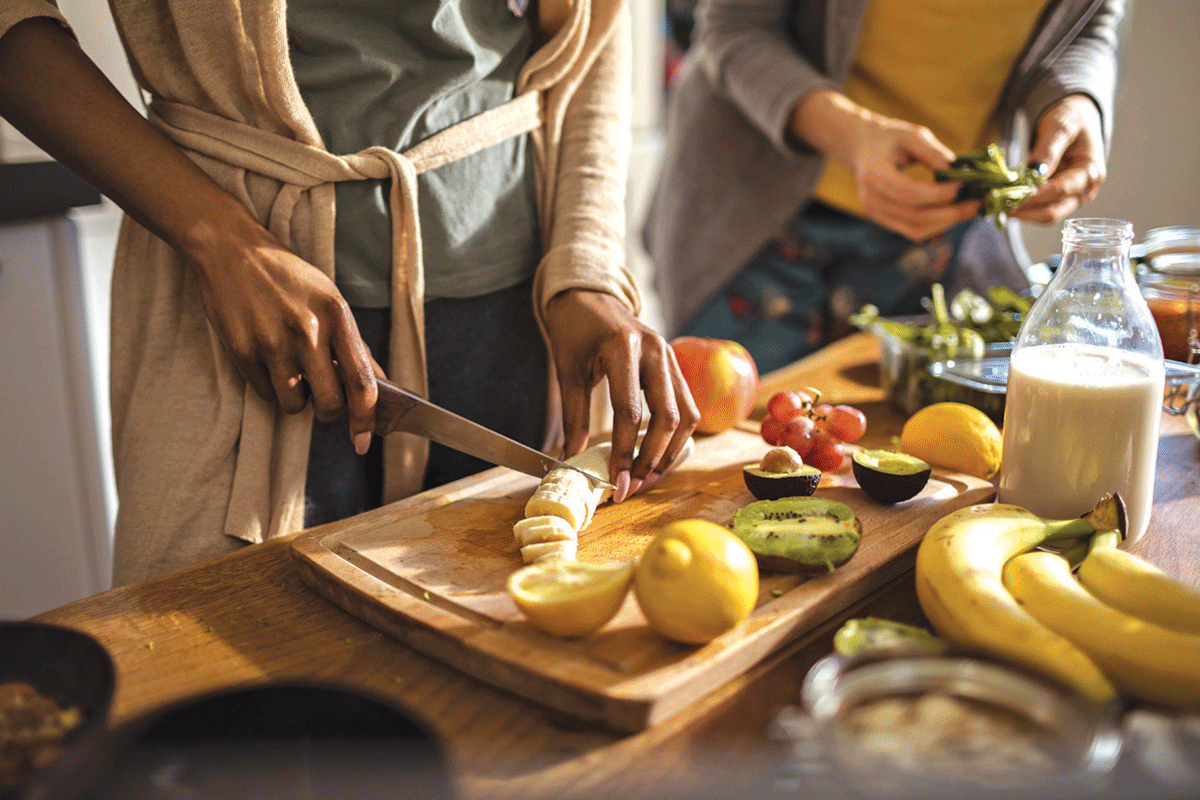 These are terms that are often confused but have very different meanings.
Cross Contamination refers to a transfer of a bacteria, virus or parasite that could cause a food borne illness (food poisoning).
For example, if raw chicken was placed on a cutting board and then, without washing or sanitizing it, the ingredients for a salad (e.g. slicing tomatoes) were prepared on that same cutting board, there would be a risk of contaminating the the tomatoes with salmonella bacteria from the chicken.
Cross Contact is the process where one allergen is transferred from one food to another. For example, for individuals with an allergy to wheat; if someone prepared a salad on the same cutting board where a whole wheat sandwich was made (without washing or sanitizing the cutting board after), the allergen (wheat) would be transferred to the salad ingredients and make someone with wheat allergy seriously ill.
Bottom Line: In both situations, safe food handling practices like being careful, using different cutting boards, and knives, and cleaning and sanitizing surfaces will reduce the risk of making someone sick.
Leah McGrath, RDN, LDN
Ingles Markets Corporate Dietitian