Archived News
Prosecutors seek enhanced sentence for Moody as second defendant pleads guilty
Wednesday, March 29, 2023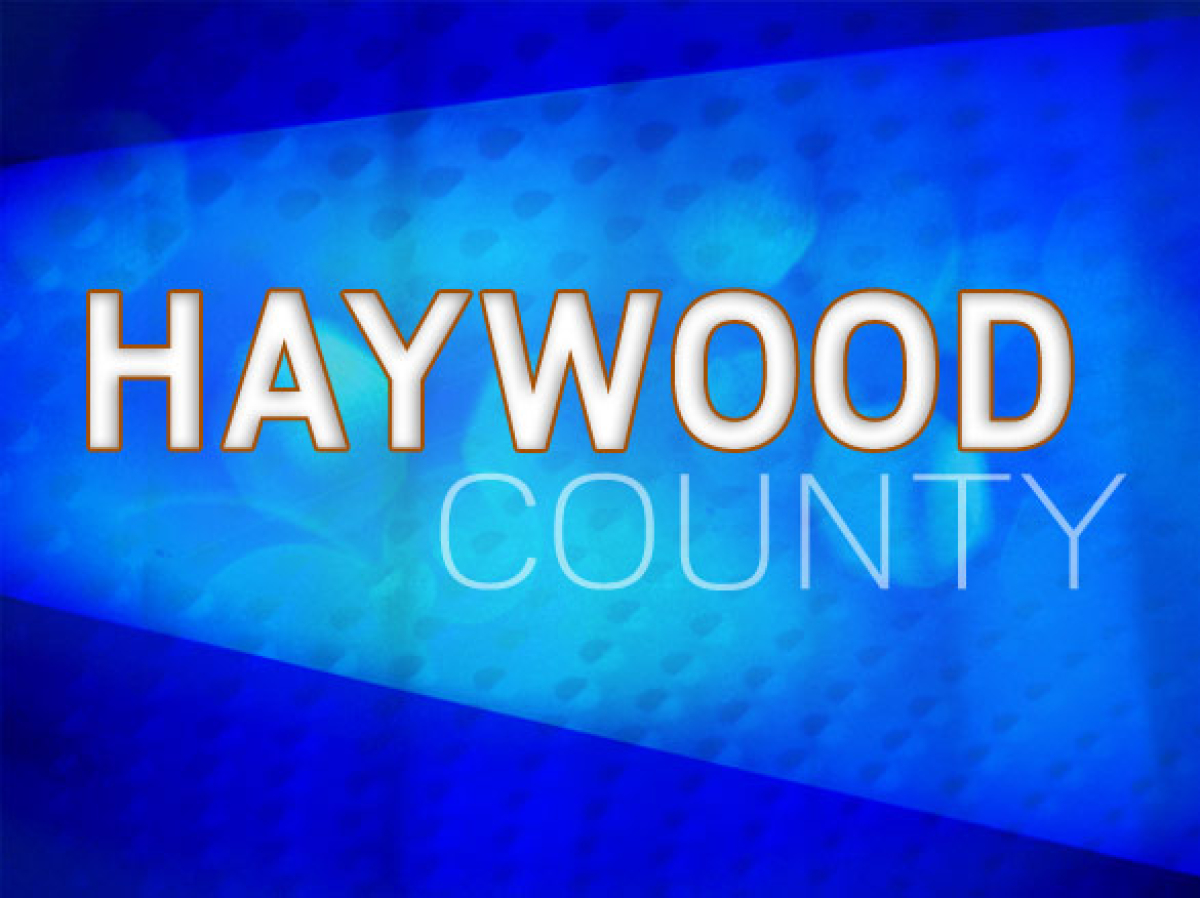 Darris Moody's failure to appear for a federal court hearing back in October could come back to haunt her, as prosecutors plan to seek a 2-level enhancement at her upcoming sentencing.
Moody accepted a plea deal on Jan. 6, pleading guilty to violating 18 U.S. Code 875, which makes it a crime to transmit across state lines "any communication containing any threat to kidnap any person or any threat to injure the person of another."
In August, 2022, elected officials and public figures began receiving phony "criminal writs of execution" from a non-existent court, accusing them of environmental crimes and treason. The writs ordered the recipients to turn themselves in or face bounties of $10,000 or $20,000 for anyone who could deliver them to a "tribunal."
Moody admitted to The Smoky Mountain News that she was the source of the writs, and was arrested at her Haywood County home on Sept. 7.
Despite her assertions that she didn't recognize the court's jurisdiction over her, Moody was released on bond and ordered to reappear for arraignment on Oct. 14.
Moody didn't appear, and her bond was revoked. She was taken back into custody that same day, and booked into the Buncombe County Detention Facility, where she's been ever since.
A presentencing investigation report was filed on March 1 of this year, but Moody's appointed counsel objected to it. As both the report and the objection were sealed, details were unavailable until prosecutors filed a response to Moody's objection on March 17.
The government response shows that Moody objected to a probation officer's request to enhance her sentence for obstruction of justice, related to her failure to appear at the October hearing.
In the response, Assistant U.S. Attorney Don Gast wrote that the failure to appear was sufficient to trigger the enhancement alone, however Gast explained that the government also expended "considerable resources" to re-apprehend her.
"Due to the Defendant's expressed sovereign ideology and her many statements indicating her belief that neither State nor federal law applied to her, the FBI and the USMS [United States Marshall Service] exercised great care in planning went to arresting her a second time," it reads.
Five FBI agents, along with two deputy U.S. marshals and three Haywood County Sheriff's Office deputies were involved, according to the response.
They knocked on Moody's door and waited 15 minutes with no answer, until they saw Moody inside through a window. Officers were about to force entry until Moody's husband opened the door.
Once back in custody, Moody claimed she wasn't properly served with a notice to appear, and that her initial appearance had been made under duress. She was subsequently arraigned on 58 counts of interstate threats, and one count of conspiracy to kidnap.
Per the plea agreement, the maximum penalty for Moody could be five years in prison and a fine of up to $250,000.
It's not clear what sentence prosecutors sought, or how the requested enhancement — if it's granted — would affect that.
The bogus writs Moody sent were downloaded from a website hosted by another group espousing sovereign citizen ideology, The People's Bureau of Investigation. The PBI website also allowed people to self-report who they'd served with the writs, because servers were promised small stipends for serving them.
The website, which has since been pulled down, was run by a Chicago-area man named Tim Deaver.
When reached for comment by The Smoky Mountain News last August, Deaver defended his operation by saying, "they are lawful writs from the Environmental Court regarding poison water."
Prosecutors did not agree, and indicted Deaver last December on 62 counts of interstate threats and one count of conspiracy to kidnap.
Earlier this month, Deaver agreed to a plea deal. Terms have not yet been disclosed, and Deaver is now in the presentencing phase of the proceedings. He faces the same maximum penalties — five years in prison and a $250,000 fine — as Moody.