Ask Leah! The Ingles Dietitian
Sponsored: Celiac Disease Awareness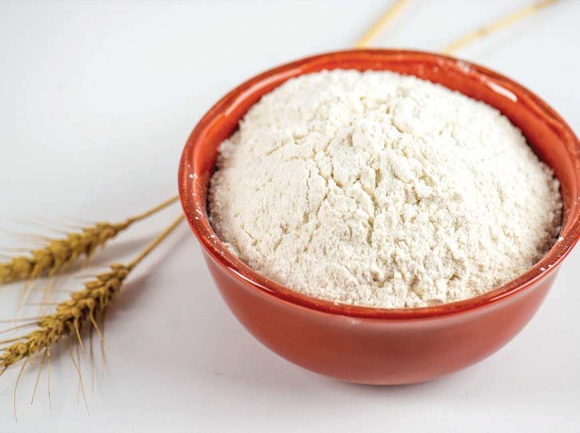 Have you walked through an Ingles store and noticed the brown and white gluten-free tags on items?
Individuals with celiac disease have to follow a gluten-free diet. This is currently the only way to treat this auto-immune disease. Celiac disease requires a medical diagnosis. The first step is typically a simple blood test that may be followed by an intestinal biopsy. Celiac disease can result in vitamin and mineral deficiencies which can affect multiple systems in your body.
If you have one or more of these symptoms please talk to your doctor:
Frequent Bloating or Stomach Pain
Chronic Diarrhea
Constipation
Gas
Nausea
Also if you have had or have experienced any of the following please talk to your doctor about being tested for celiac disease:
Chronic Anemia Unresolved by Iron Supplements
Osteoporosis, Weak or Brittle Bones
Infertility or Repeated Miscarriages
Joint Pain
Frequent Migraines and Headaches
For more information go to www.cureceliacdisease.org.
Leah McGrath, RDN, LDN
Ingles Markets Corporate Dietitian
facebook.com/LeahMcgrathDietitian
800-334-4936