Ask Leah! The Ingles Dietitian
Sponsored: What's the difference between the HASS avocado and the green avocado?
Wednesday, April 29, 2020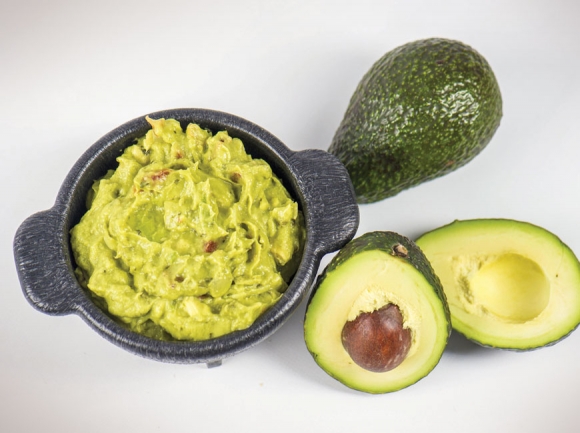 Hass avocados (sometimes known as "SlimCados") are typically grown in Florida and have a light green skin. They are larger in size and slightly lower in fat(per serving) than the smaller, dark green avocados with the pebbly skin that are usually from California or Mexico.
Some Ideas
Whatever type you like, there are lots of things you can do with avocados—and not just guacamole!
• Mash up an avocado, add salt and pepper and spread on toast. Top with a poached egg, some black sesame seeds and a dash of hot pepper sauce for a satisfying breakfast.
• Slice avocado and use in wraps and sandwiches or use mashed avocado in place of mayonnaise as a condiment for sandwiches.
• Peel and cut avocado into cubes or slices and add to a salad or to scrambled eggs.
• Add avocado to a smoothie for a more creamy texture.
• Top a soup with cubes of avocado.
#QuarantineKitchen
Leah McGrath, RDN, LDN
Ingles Markets Corporate Dietitian
facebook.com/LeahMcgrathDietitian
800-334-4936