Ask Leah! The Ingles Dietitian
Sponsored: Taste of Local in Waynesville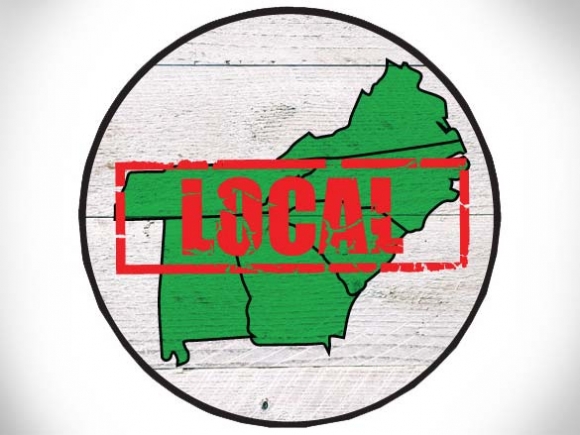 201 Barber Blvd, Waynesville. Thursday, May 23 • 3-6 p.m.
Have you ever been to a "Taste of Local" event at Ingles? It's a great opportunity to meet some of the local farmers and food makers that supply your Waynesville Ingles and to sample products.
There'll be over 20 different local vendors represented including;
Annie's Breads (Asheville)
Bobbo's Blood Mary Mix (Highlands)
Flat Rock Cider
Hickory Nut Gap Beef and Sausage (Fairview)
Munki Foods (Globally Inspired Trail Mix – Asheville)
Smiling Hara Hempeh/Tempeh (Barnardsville)
Sweeten Creek beers
AND MORE!
Leah McGrath, RDN, LDN
Ingles Markets Corporate Dietitian
facebook.com/LeahMcgrathDietitian
800-334-4936