Archived Arts & Entertainment
HART presents 'Good Ol' Girls'
Wednesday, September 20, 2023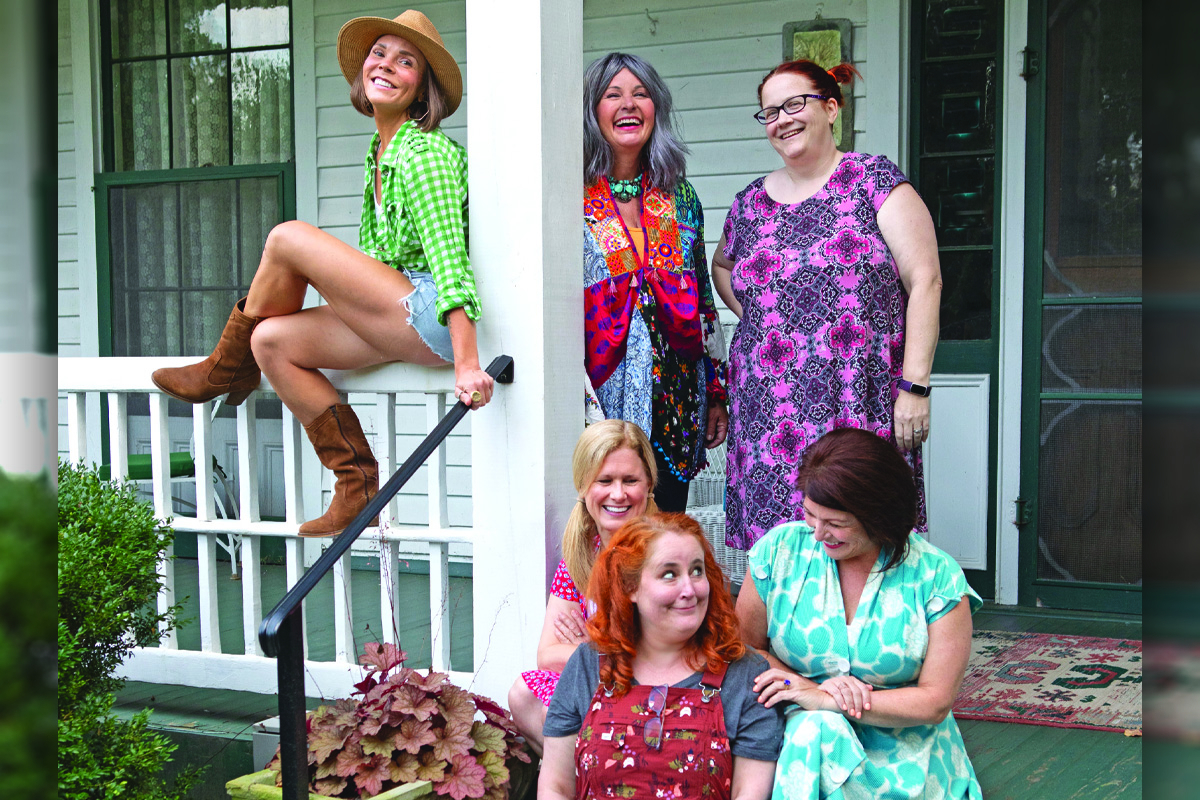 'Good Ol' Girls' will be held on select dates at HART. Donated photo
There will be a stage production of "Good Ol' Girls" at 7:30 p.m. Sept. 22-23, 29-30, Oct. 5-7 and 2 p.m. Sept. 24, Oct. 1 and 8 on the Fangmeyer Stage at the Haywood Arts Regional Theatre in Waynesville.
The presentation is a heartwarming theatrical production that captures the essence of Southern women's unyielding strength, friendship and resilience.
The show promises to be a delightful exploration of sisterhood, love, and the indomitable spirit of the American South. "Good Ol' Girls" is a celebration of the bonds that tie Southern women together — unbreakable friendships formed through the highs and lows of life.
Set against the backdrop of a charming Southern community, the play weaves together the stories of strong-willed and diverse women who have weathered life's storms with grace, humor, and courage.
From heartfelt ballads to foot-stomping bluegrass tunes, the show's music and lyrics will transport audiences to a world where laughter, tears, and unforgettable memories unfold.
"Our goal with 'Good Ol' Girls' is to create an unforgettable experience that honors the spirit of Southern women," said Director Sheila Sumpter. "Through laughter, song, and heartfelt moments, we aim to showcase the unbreakable bonds formed among these characters and invite the audience to join us on an emotional journey filled with relatable and timeless themes."
You will get a unique dinner theatre experience as HART offers dinner and dessert selections featuring Woof Street Food Truck and Hit the Pit BBQ on alternating nights. Wine is available by the glass or bottle and beer is available in pitchers as well.
To make reservations, call the HART Box Office at 828.456.6322 or go to harttheatre.org to make reservations online. HART Box Office hours are noon to 5 p.m. Tuesday through Friday.