A&E Latest
'Spark of the Eagle Dancer'
Wednesday, August 09, 2023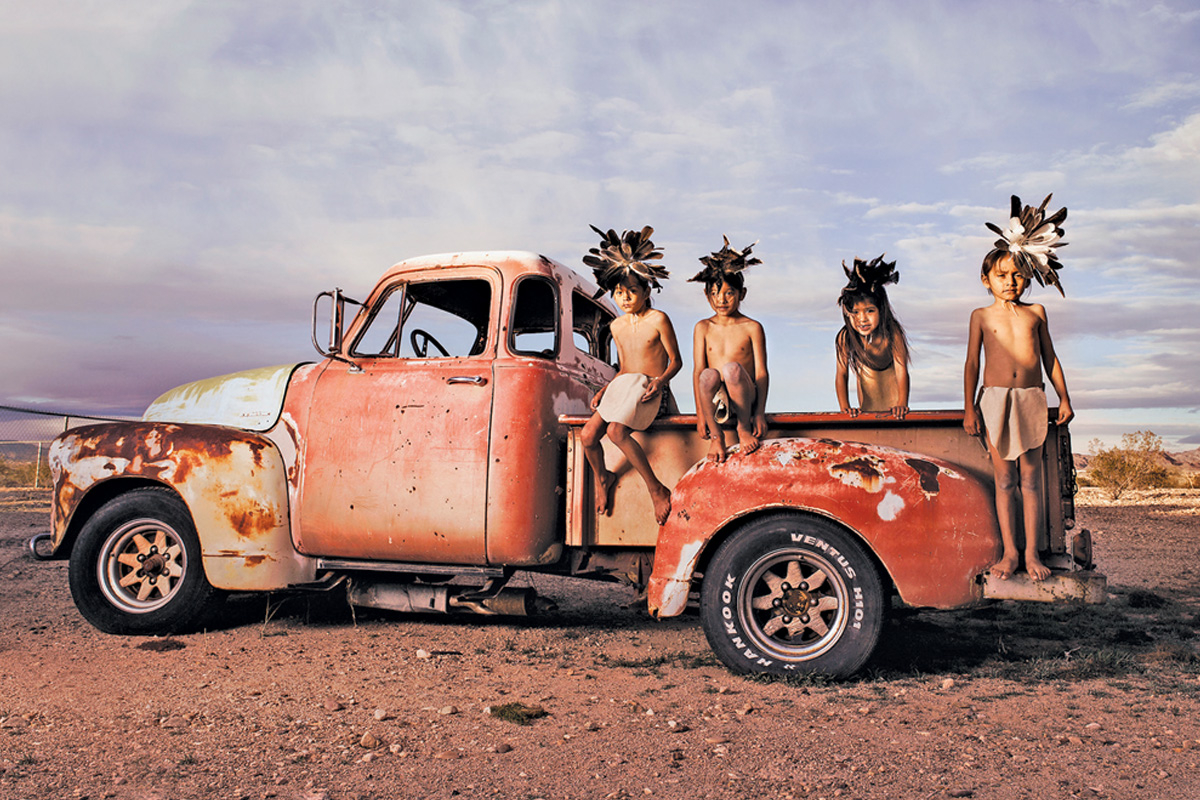 'Beetle' is a wood carving by John Julius Wilnoty. File photo
The new exhibition "Spark of the Eagle Dancer: The Collecting Legacy of Lambert Wilson" will be showcased through Dec. 8 in the Fine Art Museum at Western Carolina University in Cullowhee.
The exhibit features over 140 works of contemporary Native American art from the collection of one of Western North Carolina's most notable art enthusiasts, Lambert Wilson.
He devoted his life to supporting and encouraging Native artists, amassed an extensive collection of over 6,000 objects during his lifetime, focusing primarily on artists of the Eastern Band of Cherokee Indians, Cherokee Nation and sovereign nations of the Southwest.
This exhibition brings together a selection of baskets, pottery, carving, painting, photography, and more that tell the story of the relationships Wilson built and the impact that he made by dedicating himself to this remarkable collection.
Those who live in Western North Carolina know Wilson as a respected educator and supporter of the arts. He started his collection of contemporary Native American art in the 1970s, when he was studying middle grade education as an undergraduate student at WCU.
As part of an introductory art history course taught by Janie Leftwich, Wilson completed an extra credit assignment to visit the John Julius Wilnoty Eagle Dancer sculpture at Medicine Man Crafts in Cherokee. This encounter motivated him to acquire his own collection of Cherokee artwork.
From that first moment of inspiration, Wilson saw artwork as a vehicle for culture, learning and friendship. He spent decades forging relationships with Native artists and being curious about their process of making. With each object acquired, he learned more about the histories and traditions of each artist's culture and took an interest in their lives.
Ultimately his impulse to collect went far beyond the material and was an expression of his love for people and community. In 2006, Wilson met his partner Jenny Holland, who shared his passion for Native art. Together they expanded the scope of the collection to include work by Native artists of the Southwest.
"Spark of the Eagle Dancer" gives visitors a glimpse into this vast collection built over 47 years and features work by 83 artists of various tribal affiliations.
The reception for "Spark of the Eagle Dancer" will take place from 5-7 p.m. Wednesday, Aug. 30, at the Fine Art Museum. This event will include a gallery talk, along with complimentary hors d'oeuvres and drinks. Free parking is available.
To learn more about the exhibition and reception, please go to arts.wcu.edu/spark. The Fine Art Museum is open from 10 a.m. to 4 p.m. Tuesday through Friday and 10 a.m. to 7 p.m. Thursday.