A&E Latest
HART presents 'Every Brilliant Thing'
Wednesday, August 02, 2023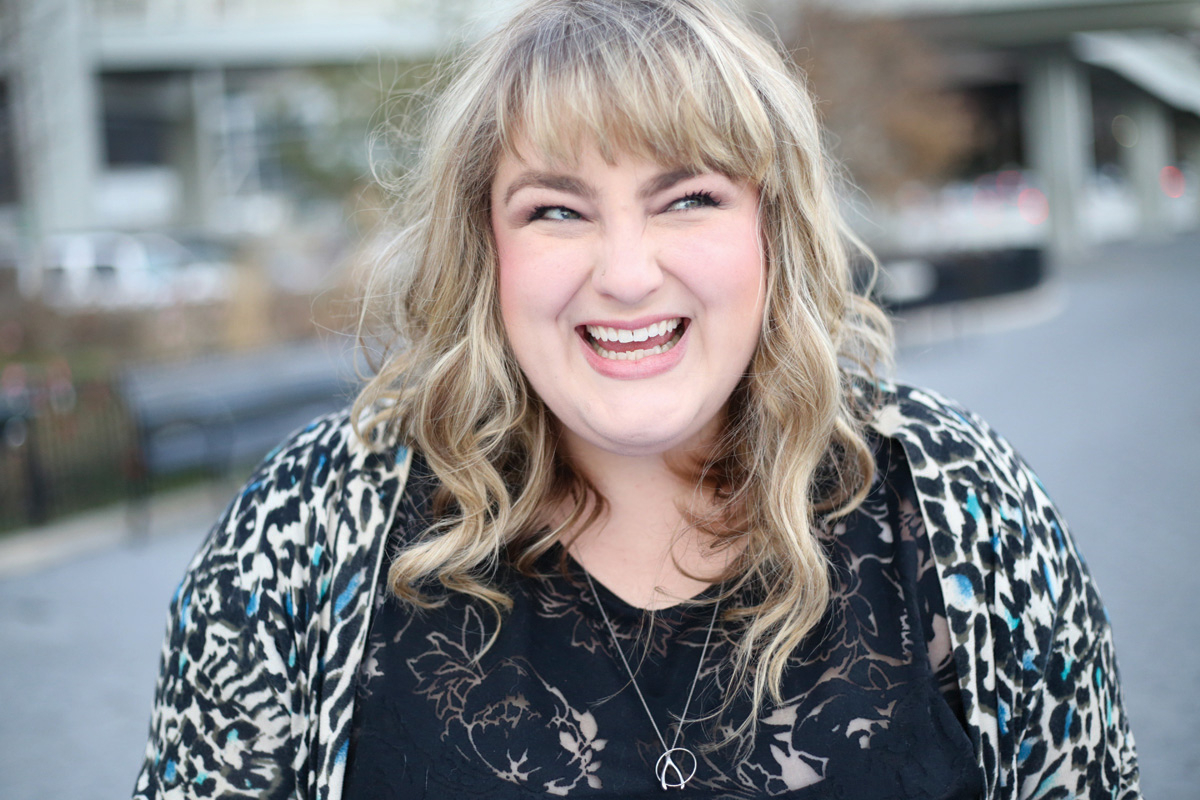 Erin McCarson will appear onstage at HART. Donated photo
A one-hour, one-person show, a production of "Every Brilliant Thing" by Duncan MacMillan will be held at 7:30 p.m. Aug. 4-5, 11-12, 17-19 and 2 p.m. Aug. 6, 13 and 20 on the Fangmeyer Stage at the Haywood Arts Regional Theatre in Waynesville.
"Every Brilliant Thing" is an unconventional comedy that serves as a moving depiction of hope, balancing the struggles of life and all that is sweet in it. Actor Erin McCarson gently takes you into the world of a seven-year-old whose mother is struggling with depression and whose father lacks the tools to help her cope.
Her candid and compassionate portrayal grabs your heart from the very start and evokes heart ache, humor and empathy as she hopes that by making a numbered list of "every brilliant thing" that makes life worth living, she can make her mother feel better.
The play lays bare the very definition of hope, that to live in the present you must imagine a future that is better than the past. As she takes you on her journey into adulthood she continues working on the list, aiming to accrue a million brilliant things. McCarson's connection with the audience keeps this intriguing show from veering into depressing or sentimental territory.
Before the performance, McCarson will engage with audience members, handing out cards for them to read aloud entries from the list of brilliant things when she speaks its number on stage. She also enlists select audience members onto the stage to improvise roles, directing and playing with them in a most delightful and caring way.
The audience participation is a major part of this show's charm, ultimately delivering a different show with every performance. But don't fret, McCarson will only interact with audience members who are comfortable participating in the show.
There is a content warning. While this is an incredibly uplifting show, it does contain subject matter of suicide and depression.
To make reservations, call the HART Box Office at 828.456.6322 or go to harttheatre.org to make reservations online. HART Box Office hours are noon to 5 p.m. Tuesday through Friday.