Ask Leah! The Ingles Dietitian
Sponsored: Adding dietary fiber
Wednesday, February 01, 2023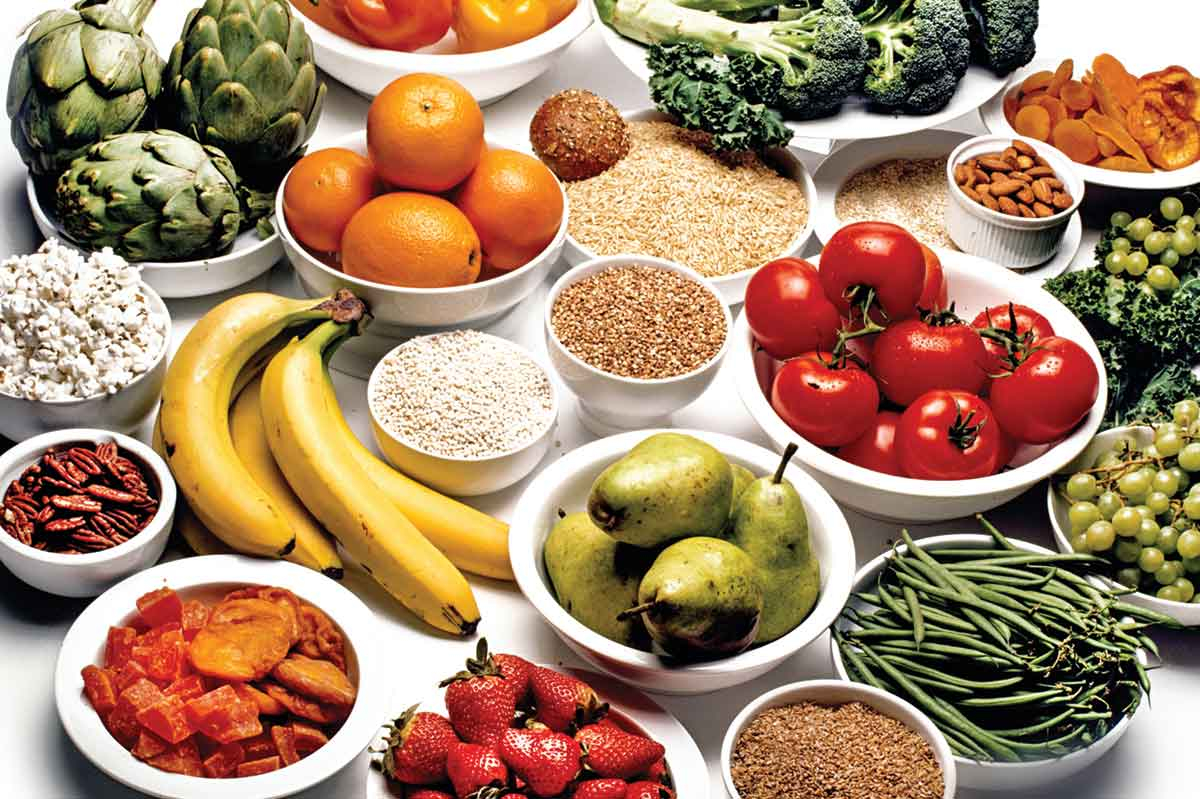 Question: My doctor has told me that I need to increase the amount of fiber in my diet? Can I just take fiber supplements?
Answer: According to the American Heart Association, we should try to get about 25-30 grams of fiber each day. The amount of fiber depends on your gender, age and calories consumed, and the preferred source of fiber is through the foods that we eat – not with supplements.
Eating foods that are high in fiber will have other benefits like providing vitamins, minerals (micronutrients) as well as calories from fat, protein and carbohydrates (macronutrients), and of course taste. Fiber is found in fruits, vegetables, beans, nuts and seeds, and whole grains. It may help to start by determining how much fiber you are currently consuming, and then thinking about how you can increase that number by adding more or different foods to your different meals.
Here is a resource for fiber amounts in different foods.
Leah McGrath, RDN, LDN
Ingles Markets Corporate Dietitian
facebook.com/LeahMcgrathDietitian
800-334-4936