Ask Leah! The Ingles Dietitian
Sponsored: Saving on Thanksgiving Supper
Wednesday, November 16, 2022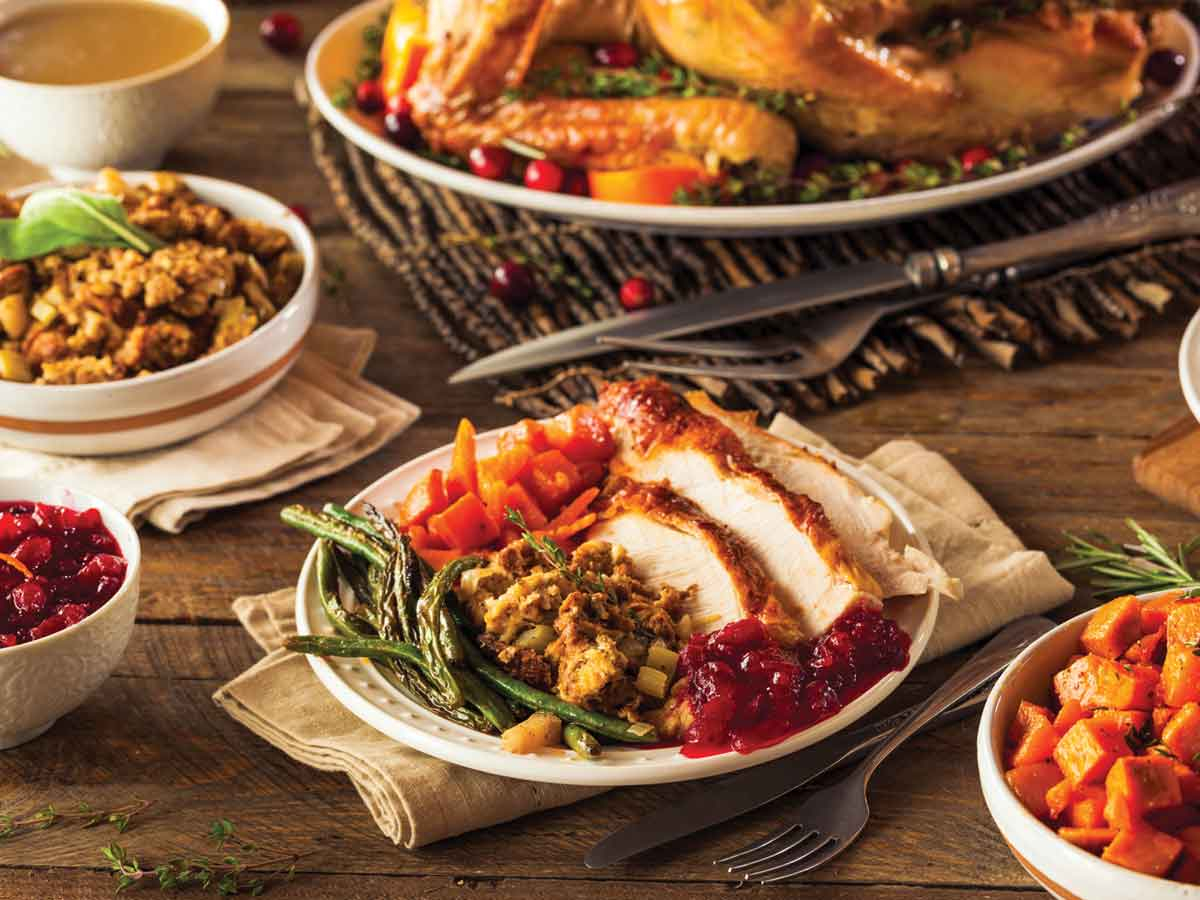 We're all aware that many items in the supermarket have increased in price, so it will be no surprise to discover that this year it will be more expensive to put a Thanksgiving meal on the table. Here are some ways to save:
Plan ahead Start making lists of what you will need and check for prices and sales on non-perishable and frozen items like canned sweetpotatoes, cranberry sauce, flour, oil, sugar and pie crust mixes or frozen pie shells as well as paper goods like napkins and paper towels.

DIY If you have the time or hands to help, plan on making food yourself instead of purchasing pre-made foods and desserts.

Group effort If you are having guests over, ask it they can each bring a dish or drinks to help complete the meal. Bread or rolls, side dishes, desserts, beverages… this will help reduce your total cost.

Don't go overboard Some of us tend to go overboard with food and end up with leftovers that never get eaten and become food waste. Focus on streamlining your meal and feature delicious dishes with quality over quantity.

Plan for leftovers Keeping food safe after serving by refrigerating and freezing it will mean you can get more meals instead of throwing uneaten food out. Be sure and pick up freezer bags and check to make sure you have enough storage containers.
Leah McGrath, RDN, LDN
Ingles Markets Corporate Dietitian
facebook.com/LeahMcgrathDietitian
800-334-4936