Ask Leah! The Ingles Dietitian
Sponsored: Helping Our Neighbors
Wednesday, September 21, 2022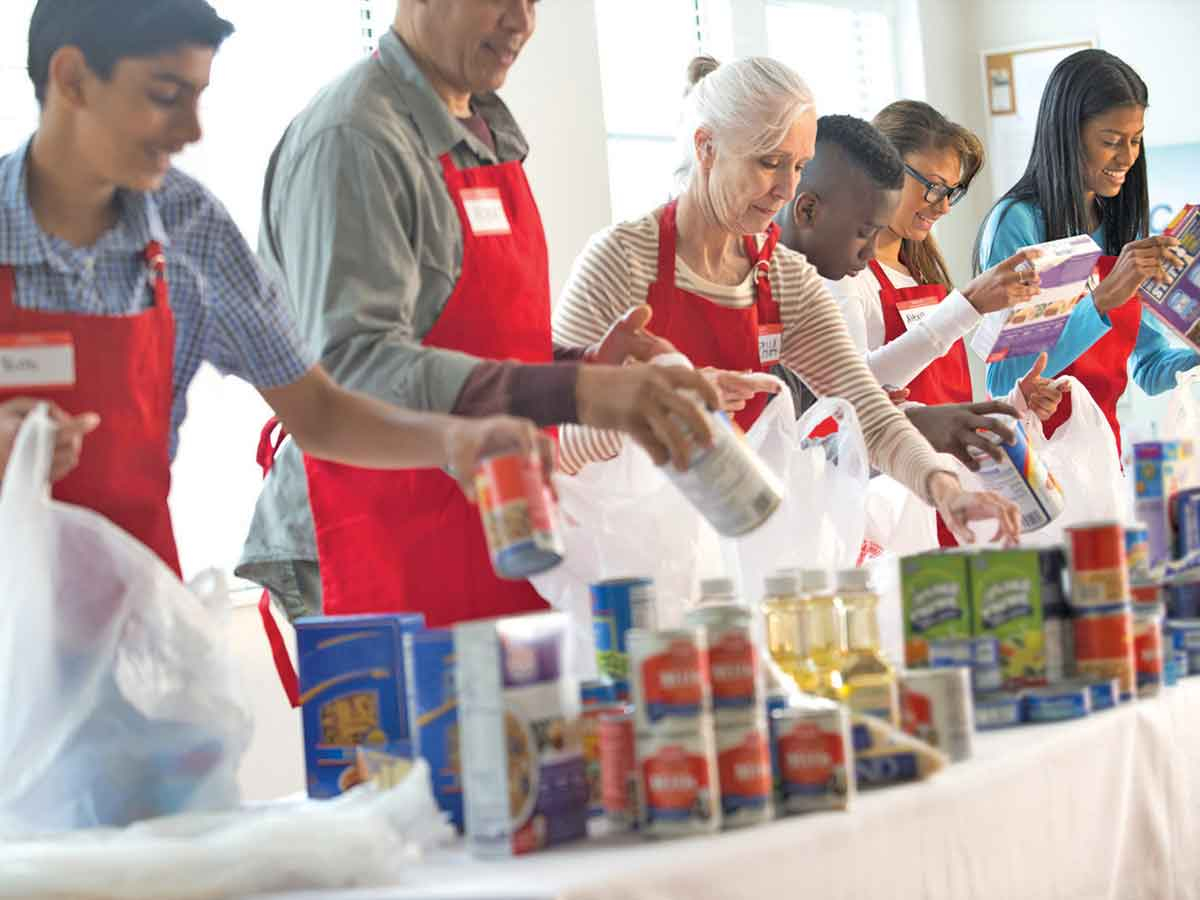 Many local food banks and food pantries have been struggling to meet increased needs in our communities. While requests for assistance have increased, donations of food, money, and time (volunteers) are struggling to keep up.
Food Donation suggestions:
Non-perishable food items that can be used to make meals. (Pop-top cans are often better for individuals that are homeless or don't have access to a can opener)

Canned proteins: beans, nut butters, chili with meat, canned chicken or beans

Canned fruits and vegetables

Meal "kits" that contain seasonings/sauces that beans or other proteins can be added to

Shelf stable (UHT) milk or plant-based dairy alternatives

Meal replacement bars

Cooking oils, sugar, cake and quick bread mixes, muffins mixes.
Here are some additional items that might be welcome – be sure to check with your food pantry first!:
Instant coffee and tea bags

Can openers

Sanitizing hand wipes

Storage bags or containers
Leah McGrath, RDN, LDN
Ingles Markets Corporate Dietitian
facebook.com/LeahMcgrathDietitian
800-334-4936