Ask Leah! The Ingles Dietitian
Sponsored: Meals for guests who have diabetes
Wednesday, September 14, 2022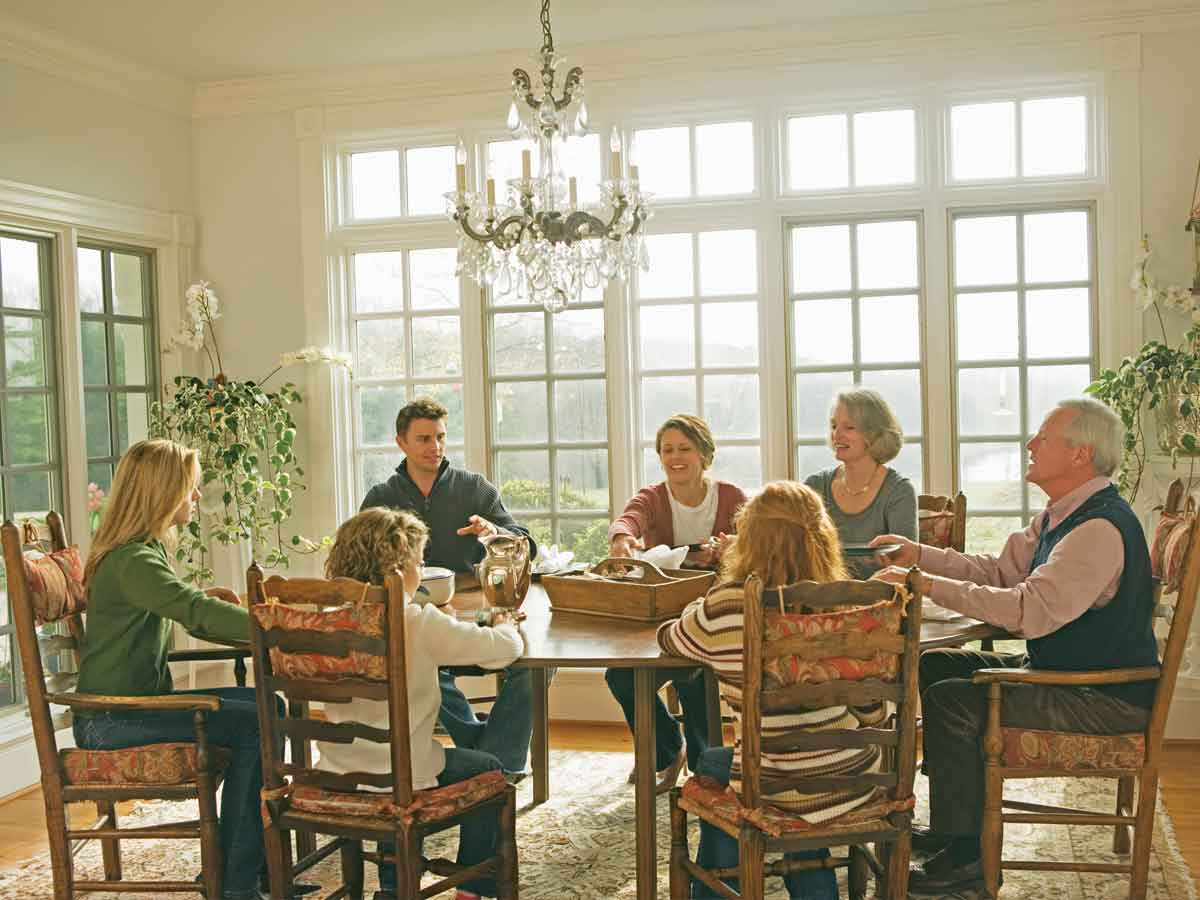 Q: I am having a friend over for dinner who has diabetes and was planning on serving a rotisserie chicken from the Ingles Deli and some side dishes. What would you recommend?
A: It certainly won't hurt to check with your friend in advance to see if they have any food preferences. Someone with diabetes will typically try to be aware of the amount of carbohydrate-rich foods at a meal. They may appreciate having options for side items that are not high in carbohydrates.
For example:
having a side tossed salad with the chicken instead of having macaroni or pasta salad

having roasted vegetables instead of mashed potatoes or rice

having fresh fruit as a dessert instead of a piece of cake with icing or pie

offering water and unsweetened tea with sugar substitutes or "diet" soda products rather than sweet tea or sugar-sweetened beverages
Someone with diabetes should also be able to adjust how much they eat to compensate for higher carbohydrate foods. If they take insulin, they can adjust the amount of insulin to reflect the amount of carbohydrates they consume. Let them know what you are planning on making for dinner so your guest can plan ahead if necessary.
Leah McGrath, RDN, LDN
Ingles Markets Corporate Dietitian
facebook.com/LeahMcgrathDietitian
800-334-4936