Ask Leah! The Ingles Dietitian
Sponsored: Want to Learn More About Supplements?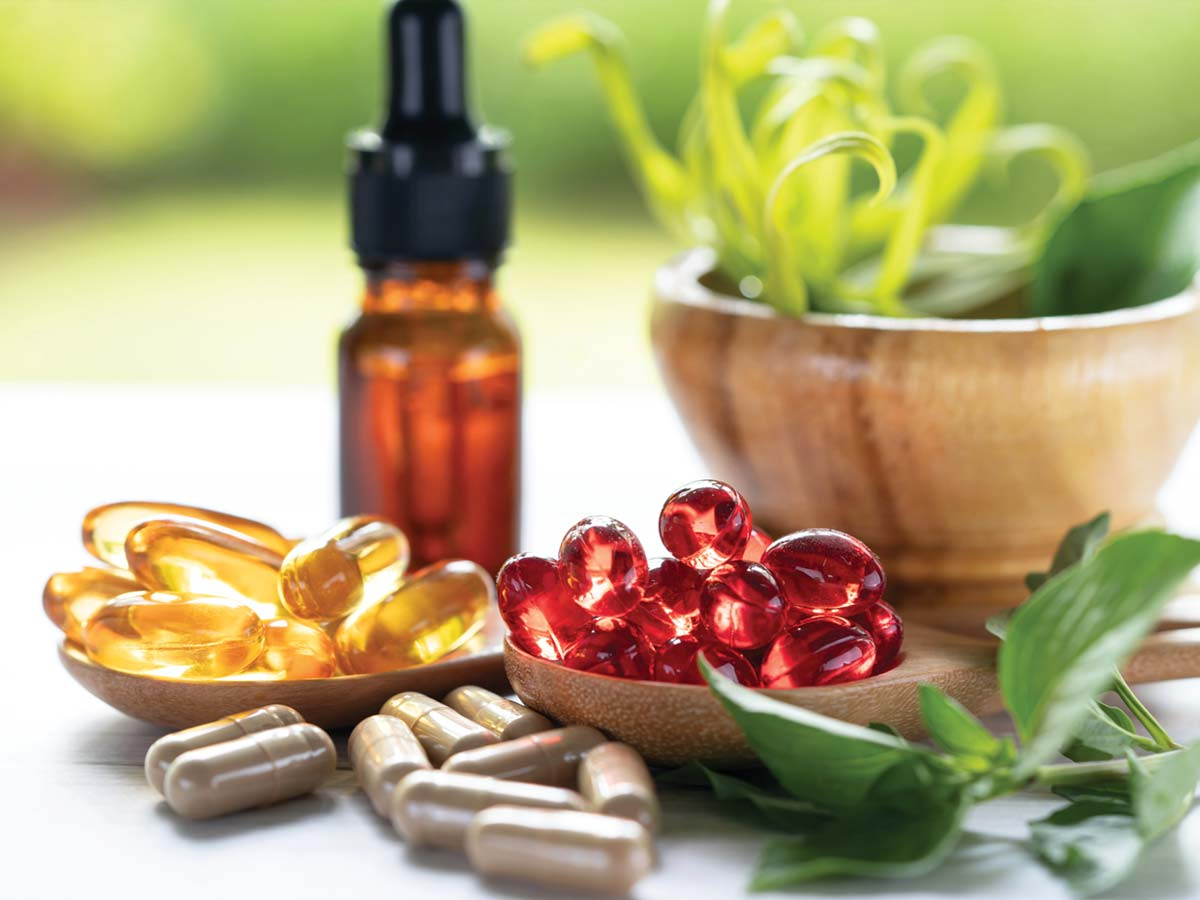 Taking vitamin, mineral and herbal supplements sounds pretty harmless, right? We often see supplements on supermarket, superstore and pharmacy shelves that have labels implying that they can help with various medical conditions and are natural.
Did you know that supplements can interact with prescription medications and even with other supplements?It's also possible to have adverse effects or side effects from taking vitamin, mineral, amino acid, energy, and herbal supplements.
Supplements are not regulated or tested in the same way that prescription medications are controlled and it is possible to purchase supplements that don't even contain what the labels say is in the product.
To learn more about specific supplements, the FDA (Food and Drug Administration) now has a site that explains different sorts of supplements, how they are regulated, how to report adverse reactions and more.
www.fda.gov/consumers/consumer-updates/fda-101-dietary-supplements
Leah McGrath, RDN, LDN
Ingles Markets Corporate Dietitian
facebook.com/LeahMcgrathDietitian
800-334-4936