Ask Leah! The Ingles Dietitian
Sponsored: #EatTogether September
Tuesday, September 15, 2020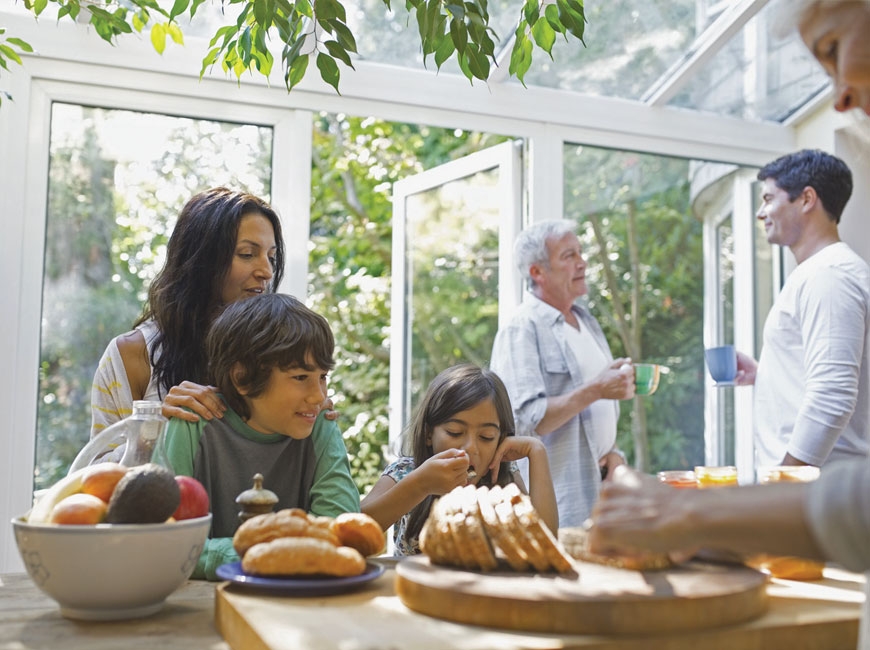 Many of us have had significant changes in our lives and schedules due to the Pandemic and we are cooking at home more than ever before. With many restaurants closed to inside dining or only open at partial capacity we may also be eating out less.
Some of the strategies that families and households are using to make eating together fun and affordable include:
• Assign a night - Each teen or adult household member is assigned one night to cook and can pick the menu and the recipe for the night's dinner.
• Carry-out/Delivery - Make one night a week the carry-out or delivery night to give the cook(s) a "night off". Take dinner to a picnic table in a park, your patio, or spread out a blanket on the grass or even on your lawn.
• Experiment with new recipes - Use websites like Budget Bytes https://www.budgetbytes.com/or check out the "Ingles Table" free magazine available in your Ingles Deli or on our website www.ingles-markets.com to try some new dishes.
• Spark Conversation - Dinner time conversation can be fun and memorable. Turn the TV off, put devices away and take some tips from Family Dinner Project with conversation starter ideas to engage adults and kids of all ages https://thefamilydinnerproject.org/conversation/
Leah McGrath, RDN, LDN
Ingles Markets Corporate Dietitian
facebook.com/LeahMcgrathDietitian
800-334-4936