Ask Leah! The Ingles Dietitian
Sponsored: Support Local Food Entrepreneurs!
Wednesday, December 28, 2016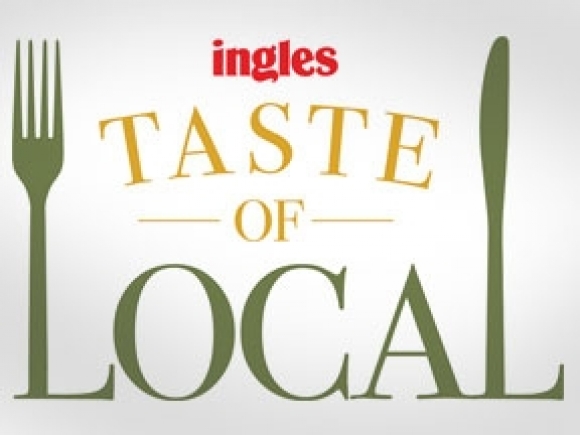 Taste of Local at Ingles Markets on Broad St. in Brevard Thursday, January 5, 3-6 p.m.
Meet and Sample products from: Ally's Bars (Mills River); Annie's Breads (Asheville); Boone Barr (Boone); Bobbo's Bloody Mary Mix (Cashiers); Munki Foods (Asheville); New Sprout Organic Farms (Swannanoa); Old Mule Sauces (Lake Lure); Smiling Hara Tempeh (Barnardsville); Sunburst Trout Farm (Waynesville); Sunshine Sammies (Barnardsville) and many more!
Leah McGrath, RDN, LDN
Ingles Markets Corporate Dietitian
facebook.com/LeahMcgrathDietitian
800-334-4936