Archived News
Jackson accepts grants to fund substance abuse recovery planning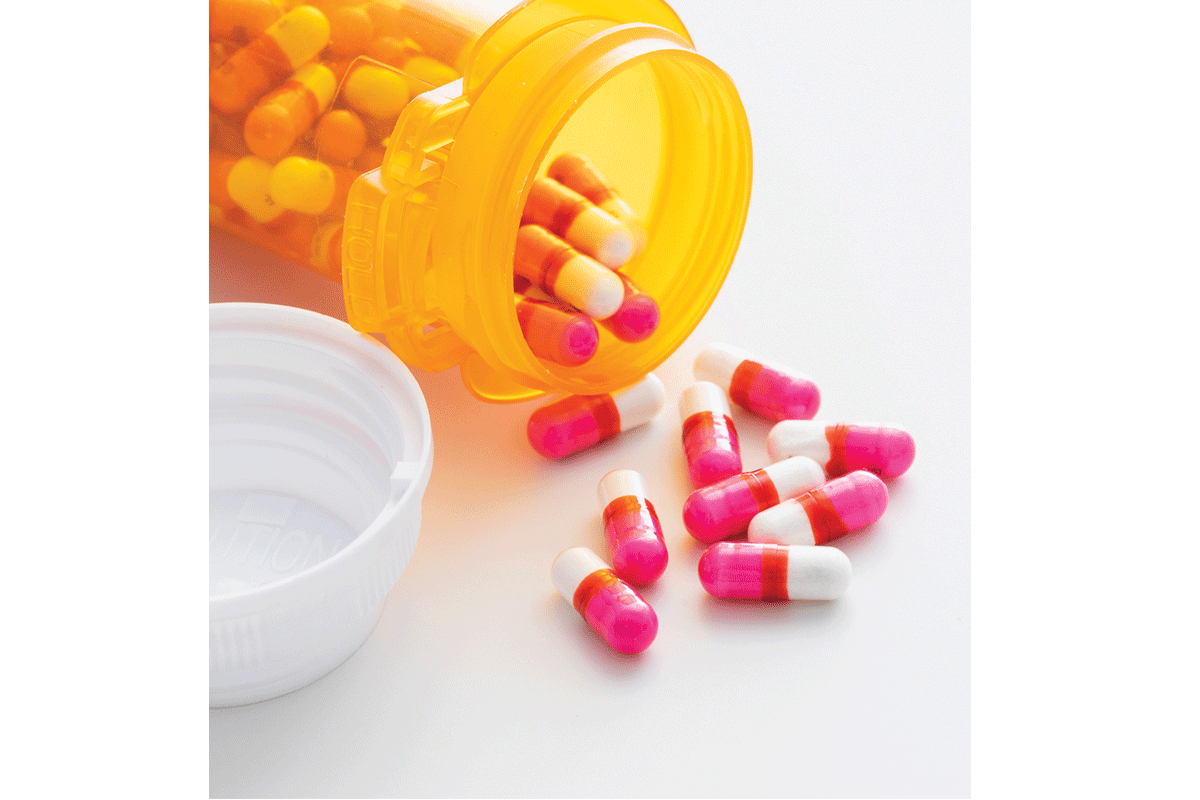 Jackson County has received a grant from Dogwood Health Trust to create a substance abuse recovery planning program over a two-year period.
In partnership with the Medication Assisted Treatment program through the Jackson County Detention Center, the county hopes to create a masterplan to determine the best way to spend its $3 million in opioid settlement funds.
"There will be a whole planning process starting next year that'll have multiple stakeholders involved, and there's money in this grant to allow for a true, good planning process to take place," said County Manager Don Adams.
North Carolina Attorney General Josh Stein announced a $26 billion settlement in July of 2021, after litigation resolved the role of four companies in perpetuating the opioid epidemic. Of the $26 billion sum, 85% is going directly to counties and municipalities and 15% will go to the state. As part of that settlement, Jackson County is set to receive $3 million over the course of 18 years. The county received its first installment last spring.
In order to determine the most effective way of spending this money, the county applied for a $368,429 grant from Dogwood Health Trust to create a substance abuse recovery planning program intended to last two years. The money will pay for one full-time substance abuse recovery coordinator position along with all associated fringe benefits. It will fund office space, supplies, operation costs, travel, training, mileage reimbursement and equipment costs. There is also money to pay for consulting services, temporary services and part-time assistance as needed.
"That's going to allow them to go out and hire some facilitation companies to help put on these community wide processes to help develop the master plan," said Adams.
Earlier this year, the Jackson County Sheriff's Office applied for a grant to fund a Medication Assisted Treatment program in the county's detention center. The grant is available through the North Carolina Department of Public Safety, and Jackson County will receive $493,788. The money will go toward employee expenses, contracted services and medical supplies.
Medication Assisted Treatment is a treatment for alcohol and opioid dependance that combines the use of prescription medication with counseling, peer support and education. While the Food and Drug Administration has approved different medications to treat alcohol and opioid use disorders, the grant program is approved only for Vivitrol.
Vivitrol, which is sold under the brand of Naltrexone, is a non-opioid medication that safely treats alcohol and opioid use disorders as an opioid antagonist. It is non-addictive, non-narcotic, blocks the subjective effects of exogenous opioids and reduces cravings for people with alcohol use disorder. It is administered once a month via intramuscular injection. According to Jackson County Sheriff Dough Farmer, there will be a series of six shots available to those who opt in.
Five people have died while incarcerated in the Jackson County Detention Center over the past eight years, the most recent occurring in November of last year. Autopsy results for Eddie Columbus Taylor, who died while incarcerated in June of last year show that he died as a result of an overdose. Information in the medical examiner's report suggests that Taylor may have been dealing drugs within the detention center.
"These two programs will partner together to try to provide substance abuse treatment for incarcerated persons, but also enhanced treatment for when they're released," said Adams. "It will also try to build out programming that's not just for the released inmate; it will be programming for the entire county. So with these two grants combined, hopefully we'll be able to do that and then create an overall master plan within the year to start prioritizing where those funds need to be expended long term."
Adams plans to bring the two job descriptions to the county commission during its July 11 work session so that the board can review and approve the positions later in July. After that the county will be able to advertise those positions and get the programs started as early as August.
"I would like to extend my appreciation to Sheriff Farmer for the work he put in for the grant for the MAT program," said Adams.
The board approved both grants unanimously.