Archived News
County approves half of Sylva's municipal grant application
Wednesday, March 29, 2023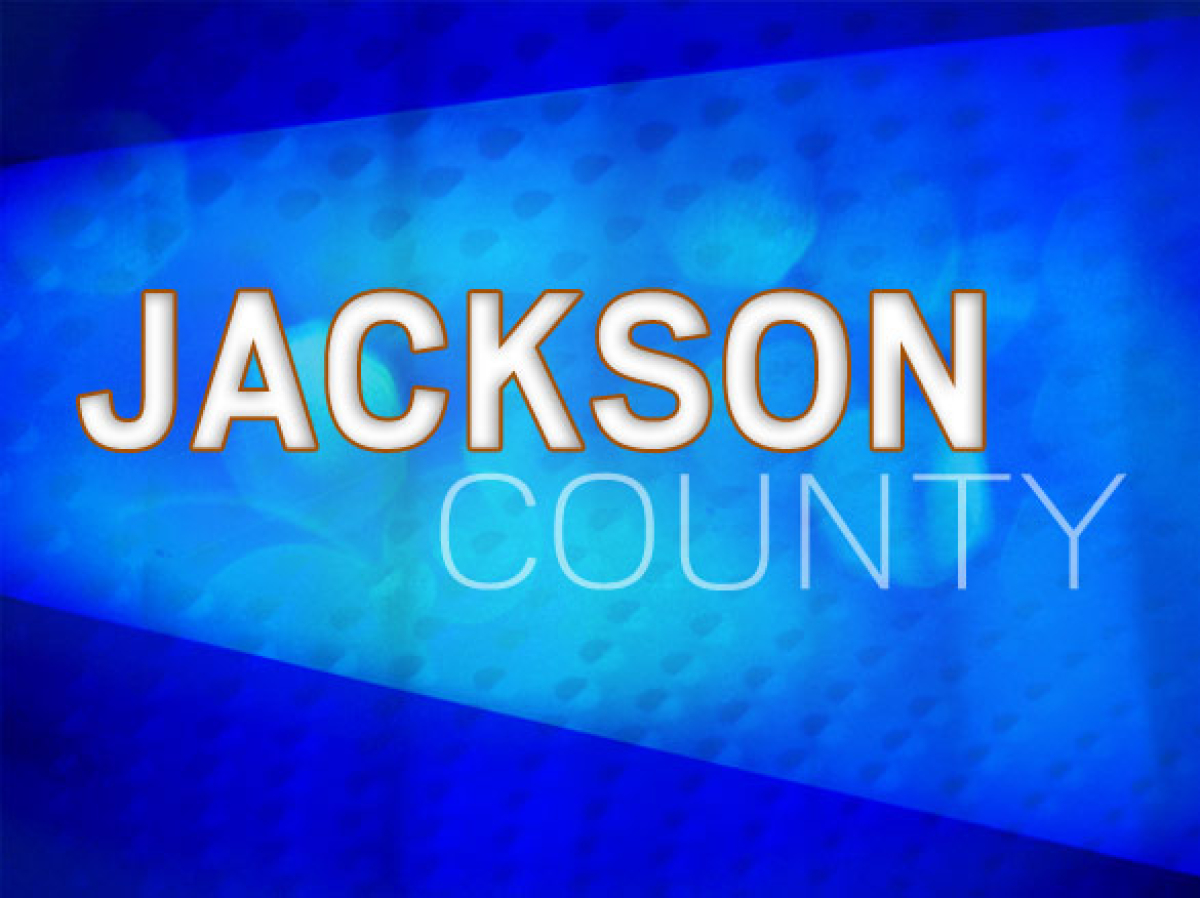 After pressing the brakes on Sylva's municipal grant application, county commissioners have decided to approve a portion of the grant, none of which will go toward a public mural that had been cause for concern among commissioners.
"I'd like to approve [a] portion of the grant application, since there's really no issues with that [portion]," said Chairman Mark Letson. "It was very well-planned, and they had it ready to go."
Each year, the Jackson County Commission offers the Municipal Grant Program in which municipalities can apply for grants of up to $5,000. The grants are intended to assist Jackson municipalities with the implementation of projects that will benefit all citizens of the county. Earlier this year the commission approved grants for Dillsboro, Webster and Village of Forest Hills, but declined to fund Sylva's request.
The town of Sylva had applied for a $5,000 grant to start a Sylva Art Walk that includes murals, marketing rack cards for the walk and kiosks to hold brochures and other promotional materials.
Funding for the Murals on Mill portion of the project would have helped bring new murals to Mill Street, giving several local and regional artists the chance to showcase their work. The plan was to have three rotating murals on Mill Street over the course of the year.
However, it was the mural portion of the project that commissioners could not get behind.
"I would kind of like a little more information on the type of artwork," said Commissioner John Smith when Main Street Sylva Director Bernadette Peters and Sylva Commissioner Greg McPherson presented the grant application. "Make sure it's family friendly for the families and kids that's walking downtown."
Commissioner Todd Bryson agreed.
"If it's not family-friendly, I don't want it," said Bryson.
This month, at the request of Chairman Letson, the application came before the board of commissioners again, this time with a reduced scope and funding request.
"What is being proposed is that the county fund a portion of Sylva's municipal grant application in the amount of $2,441.62, and that is to purchase the kiosks," said County Manager Don Adams.
Without funding for a future public mural, commissioners voted to fund this portion of the grant unanimously.
This money will provide funding to purchase kiosks for a downtown art walk. The art walk is modeled in part after the Heritage Walk, a compilation of historic photos paired with the historic building registry, as well as the Tree Walk. The art walk ties 16 public art exhibits, four galleries, several hosted exhibits at restaurants and three rotating murals on Mill Street.
"Downtown Sylva is becoming quite the art-centered hub of Jackson County," Sylva's application reads. "Many of the public art murals, miniature art, private galleries and collaborative centers have popped up over the past few years, while some have been intentional. Our goal is to tie them all together to one unified economic driver for downtown."