Archived News
New attorney selected for Jackson County
Wednesday, March 29, 2023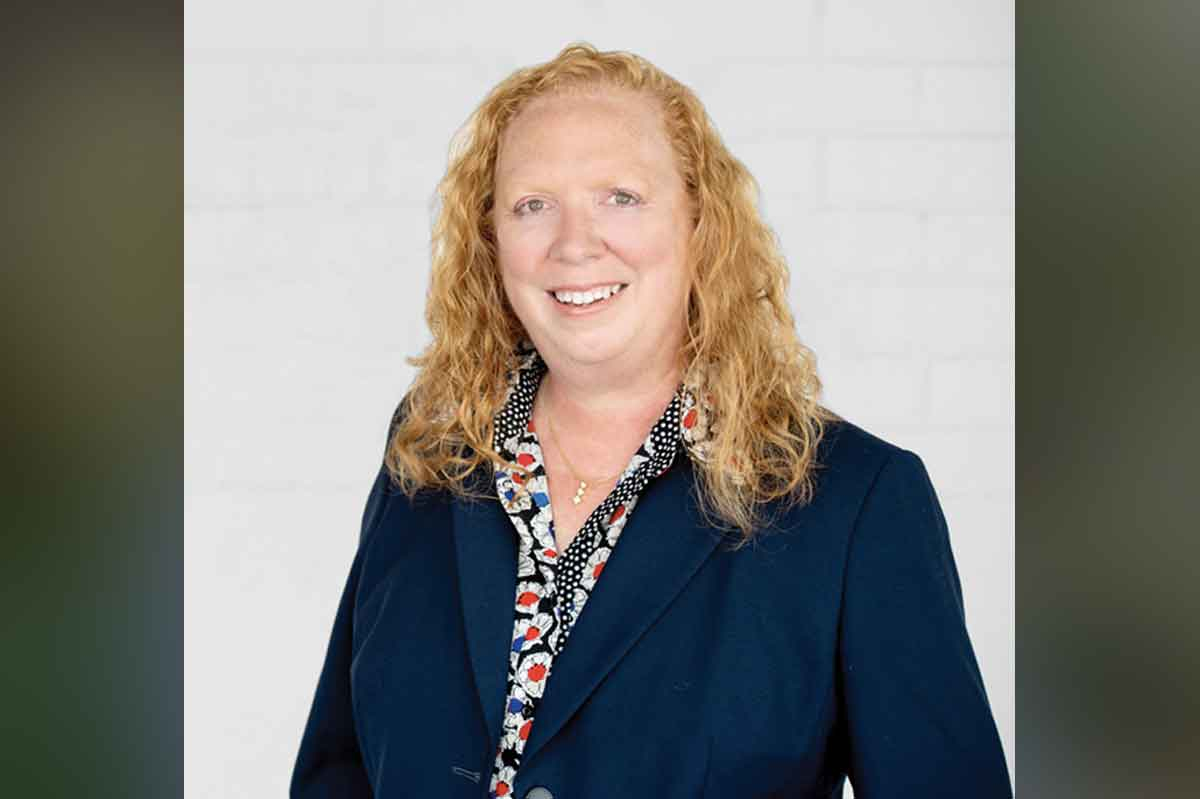 Debra Bechtel will serve as Jackson County's interim county attorney beginning April 1. Teague Campbell photo
Jackson County is losing long-time county attorney Heather Baker, but it has already selected a new attorney to serve as an interim while the county searches for a replacement.
"We want to thank Ms. Baker for all her years of service," said Chairman Mark Letson.
Baker began working for the county over seven years ago. She is a native of Jackson County and graduated from Oxford College of Emory University and University of North Carolina at Chapel Hill. She served as the 2021 president of the North Carolina Association of County Attorneys and in 2022 Baker received the County Attorney of the Year award during the North Carolina Association of County Attorneys' summer conference.
"Over the last seven-and-a-half years, her whole time here, we had such a large inventory of properties that we had foreclosed and had taken off the tax revenues. Almost a hundred properties have now been put back into tax rolls at a property value of almost $4 million, which is close to $15,000 dollars a year coming in of revenue we did not have seven-and-a-half years ago," said Commissioner Mark Jones of Baker's work. "It's excellent work, I just want to mention that. Sometimes it goes unnoticed and some of us up here might not be aware."
On March 21 county commissioners welcomed Debra Bechtel, who will take over legal services for the county as interim county attorney. Bechtel works for the firm Teague Campbell and has a robust history of local government experience. She served as a prosecutor at the beginning of her career and worked for 20 years as attorney for Catawba County. Bechtel has experience with law surrounding boards of commissioners, sheriff's offices, emergency medical services, fire departments, public health, environmental health, economic development, planning, zoning, elections, utilities, engineering, public works and contracts.
"She has direct experience in all those areas which would provide great service to Jackson County," said County Manager Don Adams.
Bechtel works as a professor at Wake Forest University. She is currently providing training for Region One health departments.
"After my 21 years with Catawba County, I retired early, and my dream was just to focus and support local government. The last year-and-a-half, it has been a privilege to do that across the state," said Bechtel. "I'm just really happy to be able to help you all in any way that I can."
The county commission approved Bechtel's appointment unanimously and she will become interim county attorney effective April 1.