Archived News
Defamation suit filed in North Carolina against Colorado congresswoman Lauren Boebert
Wednesday, October 05, 2022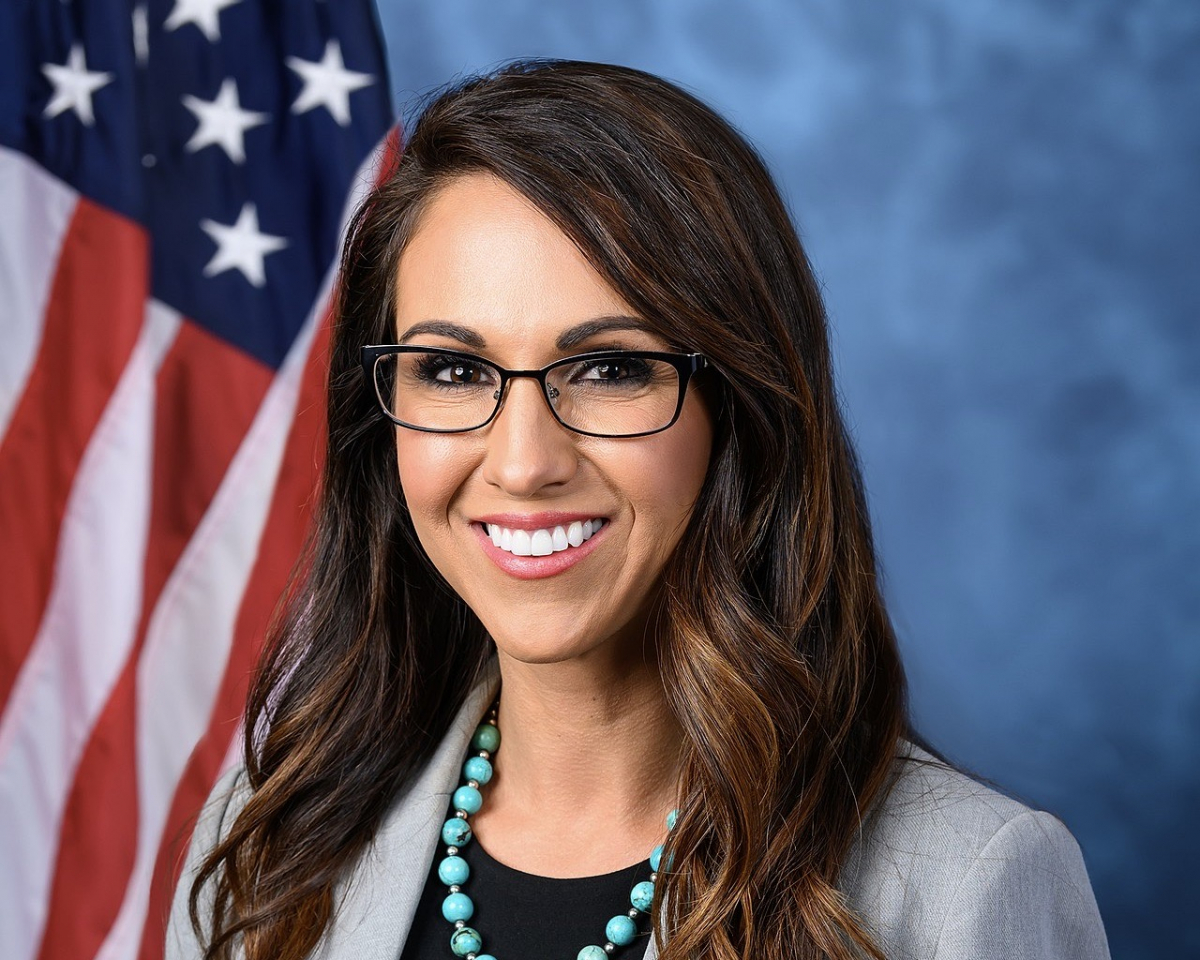 Rep. Lauren Boebert appears to be in a tight reelection battle this year.
Wikipedia photo
American Muckrakers, the North Carolina political action committee that has hounded Rep. Madison Cawthorn (R-Henderson) throughout his tenure, filed suit in North Carolina today against Rep. Lauren Boebert (R-CO) for defamation and malicious prosecution, alleging the controversial congresswoman made damaging statements to radio and television host Sean Hannity and others about the PAC and one of its members.
"Our PAC and I are going to finally hold Boebert accountable," said David Wheeler, co-plaintiff and president of American Muckrakers. "We look forward to seeing Boebert in a North Carolina court room and a conference room for a deposition."
In June, the PAC published scandalous allegations against Boebert, accusing the Christian conservative of formerly being an unregistered escort, and of having had two abortions — allegations, according to the lawsuit, that Wheeler and American Muckrakers believe to be true.
The four-count lawsuit alleges that Boebert told Hannity days later that there was no evidence to back up Wheeler's claims, that the claims are false and that Wheeler knew the claims were false when he published them. Boebert also threatened legal action, called Wheeler a "hack" and blamed "radical Democrats" for an effort to remove her from office.
Boebert made similar claims to a reporter at the Washington Examiner, and to television entertainer Tomi Lahren.
According to Wheeler's suit, the PAC suffered a 92% decrease in fundraising revenues following Boebert's comments, dropping from an average of $20,000 a month to around $3,800 a month.
Wheeler is a resident of North Carolina, and asserts in the suit that the Mitchell County courtroom is a proper venue for the proceedings not only due to his residency, but also due to Boebert's activity in the state, including a September appearance in Charlotte.
The suit, filed in Mitchell County Superior Court, asks for damages in excess of $25,000.
The press release regarding the suit, along with other actions taken by Wheeler against Boebert, can be found on the American Muckrakers website.
An email from The Smoky Mountain News to Boebert's media representative wasn't returned.
Leave a comment
8

comments
The author's reaction to the suit literally made it to the second paragraph before he resorted to: "Oh yeah? Well what about..."
Republicans, and their "whataboutism"...
It's hilarious, irrelevant, and generally all they have in their arsenal of deflections. But let's be honest...its all they really need, as the Republican base is a group of low-browsed, idiots waiting to be told what to say and think.

Saturday, 11/05/2022

The muckrakers is just another far left group which thrives and lies and harassment. They are a shame to themselves. Filing a baseless suit does not change that fact.

Wednesday, 10/12/2022

Leftists sure hate it when the money dries up for their psychotic cause.

Friday, 10/07/2022

There are no depths this woman will not sink, but Wheeler is pulling the same kind of loud publicity stunt. I read the original article and it was dubious reporting at best. The sources were a second cousin twice removed who told a friend who told a friend who told his mailman. So many times, these rumors are just the echo created by Wheeler coming back from his original shouting and he's now using the echo to verify what he was originally shouting about.
A question I'd love to ask him is: If he was active from 1970 onwards, would he be bringing this kind of fury upon Ted Kennedy who literally killed someone? Bill Clinton?
Hard to know who to root for here.

Friday, 10/07/2022

What a laugh. The truth is not defamation. Muckrakers has chosen a good name. It is entirely descriptive of their sort of foolishness.

Friday, 10/07/2022

Boebert is embarrassing. She has lied on so many occasions including about her husband's conviction for exposing himself to minor girls. These GOP candidates have no experience, no integrity and are hypocrites. I'm glad he's suing her!

Thursday, 10/06/2022

Good Job!
I tried to contribute but refuse to use Pay Pal and for some reason my card was denied by PayPal

Thursday, 10/06/2022