Archived News
Sylva addresses short-term rentals
Wednesday, August 03, 2022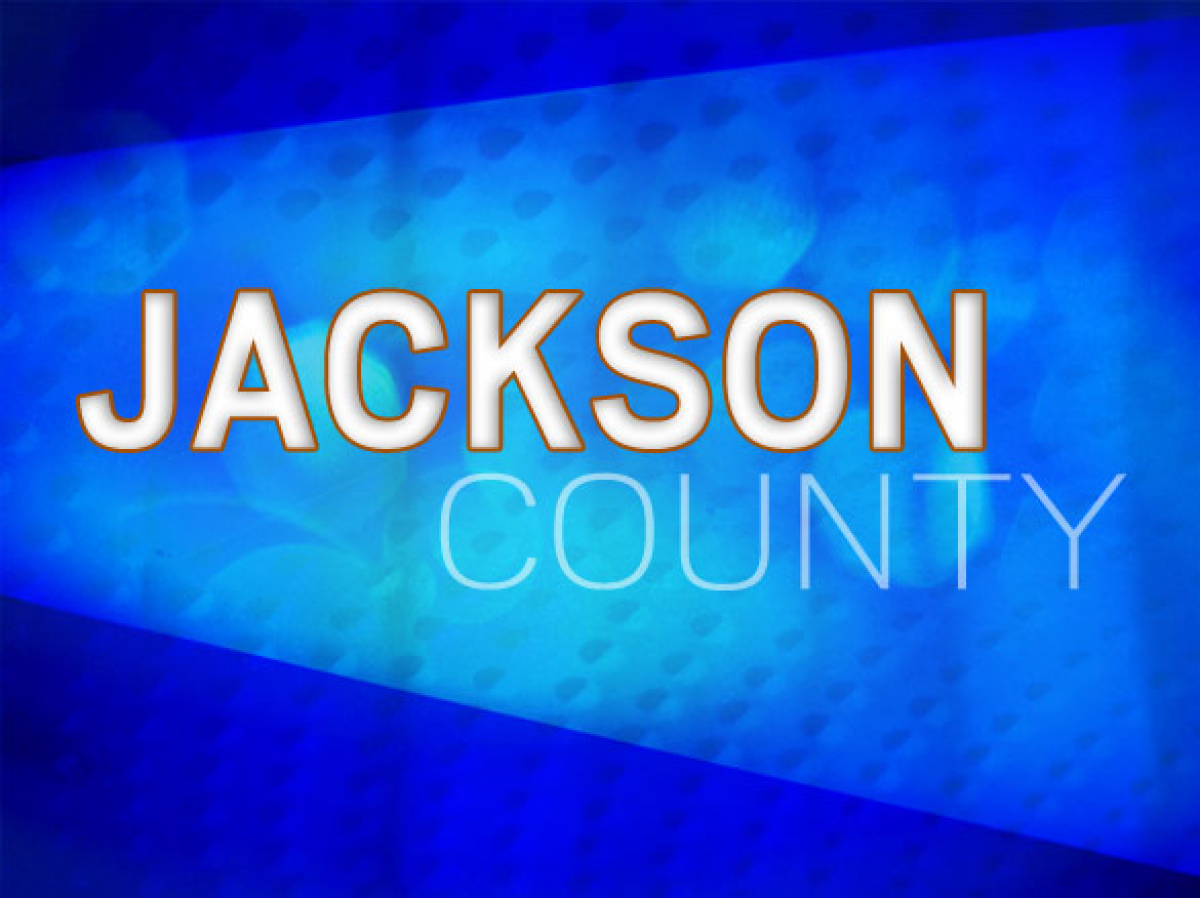 The Town of Sylva updated its zoning ordinance earlier this year but left the short-term rental ordinance as it was written with the plan to hammer it out at a later date.
Now, the town is revisiting the issue with the intent to write a short-term rental ordinance that works in this day and age of increasing demand for this type of rental.
"I think the months in between our adoption of that ordinance and now has shown us that the current ordinance really isn't addressing the issues we're seeing with short-term rentals," said Commissioner David Nestler.
The current ordinance doesn't allow any short-term rentals in the low-density residential district or the general business district, but allows them without much restriction in all other residential districts, as well as the professional business district. According to Jackson County Tourism Development Authority Executive Director Nick Breedlove, there are about 20 short term rentals currently operating within Sylva city limits.
"It's minor still at this point, but a lot of houses are being bought solely for short-term rentals and that's impacting real estate prices," said Nestler. "Right now, real estate prices in Sylva are unaffordable to the average Sylva resident and county resident."
The board discussed a list of proposed changes to the current ordinance that they thought would do a better job of addressing short-term rental issues, while not imposing an outright ban, during its July 28 meeting.
The first proposed change states that except for in the downtown business district, a minimum of two parking spaces must be provided on-site, and one additional space must be provided for each bedroom over four. The second proposal states that in addition to guests adhering to Town of Sylva trash and recycling protocols, short term rentals must provide guests with trash and recycling containers.
One of the most impactful changes to the ordinance allows short-term rentals in the medium-density residential, low-density residential, downtown business, general business, high-density residential and professional business districts, but only as an accessory use provided that the primary use of the main structure is owner-occupied, or a long-term rental.
"[Short term rentals] wouldn't be taking up stand-alone, single-family houses and removing them from the rental market, while still allowing them as an accessory," said Nestler.
The proposal states that all new short-term rentals beginning after the adoption of the ordinance must comply with the new regulations. However, the board discussed whether existing short-term rentals should have one year to comply with the updates to the ordinance, or be grandfathered in and not have to comply.
Board members were concerned that a sunset clause may not be fair to those who do not live here permanently but have already invested in the community by buying real estate. However, board members are trying to curb development of short-term rentals that reduce availability for residents looking for a place to live.
"That's an issue, right? You're less likely to invest in a community if you live in say, Florida or Georgia if you can't rent it out when you're not here," said Nestler. "And to that I would say, one of the things driving up our real estate market is people who are buying homes in Sylva as a second or third home, and that is really hurting locals, and so this would help reduce that."
"Those nightly stays are generating income, they are benefiting the community," said Commissioner Greg McPherson. "Because those people are spending money here that stay there and they are not from here. There is a balance here, but to say 'owner occupied,' I think you need to be a little bit more specific about what that means because owners do come here and occupy their properties, whether that's for two months or six months."
After a closed session for legal advice from the town attorney, commissioners decided to write the proposed draft ordinance to have an exemption clause for existing short-term rentals, instead of requiring them to comply within one year. An existing short-term rental is a rental for which an occupancy tax associated with a short-term rental was paid at any time between Aug. 18, 2021 and Aug. 18, 2022. According to the draft, all new short-term rentals will have to comply with the rule that they be an accessory use of the main structure, which must be owner-occupied or a long-term rental.
"This will help keep our residential neighborhoods, instead of just people coming and going," said Mayor Linda Sossamon.
A public hearing on the draft short-term rental ordinance will take place at 5:30 p.m. Thursday, Aug. 25.