Archived News
Inflation outpaces state budget raises for WCU employees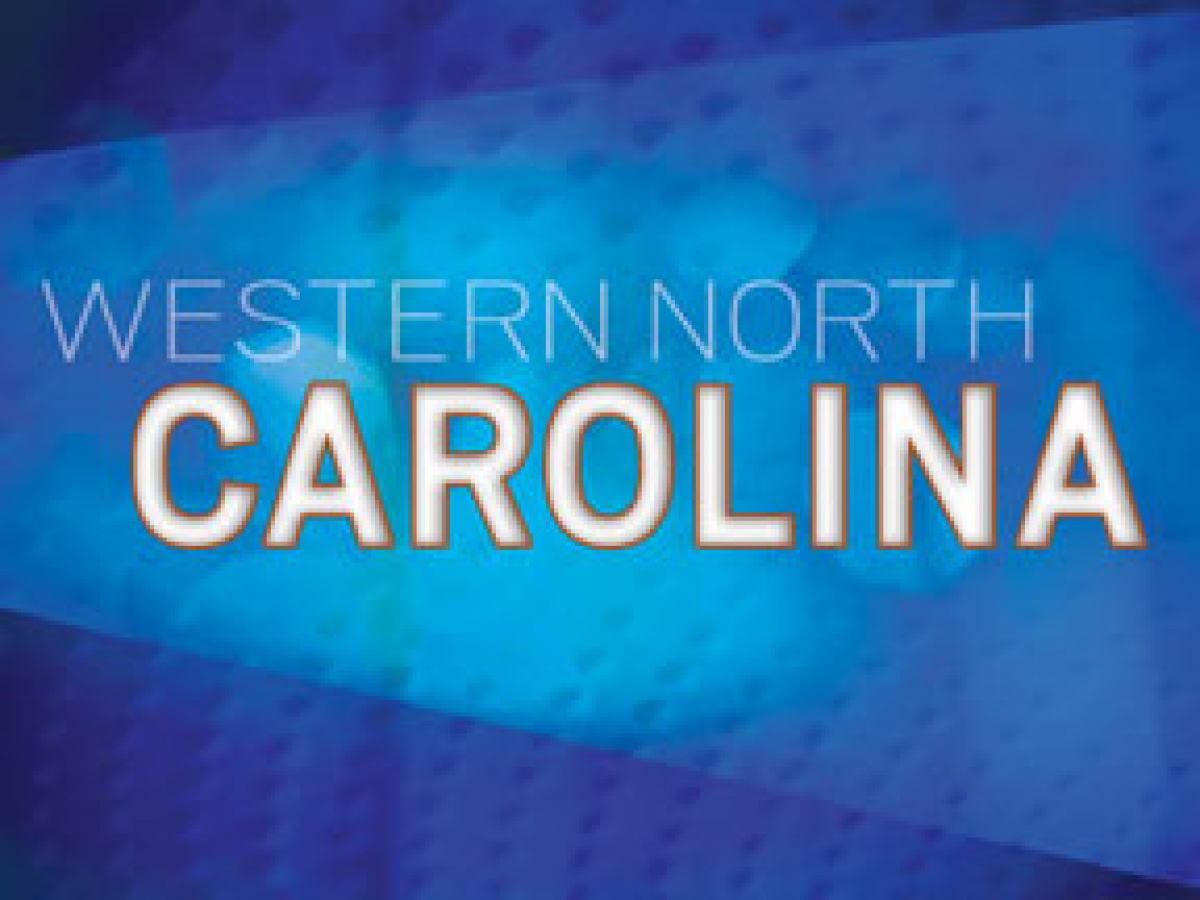 The state budget Gov. Roy Cooper signed into law July 11 wasn't the historic slam dunk for Western Carolina University that the previous budget represented, but the document contains some good news for the university. However, inflation remains a tenacious adversary.
In March, the WCU Board of Trustees received a four-point legislative agenda for the coming budget cycle after the budget enacted in November funded everything on the university's previous legislative wish list. Salary increases for faculty and staff topped the new list, and the 2022-23 budget allocates a 1% raise on top of the 2.5% increase given in the previous budget, which covered a two-year period. This means that, as of July 1, faculty and staff at WCU have been receiving a 3.5% bump in their paychecks. The General Assembly also appropriated a 1% salary reserve for targeted employee retention efforts and critical workforce needs.
"We are thankful for this consideration as inflationary pressures continue to compress salaries and impact our employees and their families," said WCU Vice Chancellor for Administration and Finance Mike Byers.
While the raises will somewhat ease the pain of inflation, they will hardly counteract it. According to the U.S. Bureau of Labor Statistics Consumer Price Index Inflation Calculator , $100 in June 2022 had the buying power of just $91.69 in June 2021, or $87 in June 2020.
"Like most employers, WCU is grappling with the effects of inflation on our employees and on the cost of doing business," Byers said. "And inflation is winning the fight."
Employees are struggling to cover basic household costs with salaries that are not keeping pace with inflation, and the university is grappling with supply chain challenges and escalating costs for goods and services.
Another piece of good news in the budget was a shift for the N.C. Promise Tuition Plan from pilot funding status to full recurring funding. N.C. Promise allows undergraduates to get an education at four University of North Carolina schools — including WCU — for the much-reduced tuition of $500 per semester for in-state students and $2,500 for out-of-state students. Though initially nervous about how it would pan out, WCU leaders have been enthusiastic about the program's success since its implementation in 2018.
WCU's legislative agenda also calls for $3 million in recurring funding for merit scholarships, $82 million to plan and build a new engineering building and $3.5 million in recurring funding for an expanded engineering program. Though the budget did not fund any of these items, Byers said WCU is making progress in its lobbying for these requests.
"We feel very pleased with legislative conversations to expand the College of Engineering and Technology, although we did not receive funding for that request in the short session," he said.
The current fiscal year will also be the first chance to try out the new funding formula recently adopted by the UNC Board of Governors. While the decades-old model it replaces looks only at total enrollment to determine funding, the new model considers performance-based measures as well. To ease the transition, this year each university will be able to choose whether to receive funds based on the new or old formula, allowing opportunity for review and possible modifications before the old formula disappears next year.