Archived News
Runoff declared for Jackson School Board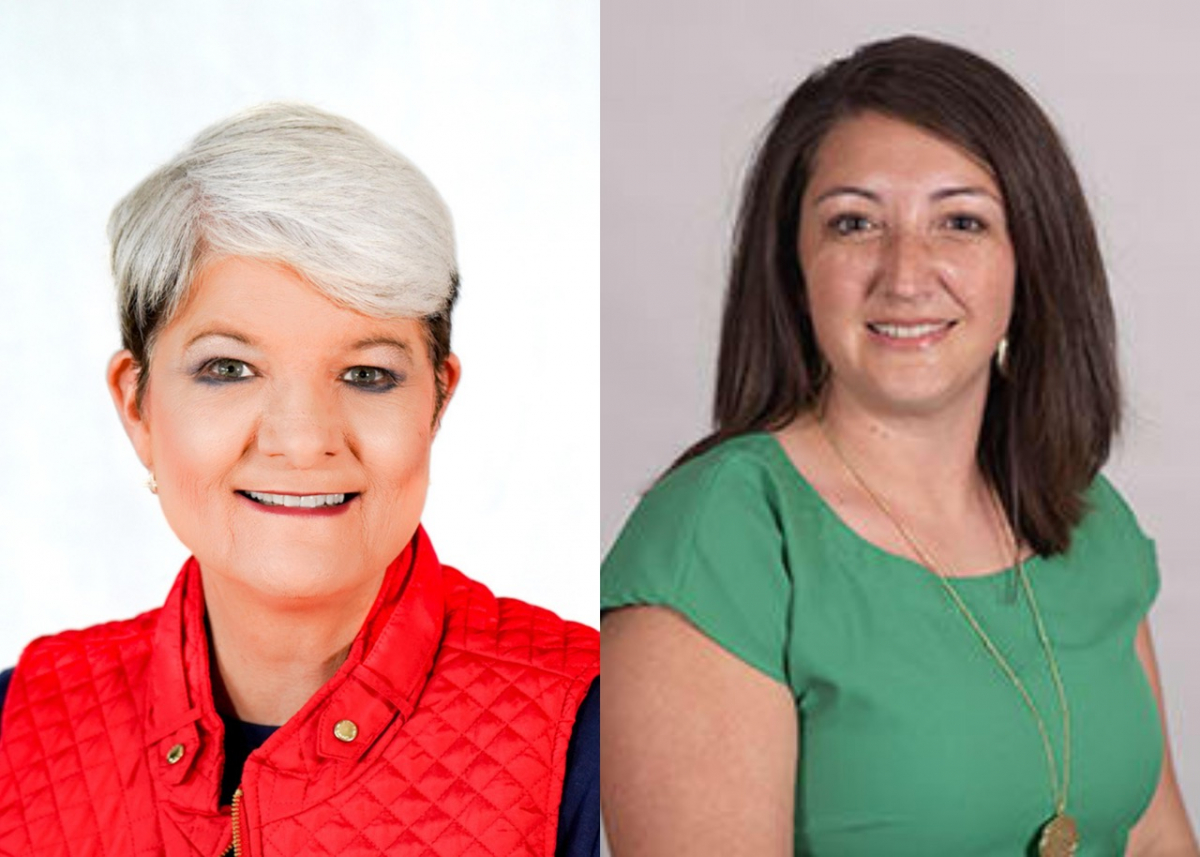 Voters in Jackson County will return to the polls July 26 to determine the winner of a runoff election for Jackson County Schools Board of Education.
Abigail Clayton, Courtney Umphlett and Lisa Buchanan all ran to represent district two on the school board, which covers Sylva's North Ward and Scotts Creek. During the May 17 primary, when the race was supposed to be decided, Lisa Buchanan came in first with 43% of the vote (2,865 votes) and Abigail Clayton came in second with 37% of the vote (2,463 votes).
For school board elections in Jackson County, unless the winning candidate receives more than 50% of the vote, the second-place finisher can file for a runoff. Clayton filed for a runoff Friday, after the Jackson County Board of Elections canvass.
Clayton was the only incumbent in a field of 10 candidates across the county this election cycle. She is also Vice President and City Executive for State Employees' Credit Union in Cullowhee. Buchanan is a North Carolina State Bar Certified Paralegal and Commercial Documentation specialist for HomeTrust Bank.
Two other seats on the school board were up for election during the May 17 primary, though neither will go to a runoff. Kim Moore won the race for district four, which covers Cullowhee, Caney Fork, River and Canada. The final vote count showed Moore won 53% of the vote (3,521 votes).
Lynn Dillard won the race for district five, which covers Cashiers, Hamburg and Mountain precincts. Dillard only won 39% of the vote (2,548) which means her next-closest opponent, Joy Rose, could have called for a runoff. Rose won 26% of the vote (1,730 votes) but decided not to file for a runoff.
All precincts will be open for the runoff election held July 26. Early voting will take place from 8 a.m. to 5 p.m. Monday through Friday, July 7 through 22, and 8 a.m. to 3 p.m. Saturday, July 23.