Archived News
Jackson to fund 8 positions for Sylva Fire Department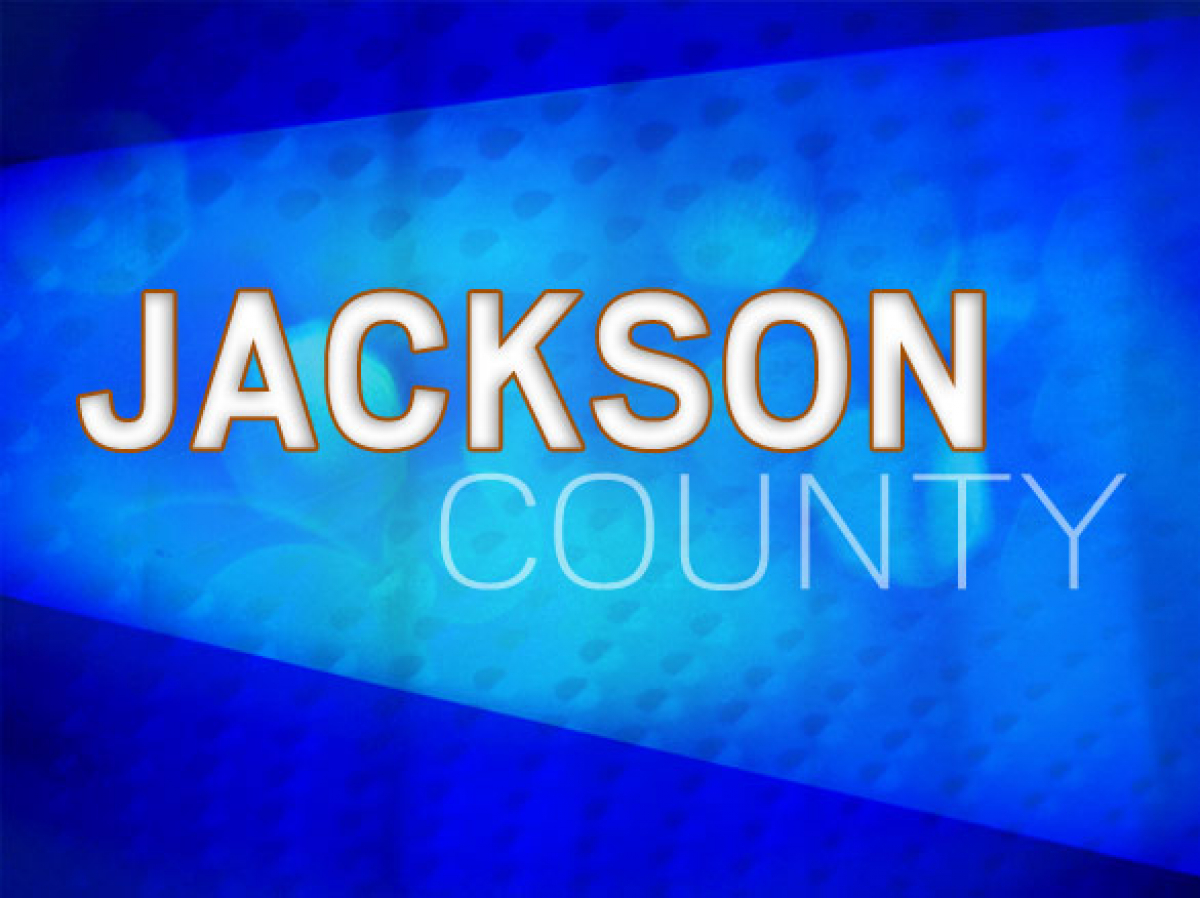 With increasing call volume, fewer volunteers and an expected continuation of growth in town, Sylva's all-volunteer fire department is in need of paid personnel.
This budget cycle, the town submitted a request to the county for funding of that personnel and the county has decided to pay for eight positions in what will become a combination department with paid staff and volunteers.
"The thing about volunteers right now, there's a lot of people that do it, but their employers pretty much got out of the mode of letting anybody leave to go to fires," Fire Chief Mike Beck told county commissioners at a March 10 meeting. "Used to be, 20, 30 years ago it wasn't a problem, now it is. That's why a lot of people don't volunteer at fire departments, they can't. They're not allowed to. We used to have a waiting list to get into the department, that's not the case anymore. You have to go out and hunt people, and then you're lucky if you get anybody."
The town of Sylva contracted with Brigade Consulting, LLC to determine an appropriate staffing model for its fire department. The report gave multiple options for the department but ultimately recommended a 24/72 shift with 11 full-time employees. County commissioners considered funding eight or 11 paid positions for Sylva Fire. Eight firefighters would require 24/48 shifts for those employees.
However, at a May 12 budget work session, several Sylva commissioners considered withdrawing their request altogether, citing two main concerns — if the county chose to fund 8 or fewer personnel, this would not be enough firefighters to support a healthy staff; and a future county commission may decide to no longer fund Sylva's fire department, leaving the town to foot the bill for this essential service. Commissioners were also concerned that it was too close to the budget deadline to work those details out.
"That's where we're coming from. We want to hold the county to this and have some real guarantees that moving forward, in the future, for whoever knows how long, that the Sylva Fire Department is going to be funded," said Commissioner Ben Guiney at the time.
Sylva Fire Chief Mike Beck had the chance to speak with the board before it gave its final direction to the town manager, and he pleaded that the board not rescind its request but accept funding for 11 or eight paid personnel, whichever the county is willing to do.
"I feel like if we get started, then in future times if things pick up, they're going to pick up all through the county," Beck said. "By funding us now, that helps them with mutual aid and insurance rates throughout the county."
Commissioner David Nestler asked Beck why he would want to rush ahead with eight paid staff members when the report from Brigade Consulting made it clear that Sylva Fire Department already needs 11 paid staff members.
"Because I feel like we should accept what they'll give us right now so we can get started," said Beck. "In the future, if call volume keeps going up, they will start funding Cullowhee more, us more and some of the outlying parts, increasing staff. But you have to start somewhere and that's what I'm looking at here. We're pretty far into it now to back out."
Following its budget work session, the final direction given to town staff by the board was to accept the funding for any amount of paid personnel eight or above.
During a May 26 Sylva Board of Commissioners meeting, Town Manager Paige Dowling informed commissioners that the county commission had settled on funding eight paid personnel for the Sylva Fire Department. This will cost the county an additional $643,212 on top of funds it already provides to the Sylva Fire Department for a total of $1,074,290.
Commissioners asked town staff whether this funding level would be a set amount for a specified amount of time that the town could count on.
"We need to make sure that the amount stays the same or higher next year," said Commissioner David Nestler.
"The amount is not specified," said Dowling. "What the county is saying is, they funded this annual contribution every year and the payment on the building, so it's not going to be a set amount and they don't want to tie it to a number of people, but each year we will let them know what our needs are and hopefully they can fund them for us. If not, the town will come up with how to fund that in our budget. It's an agreement to fund the fire department and for them to help with the costs."
Commissioner Guiney noted that the Sylva Fire Department is the busiest in the county.
"There are at least some of us on the board that feel like eight is really not enough to provide excellent fire protection to our citizens," he said. "So hopefully the county hears this and realizes that they're going to have to keep looking at this to make sure that they continue to help us to provide excellent fire service to the Town of Sylva."
Ultimately, the town board approved the county's funding level for paid personnel for the Sylva Fire Department unanimously.