Archived News
Ballot challenge to Cawthorn candidacy fails
Wednesday, March 09, 2022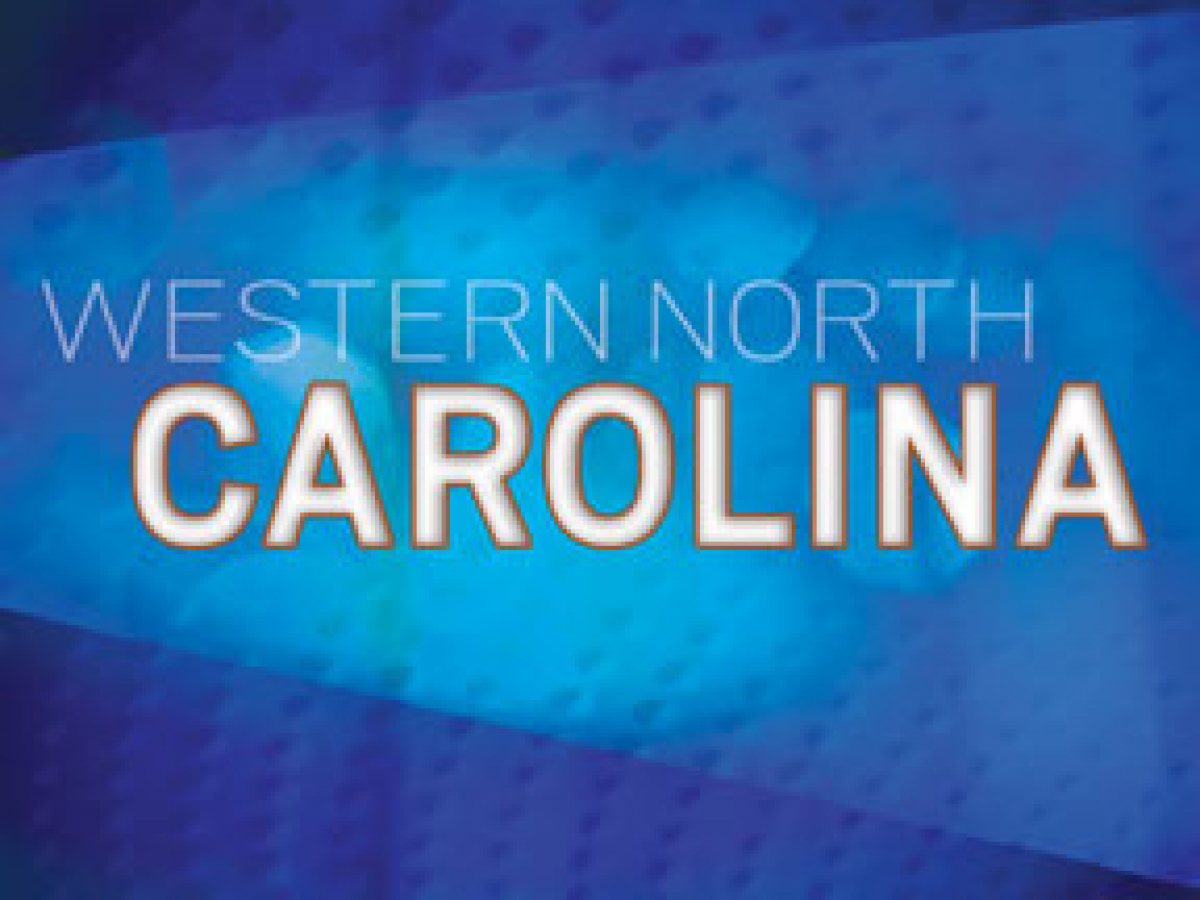 With a troublesome lawsuit challenge to his candidacy finally out of the way, Rep. Madison Cawthorn (R-Henderson) can now focus on what will doubtless be a contentious Primary Election contest.
"I feel really good about it," Cawthorn said of the lawsuit that garnered national attention. "I think that this was going to set a legal precedent in America, which specifically in North Carolina, was going to be very dangerous. I mean, if they were able to be successful in using this against me, the tens of millions of Americans who iterated they had questions or concerns about the validity of the 2020 election would be barred from being able to run for office."
No evidence of widespread fraud in the 2020 General Election has yet been presented, but now Cawthorn finds himself thrust into a competitive Primary Election – much like the one he ultimately prevailed in that same year.
During the brief period in which Cawthorn flirted with candidacy in the now-defunct 13th Congressional District, two significant Republican challengers entered an existing primary field that up until then had included Wendy Nevarez, Bruce O'Connell and Rod Honeycutt.
Cawthorn now has to face Haywood County native and three-term Henderson County Sen. Chuck Edwards, who joined on Nov. 30.
"We're very confident we'll win," Cawthorn said, citing an internal poll conducted by Spry Strategies and released March 6.
The poll puts Cawthorn's approval rating among 603 likely Republican voters at 80% and says that 61.7% would vote for him in the primary if it were held today. A full 10.6% of poll respondents were undecided, and 10.4% said they'd vote for Edwards.
The numbers are similar to another internal poll commissioned by Cawthorn in May, 2021.
Challengers O'Connell (5.8%), Matthew Burril (4.9%), Nevarez (3.3%) Honeycutt (2.1%) and Michele Woodhouse (1.3%) round out the field. Late entrant Kristie Sluder wasn't included in the poll.
Woodhouse resigned her position as 11th District GOP chair late last year, saying Cawthorn recruited her to run in NC-11 – and donated cash to her campaign – when he was planning his NC-13 campaign. Now, Cawthorn's return to the race has Woodhouse calling him "Washington's Instagram broken promises politician."
"I'm constantly asked if I feel betrayed or double-crossed by Congressman Cawthorn," Woodhouse told The Smoky Mountain News on March 7. "Like the hard working, God-fearing people of Western North Carolina, I'm disappointed and I understand their feeling of abandonment."
Leave a comment
1

comment
As an outsider viewing Cawthorne's support of Putin and his rather disturbing views on other issues such as the democratic process, human rights etc, I cannot understand the support he gets. Is this who his supporters are? Is this really what Americans are becoming? What has happened to the Republican Party?

Wednesday, 03/30/2022