Archived News
Audit finds Waynesville electric bills were accurate
Wednesday, August 04, 2021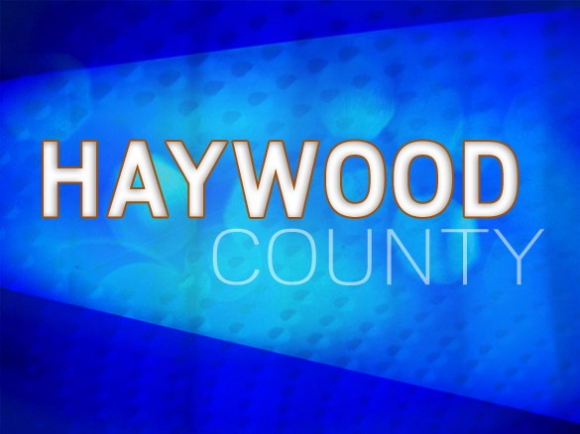 The results from an independent audit of the Town of Waynesville's electric billing process are in and despite speculation to the contrary, audit findings show that no customer was charged for power they didn't actually consume.
"I think the report we got from the audit firm is an important piece of information, part of the puzzle, if you will. What that confirmed for me is the fact that there was not one single thing that caused this issue," said Jon Feichter, the Waynesville alderman who requested the audit. "My concerns were that there was something structurally wrong with the way the town was reading meters that resulted in some kind of significant malfunction. It appears based on the info that the auditors proved that that was not happening."
Waynesville is one of few North Carolina towns that operates its own electric concern, buying power at cheaper wholesale rates and passing it along to customers. Back in April , the town began receiving an abnormally high number of complaints about electric bills being larger than expected.
As aldermen and town officials began to investigate the veracity of the complaints, a number of possible contributing factors were suspected but none was definitively proven to be the culprit.
Those factors included colder-than-average weather, a 5 percent rate increase passed the previous summer and staff illnesses, as well as a series of hardware and software failures.
The town immediately halted disconnections and waived late fees on overdue accounts, while a new printer was purchased, and a new bill format was introduced.
Feichter then requested a $19,000 outside evaluation by consulting firm WithersRavenel. Originally, the evaluation was to evaluate 300 residential electric and solar customers, but the firm widened that to include all of the town's approximately 2,500 customers.
WithersRavenel was selected, in part, due to previous experience using Munis, the town's billing software package. Data from Munis was converted into a Microsoft spreadsheet, and then sorted by customer, cycle and date.
Included in the report is a graph, outlining the sum of billed usage over the past three winters, from 2019 through 2021.
While usage for January and February of this year appeared normal, what happened in March and April wasn't — usually a time of rapidly diminishing usage, bills issued for March didn't decline because February and March were much colder than in 2020.
Complicating matters, a software failure on the handheld devices that town employees use to read household electric meters resulted in data loss for February.
February's bills, issued in March, were lower than they should have been, because they were estimated using a customer's 12-month consumption average. That average is lower than what most people normally use in February, a cold-weather month.
When meters were read again in March, those cumulative figures included actual usage for February rather than estimated usage. That, coupled with a longer-than-average billing cycle and a colder-than-average March, resulted in bills that initially shocked some customers.
The final section of the report includes a list of recommendations based on observations made during the audit, including standardizing billing cycles by establishing workflow deadlines for every person who participates in the billing process and providing greater oversight of the billing technician by the town's finance director.
"By and large, I believe the recommendations WithersRavenel made make sense. There were some policy and procedure elements that if we implemented would be one part of the whole package of action that we need to take to make sure this doesn't happen again," Feichter said. "I am looking forward to the possibility of taking a deep look at those recommendations and if staff believes they would be helpful, I would absolutely support that."
Beyond those recommendations, Feichter said that there are still plenty of things the town is doing to ensure that the winter of 2022 is not a repeat of the winter of 2021.
"We're doing things above and beyond what WithersRavenel presented. We've purchased new handhelds. We've updated billing software. We've filled meter reader staff positions," he said. "Taken together, those kinds of steps plus the policy and procedure recommendations WithersRavenel suggested, I am confident the mistakes that were made will not be repeated."
Feichter said the town will remain flexible on repayment arrangements for customers having trouble with the bills.