Archived News
Waynesville residents shocked by big electric bills
Wednesday, April 21, 2021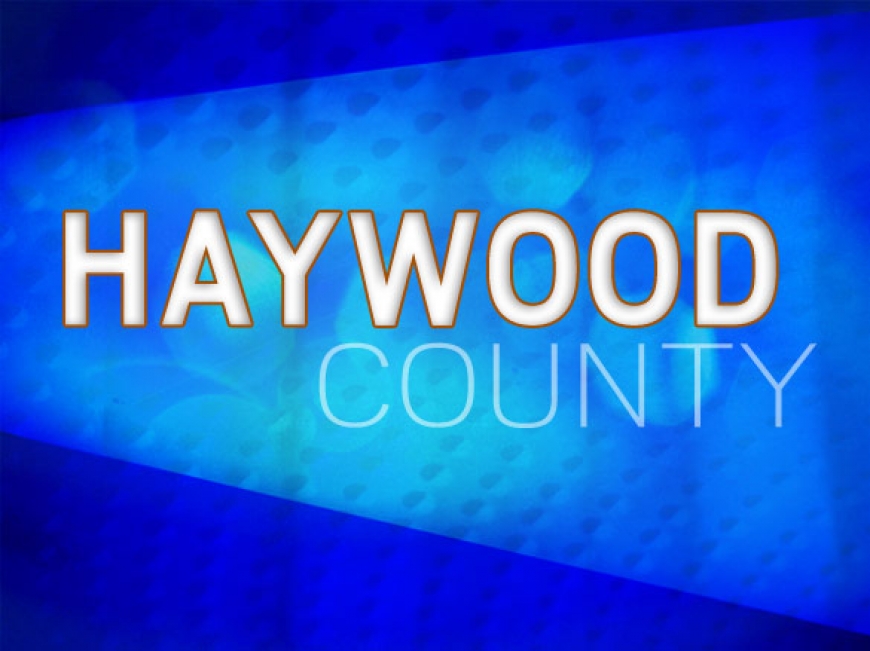 Complaints from Town of Waynesville power customers about higher-than-expected electric bills prompted town officials to look into the matter, which they now say is the result of a confluence of several factors — a rate increase not being one of them.
"At best this has been a huge headache for a lot of people," said Alderman Jon Feichter. "At worst this has caused real financial hardship for people."
The town did increase rates by 5 percent effective July 1, 2020, however the scale of that increase doesn't fully account for bills some customers say have increased several hundred percent above what they usually see.
"Because we bill in arrears, it is normal to have an unusual number of complaints in the billing cycle after the coldest months of the year, as well as in September and maybe October as a result of using air conditioning," said Town Manager Rob Hites. "So there are two periods of the year where we expect bills to go higher."
The last three months — January, February and March — have been much colder than the same three months in 2020 and have also been somewhat colder than historical averages, according to data published by www.degreedays.net.
One of the ways daily temperature can be compared over long periods of time is through the concept of a degree day.
Assuming a baseline temperature of 65 degrees — typical for residential, commercial and industrial buildings — if the outside air temperature on day one is 60 degrees, it would require 5 degrees to heat a building to that baseline temp, resulting in five heating degree days. If the temperature drops to 40 degrees the next day, it would require 25 degrees to reach the baseline temperature. Adding the two days together results in 30 heating degree days, an important metric for utility customers who want to know what their power bill might be in a given month, in a given location, almost anywhere on the globe.
The degree days concept also works in reverse. If the outside temperature is 70 degrees, that would require cooling of 5 degrees to reach baseline temperature, resulting in five cooling degree days.
Data collected at Asheville International Airport show that in comparing 2020 to 2021 there were 18.6 percent more heating degree days in January 2021, 15.3 percent more in February 2021 and 19.8 percent in March 2021.
Although temperature is one obvious culprit, a COVID-related office closure late last year and a series of equipment problems within the town's electric billing process also contributed to the bigger bills.
"We've had a couple of mechanical failures that have caused us to string out some of our reading dates from 30 days to as much as 37," Hites said, citing a software failure on the handheld units used for reading meters. "We had to reboot them, and they were down for a week."
Further complicating the situation, a 25-year-old printer that produces the physical electric bills failed, adding another week's delay in issuing the bills.
"For a lot of people who expect their bills to be 30 days on the day, it really kind of confused them on top of the normal increase in power usage as a result of the cold weather," Hites said.
"We can build in redundant systems," said Feichter, who has an IT background. "The printer issue is one that we will have to deal with. We've kind of tried to band-aid it and kick the can down the road. As equipment ages, at some point you reach the stage where you can't fix them anymore and that means you have to replace the equipment."
Hites said that town staff was investigating every single complaint lodged by electric customers.
"If they've called and said their power bill is excessively high, they've raised a challenge and they have a right to have us check it out. If we find that a person has a 37-day bill, we look at what their daily rate is and then we compare it with the same billing period last year. In most cases, the daily rate may be $3 to $4 per day more, but we've got an extra seven days and so if you have 37 days and $4 a day more than it was last year, it comes up to about what you have."
Hites added that the town isn't disconnecting anyone over the abnormally large bills, and indeed hasn't disconnected anyone since a moratorium on disconnections was enacted more than a year ago, due to the Coronavirus Pandemic.
And although it may come as small consolation to some, customers who've seen their 30-day bills swell to 37 or 38 days will see a corresponding reduction in days over the next billing cycle, which should result in lower-than-average bills.
"What I will say is that once we get to the bottom of the question of are the billed amounts accurate or were some customers overcharged, if we find that yes there were overcharges and we have to make those people whole again, then my attention would pivot to how do we ensure this kind of thing never happens again," Feichter said.