Archived News
Pless prevails in quiet District 118 race
Wednesday, November 04, 2020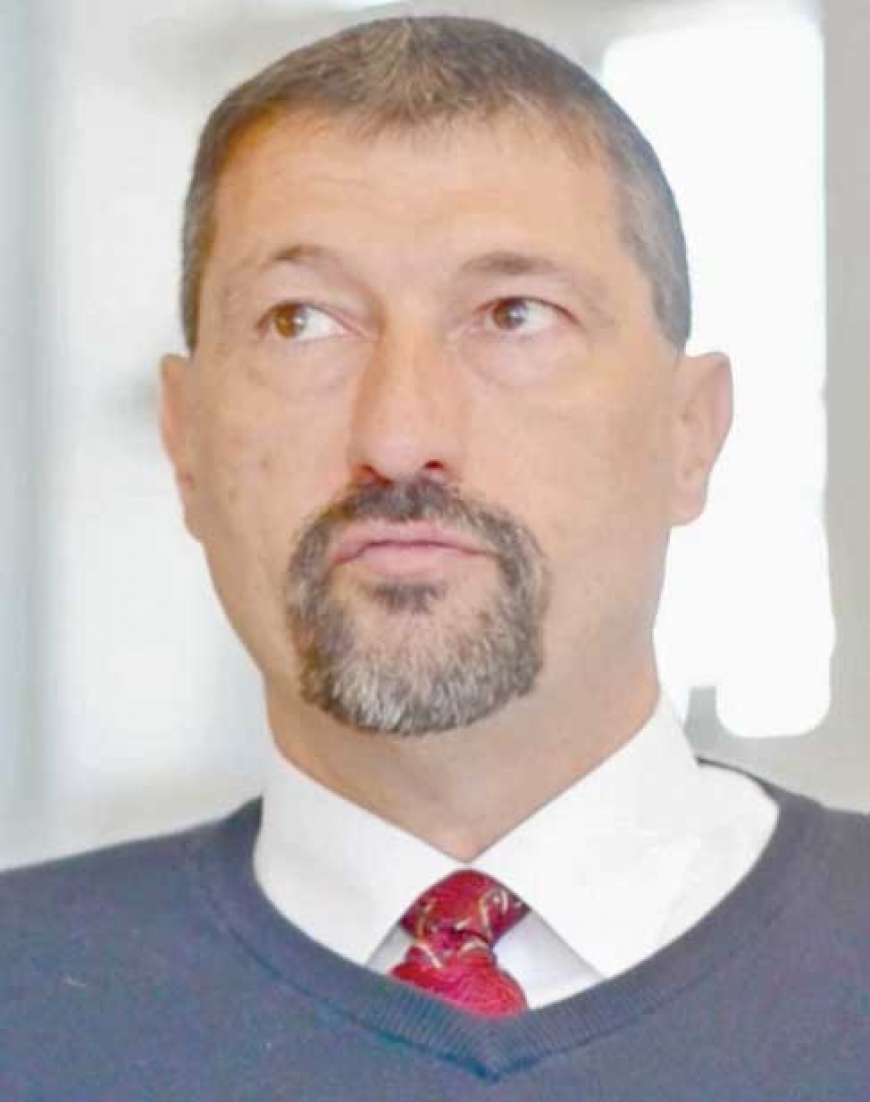 The abrupt departure of Western North Carolina's congressman, Asheville Republican Rep. Mark Meadows, wasn't the only surprise of the 2019 candidate filing season — four-term Burnsville Republican Rep. Michele Presnell unexpectedly called it quits as well, throwing open Democrats' best opportunity to claim the seat in nearly a decade.
They'd tried in the previous two elections, running Canton Democrat Rhonda Cole Schandevel and dumping tons of money into the race only to see Presnell prevail by double-digits both times.
This year's race wasn't nearly as high-profile as in past years, but Dems still couldn't pull off a win in the 118th District, which includes Madison, Yancey, and parts of Haywood County.
"I'm amazed. I had not anticipated this great of a margin. This many people putting their confidence in me is shocking and amazing. Again, I'm just humbled," said Haywood County Republican Mark Pless, who is only halfway through his first four-year term on the Haywood County Board of Commissioners.
Pless defeated Dem candidate, Canton labor union official Alan Jones, with 64 percent of the vote and all precincts reporting late on the night of Nov. 3. Jones received 36 percent of the vote.
Retaining the seat was important for Republicans, who saw their 2018 veto-proof majority in the North Carolina General Assembly evaporate, thanks to wins in the House by candidates like Waynesville Democrat Joe Sam Queen in District 119.
With the incumbent Queen again in a competitive race against five-time foe Mike Clampitt, a Republican from Swain County, state GOP leaders couldn't afford to lose the popular Presnell's seat. Over her four campaigns, Presnell expanded her approval by voters from 51 percent in her first two bids to 55 and 57 percent in her third and fourth campaigns, respectively.
Now that Pless must resign from the board of commissioners before his term in the legislature begins, the issue of succession arises.
Per Haywood County Attorney Frank Queen, the provision for the replacement of a vacancy in the Board of Commissioners is governed by NCGS 153A-27.
"In essence, the other commissioners appoint for the vacancy,' Queen said. "The replacement person must be of the same political party as the 'leaving' person. The board must 'consult' with the county political party for its recommendations, but the board is not bound by the recommendation."