Archived News
Haywood Republicans win another term on commission
Wednesday, November 04, 2020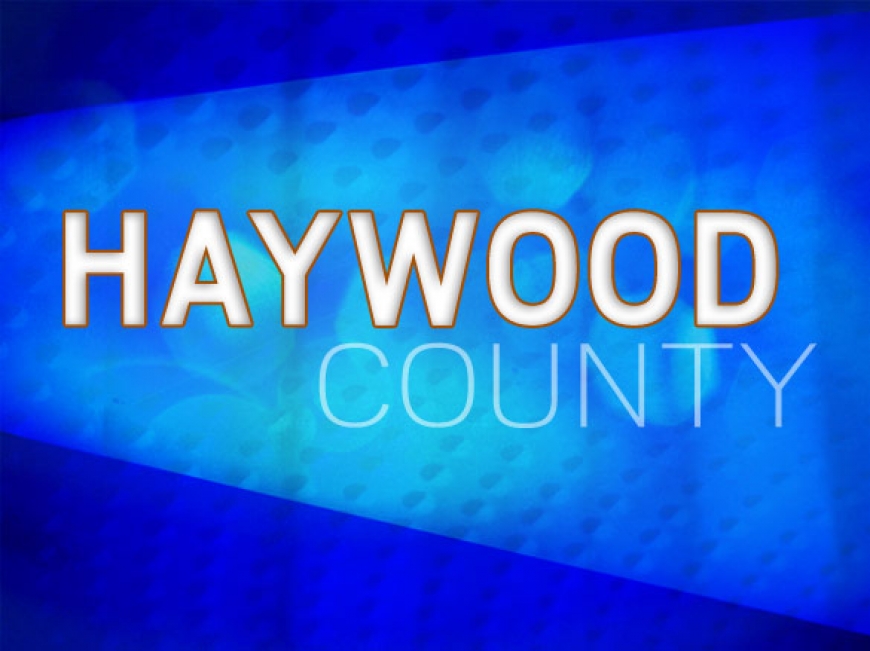 A pair of Republican incumbents seeking to retain their seats will remain on the Haywood County Board of Commissioners after they topped two upstart Democrats.
"I think we've been doing a good job and the vote indicates that. We've got some big issues coming up and we're going to have to tackle those in a conservative, cost efficient manner," said Kevin Ensley, the current board chairman who will return for his fifth four-year term after claiming about 32 percent of the vote.
"I'm humbled once again at all the support. People trusted me with their hard-earned money not only in my first term but now in my second," said Brandon Rogers, the board's vice chairman, who earned 35 percent of the vote.
As in past years, voters could select any two of four candidates running — two Democrats and two Republicans.
When they last ran in 2016, Rogers, a first-time candidate, led the ticket with a surprising 31.97 percent of the vote. Ensley was just behind him with 29.95 percent. Two Democrats, Steve Brown and Robin Greene Black were both far behind them, each with less than 20 percent of the vote.
In 2018, Republicans Tommy Long and Mark Pless won seats on the commission, giving the commission a Republican majority for the very first time and leaving veteran Commissioner Kirk Kirkpatrick as the board's lone Democrat.
This year's contest had Ensley and Rogers facing Democrats Leah Hampton and David Young. Hampton, an author, came away with 17 percent and Young, a tavern owner, also finished with about 17 percent.
Had they won, Young and Hampton would have swung the commission to a 3-2 Democratic majority.
Republican Commissioner Mark Pless, only halfway through his first term, decided to run for the N.C. House seat vacated by Rep. Michele Presnell, R-Burnsville. Pless' victory means he'll be leaving his board seat before his legislative term begins, likely in December.
County Attorney Frank Queen said Nov. 2 that the board must "consult" with Pless' party, the Haywood County Republican Party, on his replacement and will end up appointing a Republican.
The race itself was viewed as a referendum on Republican leadership; a controversial "Second Amendment resolution" had been demanded by some Haywood residents back in February, but many Republicans weren't happy that the board instead passed a softer "Constitution-protecting" resolution with no teeth.
Then, just as the Coronavirus Pandemic set in, Haywood commissioners enacted several restrictions on movement that pleased some and angered others.
Now, the challenge for the board moving forward will be to deal with the lingering fiscal impact of the pandemic, which has accelerated in recent weeks.