Archived News
Corbin coasts to Senate victory
Wednesday, November 04, 2020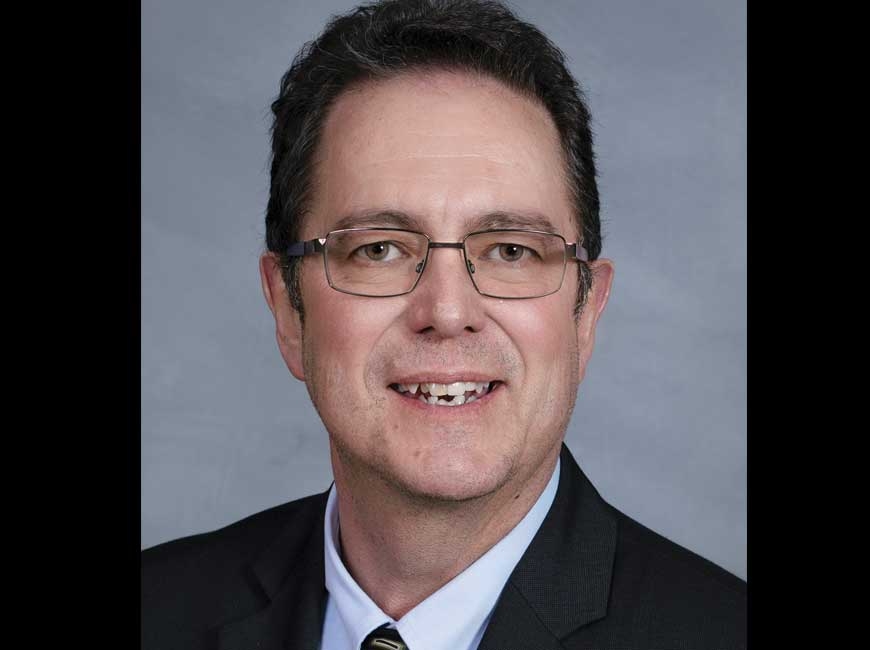 The Macon County Republican political machine just keeps on cranking out winners.
"I appreciate folks' confidence in me, in all seven counties in the district. I've always served in a non-partisan way and I'll represent Democrats, Republicans, and everyone else the best I can," said Rep. Kevin Corbin, R-Franklin.
Corbin will now move on from the House seat he's occupied for four years into a Senate seat held for a decade by fellow Franklin Republican Jim Davis. Davis announced his retirement last fall, while simultaneously endorsing Corbin.
Back in March, Corbin easily survived a primary challenge from promising Republican newcomer Sarah Conway, earning more than 78 percent of the vote in the seven-county (Cherokee, Clay, Graham, Haywood, Jackson, Macon and Swain) Senate District 50.
That level of support is not an aberration for Corbin, who won his two previous House elections in a deep-red four-county district (Cherokee, Clay, Graham, Macon) with 73 and 72 percent of the vote totals, respectively.
With 98 percent of precincts reporting on the night of Nov. 3, State Board of Elections results showed Corbin with a 67 to 33 percent lead over his Democratic opponent, first-time candidate and Canton homemaker Victoria Fox.
Fox faced an uphill battle the whole way. Corbin's name recognition — after spending years as a county commissioner and school board chairman — in both his home county of Macon and in his four-county House district made him a heavy favorite in the race. His work across the aisle in Raleigh also earned him no small measure of respect from moderate Democrats in Haywood, Jackson, Macon and Swain counties.
Corbin said when he announced his bid that Senate leadership assured him his seniority in the House, where he served as deputy majority whip, would transfer over to the Senate should he prevail in his race against Fox.
If that's the case, that'll go a long way in helping to fill the shoes of Sen. Davis, long considered Western North Carolina's most prominent voice in the General Assembly.