Archived News
Jackson Republicans hold District 3 seat, District 4 remains uncertain
Wednesday, November 04, 2020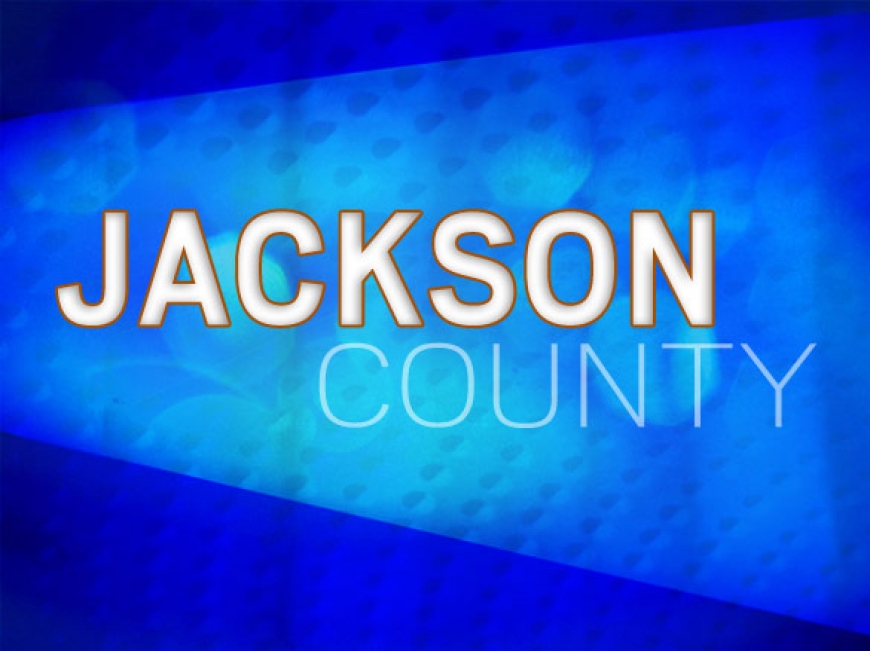 The Democratic majority on the Jackson County Board of Commissioners could strengthen to a 4-1 hold following Election Day results. In District 3, Republican Ron Mau will pass the torch to fellow Republican Tom Stribling, but in District 4 Democrat Mark Jones is currently ahead in the race for the seat currently held by Republican Mickey Luker.
Stribling logged an easy victory over Democrat Susan Bogardus, taking home 54.24 percent of the 20,652 votes cast in that race. Meanwhile, Jones' victory over Republican Mark Letson came with a razor-thin margin — he won by just nine votes, with 50.02 percent of the 20,739 votes cast. The race could easily flip. On Election Day 360 provisional ballots were cast, and absentee ballots postmarked by Nov. 3 will be counted if they are received by Nov. 12.
Meanwhile, Stribling said he was not surprised by his comfortable margin.
"I'm not surprised at all," he said. "I attribute it to me being out and about, talking to people and going to meetings and going to see the fire departments and the VFW and talking to local folks and picking their brains."
In 2016, District 3 Republican Ron Mau beat out incumbent Democrat Vicki Greene with 53.2 percent of the vote. Similarly, District 4 Republican Mickey Luker overcame Jones that year with 53.3 percent of the vote.
Voter turnout was much higher this time around than the 66.98 percent of 28,195 registered voters who turned out in 2016, with turnout this time around coming in at 72.07 percent of 29,593 registered voters.
Stribling, 56, is a first-time contender for political office. Originally from Hawkinsville, Georgia, he has lived in Cullowhee for the past 16 years and owns Stribling Land Corporation, whose services include grading work and site development.
Jones, 61, is a well-known name in local politics, having previously served on the board from 2006 to 2016. He's a fifth-generation Jackson County native who has spent his career in hospitality, currently working as front manager for Mica's Restaurant and Pub in Sapphire. Meanwhile, 40-year-old Letson has lived in Jackson County since 2006 and is the full-time director of amenities at Trillium Links & Lakes Club in Cashiers, also owning Cashiers Valley Pharmacy with his wife Brandi. This is his first shot at elected office, but he is currently chairman of the Jackson County Planning Board and sits on the Cashiers Small Area Planning Council and Business and Economic Council.
In Jackson County, commissioners must reside in the district they represent but are elected by all county residents. District 3 includes the Cullowhee, Savannah and Webster precincts, while District 4 includes the Canada, Caney Fork, Cashiers, Glenville and River districts.
Correction: An earlier version of this story stated that no provisional ballots were cast in this race. That is incorrect. No provisional ballots were counted as of Eleciton Day, but 360 were cast. The Board of Elections will vote on their validity and count valid ballots Nov. 13.