Archived News
O'Malley's closes, plans to reopen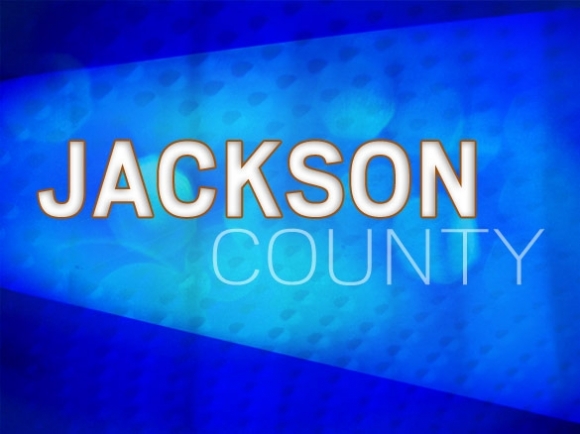 Sylva's pub-lovers got a shock this summer when a closed sign appeared on O'Malley's Sports Bar and Grill June 2.
The good news is, the sign will likely read "Open" soon.
"We have leased it out to some local people right in Sylva, so they want to revert it back to what it was," said co-owner Lynn Stanberry, who thought she'd divested herself of the company when she and her husband Kevin sold it in September 2015.
The Stanberrys had sold the place through an owner-financed deal, but the buyers didn't make payments as promised and wound up defaulting, Lynn Stanberry said. That's when one of Sylva's most popular nighttime hangouts and football-watching venues closed its doors.
Ownership reverted to the Stanberrys, and prospective renters soon began to seek them out. The couple entered into a contract with one of those hopefuls.
"I am excited about the people that are in there. They're great people and I think they're going to do a really good job with it," Stanberry said.
It's a pair of local guys who want to keep the bar what it's been for years, she said, with the same menu and everything. They're already in the building remodeling with the goal of reopening by Aug. 1. Lynn and Kevin Stanberry have owned O'Malley's for 13 years, having purchased it in August 2002.
The Sylva O'Malley's is currently the only O'Malley's, but when it opened in the 1990s it was a second location for a business that began in Waynesville. The bar, located on Waynesville's Main Street for 20 years, was the only bar in town during its first years in business. It closed in 2012 when the building owner failed to make mortgage payments and fell into foreclosure.
The new managers of the Sylva O'Malley's had not returned a request for comment by press time, but Stanberry expressed confidence that this next phase of the restaurant's history will be a success.
"It's going to be a good thing," she said.