Archived Outdoors
It's almost fair time in Haywood
Wednesday, September 20, 2023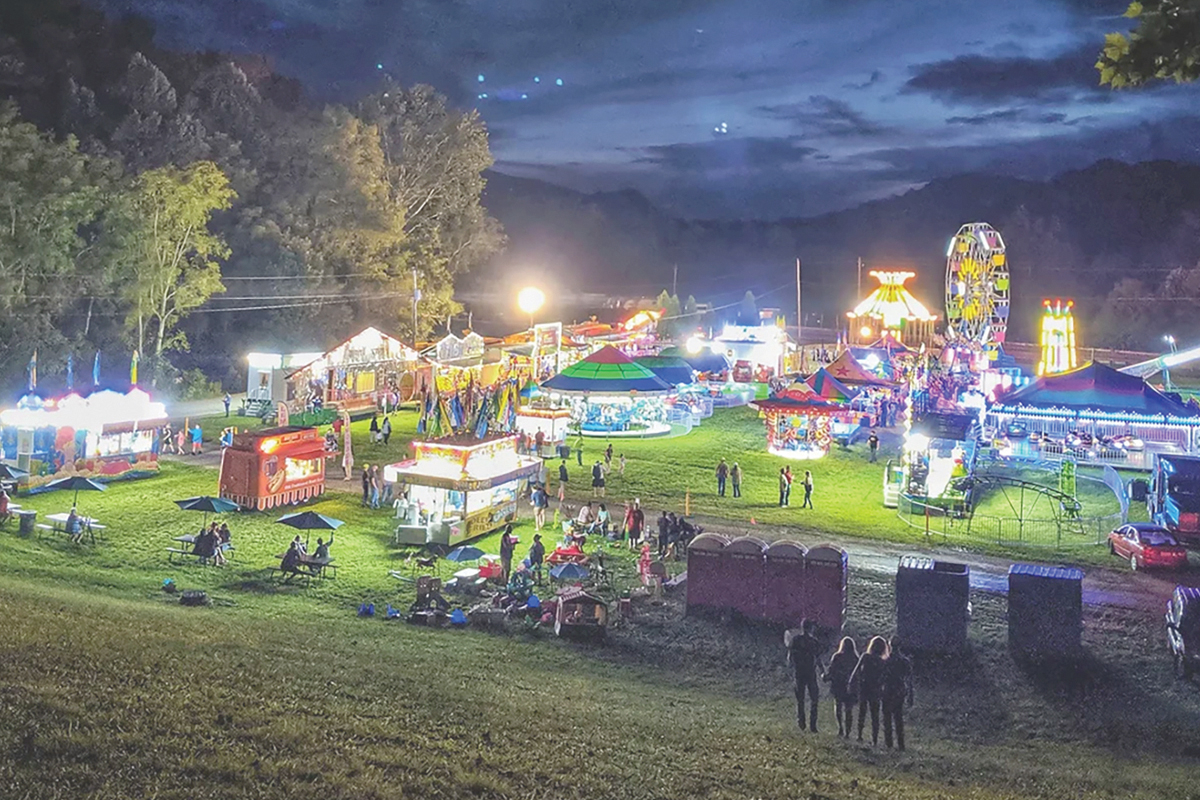 The Haywood County Fair will take over the Smoky Mountain Event Center — formerly known as the Haywood County Fairgrounds — Thursday, Sept. 28, through Sunday, Oct. 1.
The schedule features a petting zoo, rodeo, horse show, tractor pull, livestock show, carnival and more. There's still time to enter the bevy of contests covering everything from food to photos — exhibit intake day will be held 10 a.m. to 6 p.m. Tuesday, Sept. 26.
Daily admission is $8 for adults and $6 for kids 6-12, with kids under five entering free. Admission does not include rides, and tickets sold at the gate are cash only. Fair hours are 5-10 p.m. Sept. 28-29, 9 a.m. to 10 p.m. Sept. 30 and 11 a.m. to 6 p.m. Oct. 1.
For a full schedule, or for information about entering the fair, visit haywoodcountyfair.com.