Archived Outdoors
Zahner lecture series kicks off in Highlands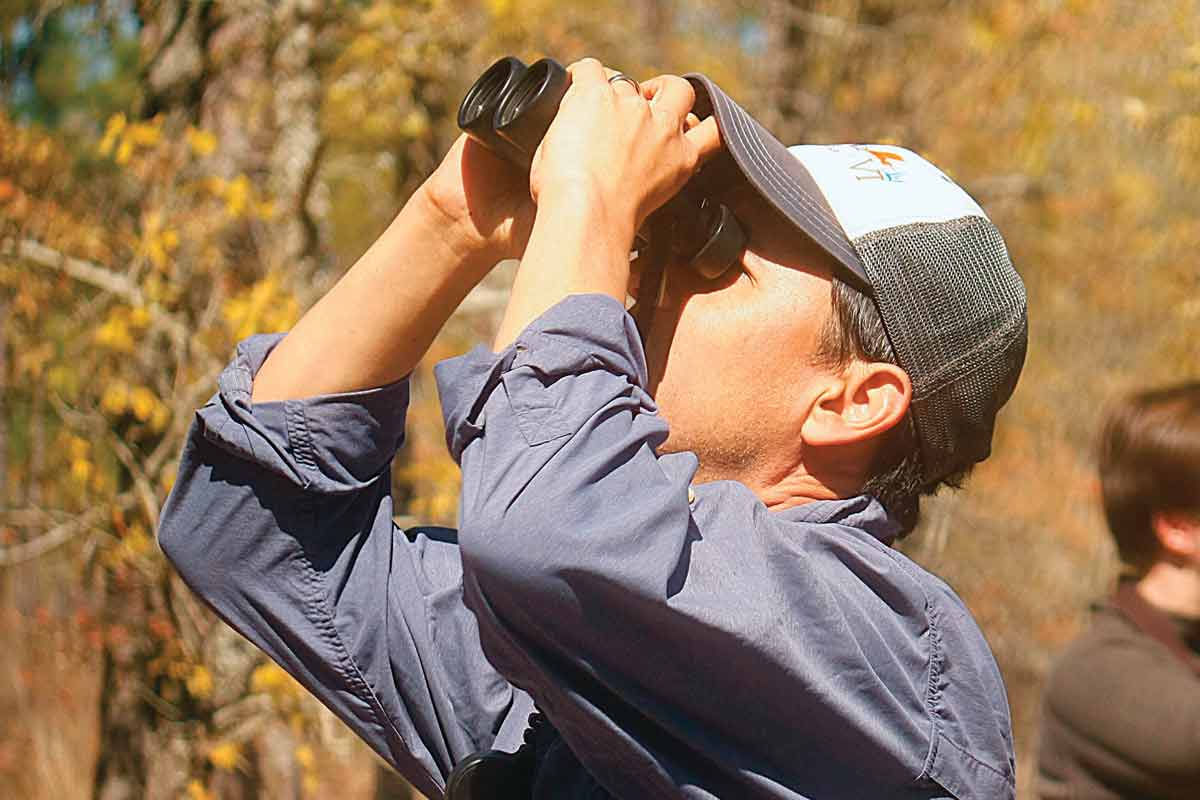 Allen Hurlbert. Donated photo
The Highlands Biological Foundation will kick off its annual Zahner Conservation Lecture Series at 6 p.m. Thursday, June 15, with a talk from biologist Allen Hurlbert titled "Birds, Big Data and Citizen Science: Understanding the Impacts of Global Change."
Lectures will be held each Thursday at 6 p.m. at the Highlands Nature Center through Aug. 10, with topics ranging from microplastics to regional geology to historical Cherokee landscapes. A small reception will follow each lecture. This year marks the 100th birthday of the late Dr. Robert Zahner. The series is named for him and his wife Glenda Zahner in recognition of their contributions of land conservation efforts on the Highlands-Cashiers Plateau.
In his talk, Hurlbert will offer examples of how citizen science has enhanced our understanding of how global change impacts bird and insect bird food across North America, and how individuals can help these efforts. An accomplished ecologist and academic leader, Hurlbert holds a Ph.D. in biology and is currently a professor at the University of North Carolina at Chapel Hill, where he also serves as the director of graduate studies for the Environment, Ecology and Energy Program. He has been a member of the Highlands Biological Station's Board of Scientific Advisors since 2016.
Free, through sponsorship from Kim and Rich Daugherty and Kathy and Bestor Ward. The full lineup of Zahner lectures is online at highlandsbiological.org.