Ask Leah! The Ingles Dietitian
Sponsored: Summer Snacking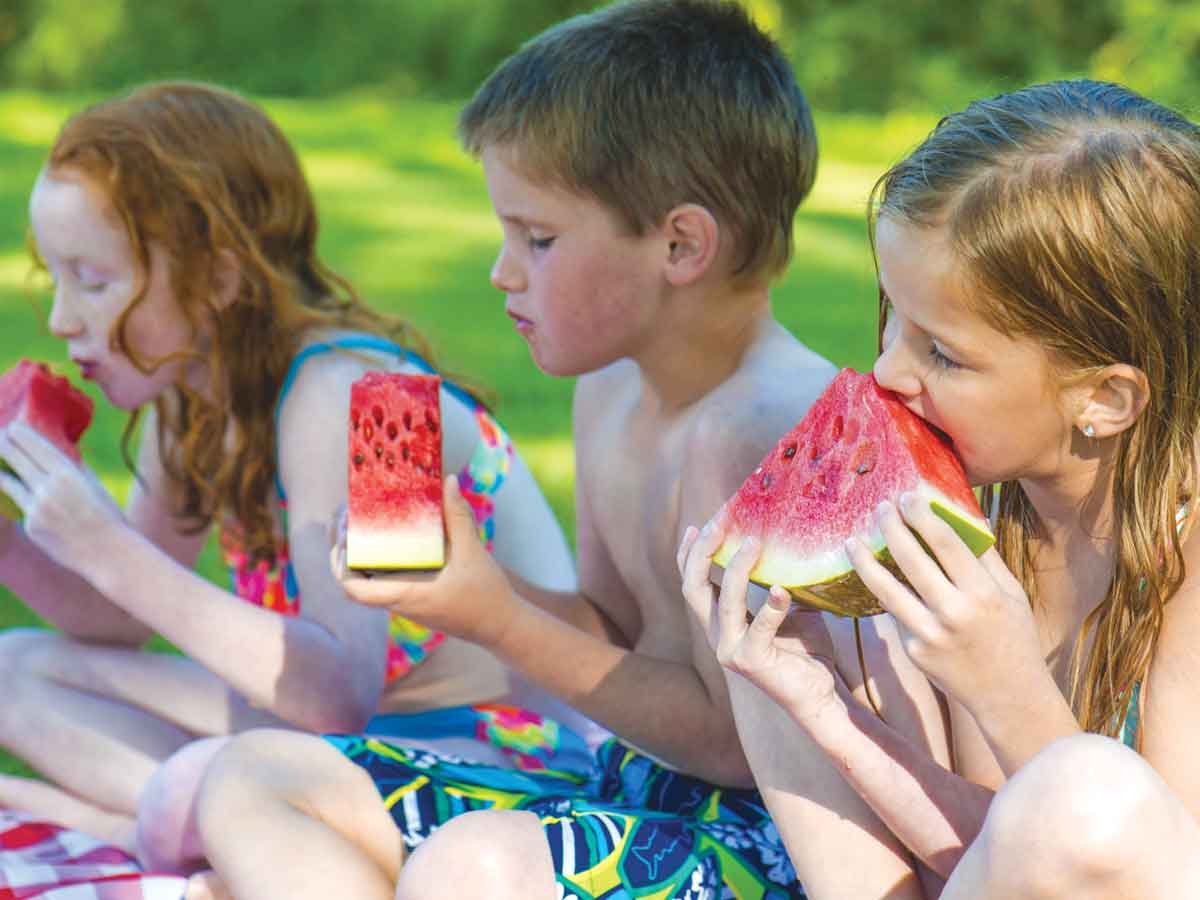 With kids home from school many are looking for summer snack ideas that won't break the bank and are better choices.
Here are a few ideas:
• Produce: Mini carrots, watermelon slices or chunks, cherry or grape tomatoes, bulk apple or citrus fruits (pre-cut and kids may be more likely to eat them), grapes.
• Grocery items: Popcorn kernels for air-popped popcorn, DIY trail mix of raisins, cereal, peanuts (add some mini chocolate chips for extra sweetness), whole grain cereal and milk
• Frozen items: Popsicles, or make your own popsicles with yogurt, milk or 100% fruit juices
• Dairy: Yogurt, cheese slices or get blocks of cheese and cut into chunks.
Leah McGrath, RDN, LDN
Ingles Markets Corporate Dietitian
facebook.com/LeahMcgrathDietitian
800-334-4936