Archived Outdoors
Wildlife Commission heightens monitoring for chronic wasting disease
Wednesday, November 03, 2021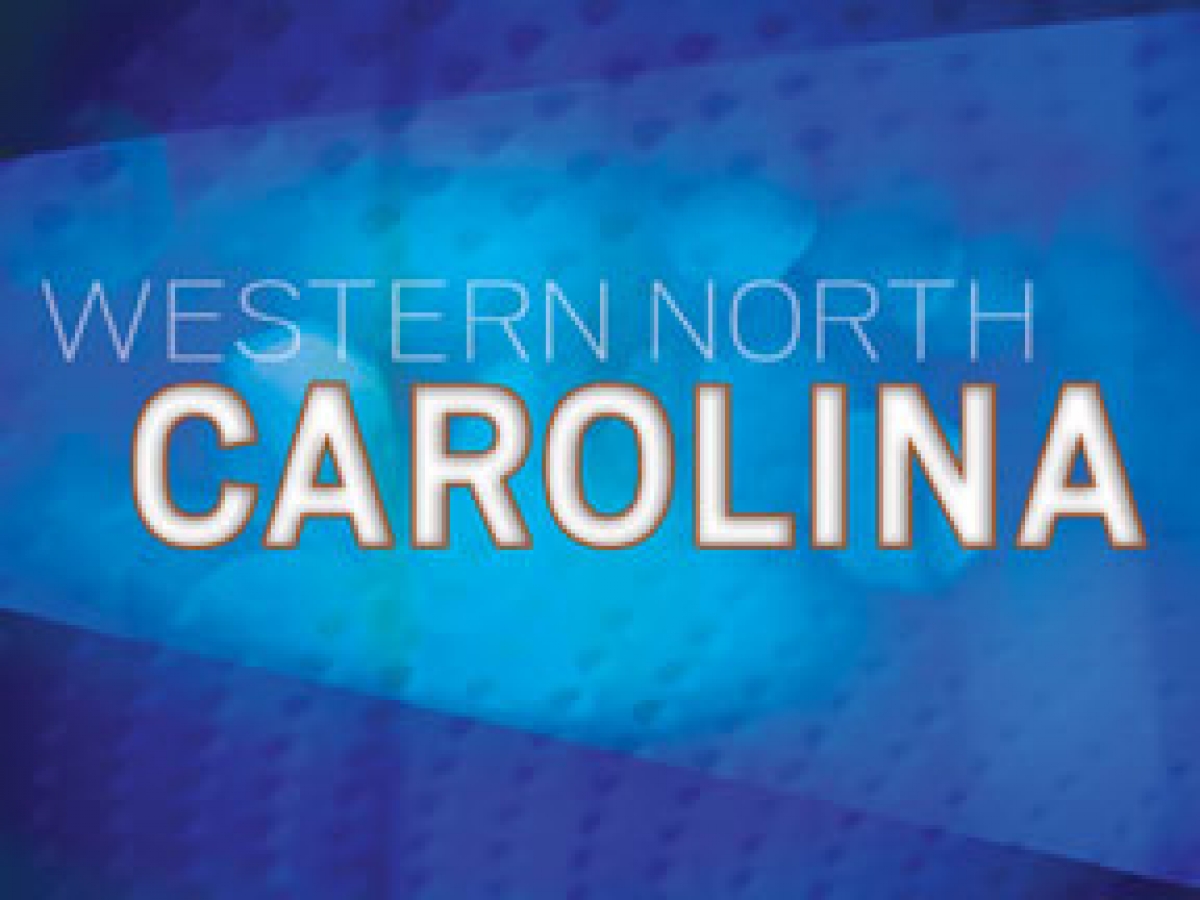 The N.C. Wildlife Resources Commission is increasing its monitoring efforts for chronic wasting disease this deer season after a deer harvested this summer just 30 miles over the border in Virginia tested positive for the deadly disease.
CWD remains a looming threat to the state's white-tailed deer population and to deer hunting traditions. There is no vaccine, treatment or cure for the always-fatal disease, which spreads between deer through direct contact and environmental contamination from infected saliva, urine and feces of live deer or carcasses and body parts. CWD is caused by abnormal proteins called prions that slowly spread through a deer's nervous system, eventually causing spongy holes in the brain and leading to death.
To date, CWD prions have not been documented to cause sickness in humans, but closely related prion diseases, like mad cow disease, have made the jump. The CDC does not recommend eating CWD-infected meat.
The cases in Virginia are closer to the North Carolina border than any previously reported. In response, state wildlife officials are escalating proactive surveillance measures already in place and introducing new monitoring initiatives. Because there is no reliable, U.S. Department of Agriculture approved live test for CWD, effective surveillance requires testing dead deer, primarily hunter harvests. The Wildlife Commission is setting up more check stations and drop-off stations around the state to make it easier for hunters to submit their deer heads for testing.
Signs of illness aren't visible for at least 16 months after infection. The slow incubation period and ease of transmission makes proactive measures and following current regulations imperative, say wildlife biologists. Deer hunters can expect additional voluntary check stations, new voluntary drop-off stations, increased efforts to test roadkill and deer from taxidermists and meat processors, and continued enforcement of importation laws.
Other states already dealing with CWD have seen a decline in their deer populations, and in mature bucks, with some hunters becoming wary of eating harvested meat. That's changed the deer hunting culture and tradition, something Wildlife Commission officials want to avoid in North Carolina. However, the agency has adopted a comprehensive Chronic Wasting Disease Response Plan that will be activated immediately should CWD be detected in the state.
For more, including an interactive map of drop-off stations, visit ncwildlife.org/CWD.