Archived Outdoors
Podcast series explores Black Appalachian music
Wednesday, March 31, 2021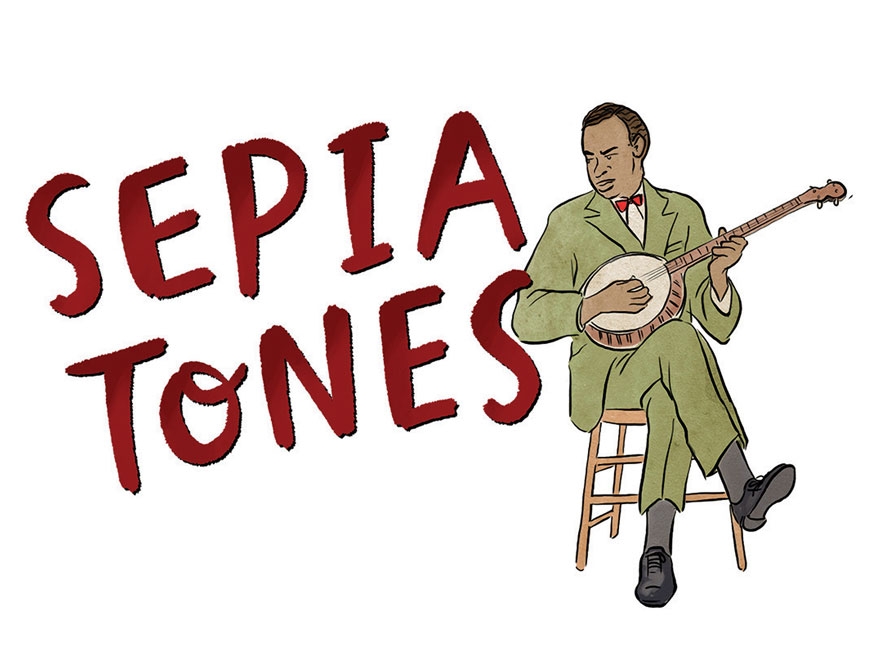 A six-part podcast mini-series exploring the intersection of Black history and Southern Appalachian music through the Great Smoky Mountains Association is now launching.
"Sepia Tones: Exploring Black Appalachian Music" is hosted by Dr. William Turner and Ted Olson, surveying the many Black roots and branches of Southern Appalachian music by sharing research, listening to recordings and interviewing contemporary Black musicians and experts in music history.
A special interview with the co-hosts is now available on "Smoky Mountain Air" — GSMA's existing podcast that will distribute "Sepia Tones." The first episode of the mini-series, premiering in late March, will focus on neglected Black contributions to Appalachian music with an emphasis on country and blues. Featured guests include Loyal Jones, James Leva, and Sparky Rucker. The remaining five episodes will be released throughout 2021 and cover topics such as the complex history of Black music in East Tennessee, Black sacred music, Black women musicians, and the diverse landscape of music communities in Southern Appalachia.
"One of the things I noticed quickly, conspicuously, when we started down a path of trying to learn about Black history and culture in the mountains of the South is the absence of a body of literature that deals specifically with the music of Blacks in the South," said Dr. Turner. "I was inspired to get interested in this type of music, and in this podcast in particular, because we are filling a void. The general public does not know much about Black Appalachian music."
Dr. William Turner (left) and Ted Olson.
Hosts Turner and Olson bring a wealth of knowledge to the podcast series. Turner is a longtime African American studies scholar who first rose to prominence as co-editor of Blacks in Appalachia (1985) and as a research assistant to Roots author Alex Haley. Olson is a professor of Appalachian studies at East Tennessee State University and the author of many books, articles, reviews, encyclopedia entries, and oral histories. He has produced and compiled several documentary albums of traditional Appalachian music, for which he has received numerous awards, including seven Grammy Award nominations.
"Sepia Tones" is funded through the African American Experience in the Smokies project in collaboration with Great Smoky Mountains National Park. Find it through GSMA's existing podcast "Smoky Mountain Air."
Leave a comment
1

comment
Bravo! You should know that right now there are at least three separate organizations involved in reclaiming that very literature: Dr. Dena Ross jennings' 'Thang'; The Collaboratory in Seattle, run by Ben Hunter and Joe Seammons; and a third banjo reclamation project in Berkeley, I believe. In addition, Jontavius Willis is very active in getting his musical buddies around Atlanta into the 78s, and also serves as the artistic director of Port Townsend Blues Week. Jerron Paxton, Hubbie Jenkins, Dom Flemons and Rhiannon Giddens are all very active in this reanimation effort.

Wednesday, 05/26/2021