Ask Leah! The Ingles Dietitian
Sponsored: Fish fillets – the real "fast food"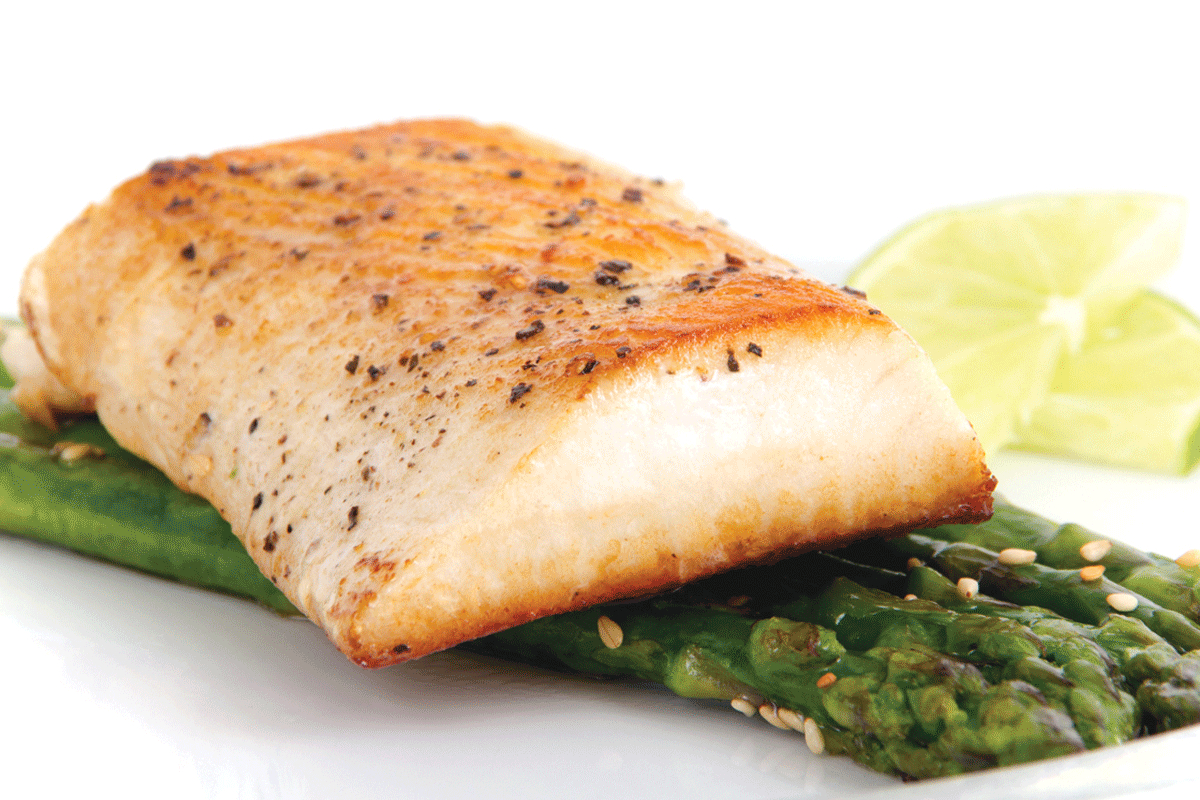 If you're looking for a quick dinner protein, look no further than fish fillets – and rainbow trout, a farmed fish, is a perfect choice.
Like its cousin, salmon, trout is a source of omega-3 fatty acids. Nutritionally rainbow trout is a winner. A 3-4 oz cooked fillet has about 120 calories, 5 grams of fat, 17 g of protein and is an excellent source of vitamin D.
Since trout fillets are thin, they cook quickly in a hot pan.
Add olive oil, butter or canola oil to a saute pan or cast iron skillet and wait until it gets nice and hot – but not smoking.
While you're waiting, make sure your trout fillets are patted dry and seasoned simply with salt and pepper or any other seasoning you like.
Now that pan is hot, add the fillets, skin side down(if there is no skin don't worry) and let cook for 3-4 minutes.
Carefully flip the fillet using a spatula and cook on the other side for about 2 minutes. Check to see if flesh of the fish flakes easily with a fork and you're done!
Add a squeeze of lemon juice or a sauce and serve with oven roasted vegetables, atop a salad or with your choice of grain like brown rice, white rice or even a pasta like cous cous.
If you want to support local trout farmers look for Sunburst Trout (Waynesville NC) Sunburst Trout Farms at your local Ingles store!
Leah McGrath, RDN, LDN
Ingles Markets Corporate Dietitian