Latest
Jackson considers consolidation: Public hearing set for Oct. 3
Wednesday, September 27, 2023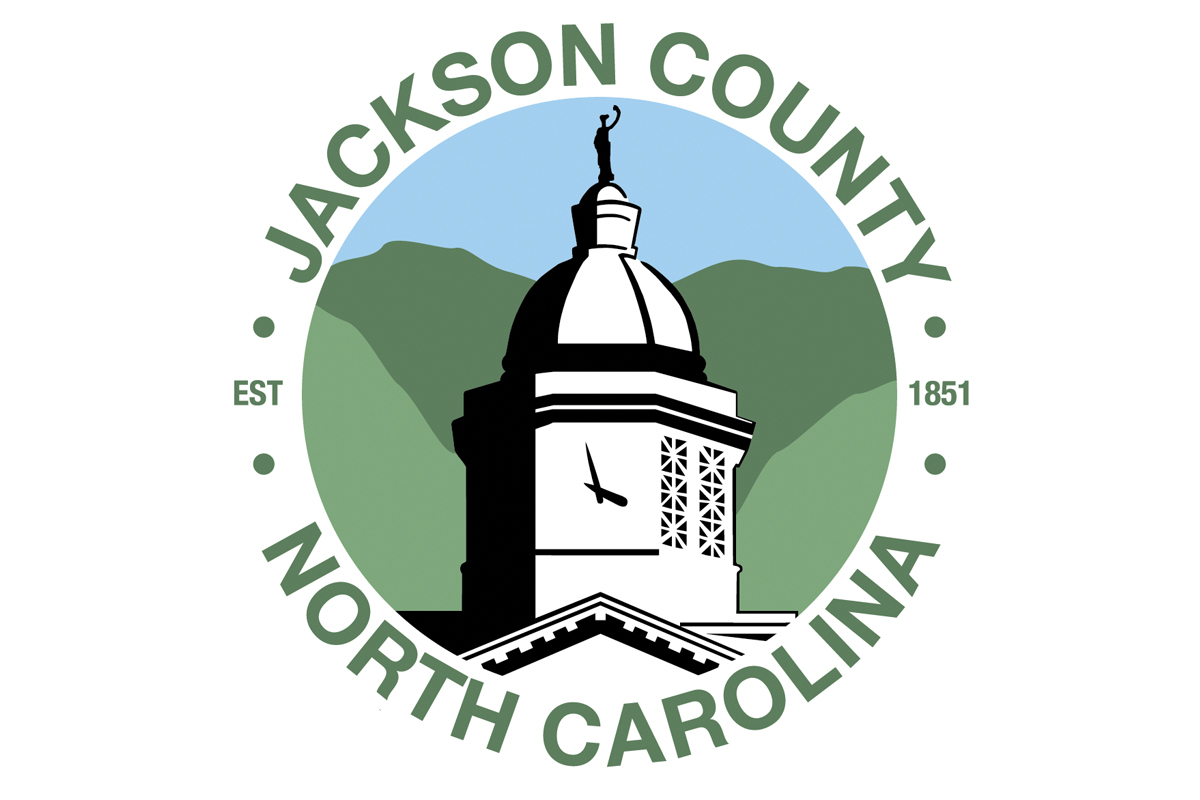 The Jackson County Board of Commissioners will likely move to consolidate the Department of Health and the Department of Social Services during its October meeting.
Up for debate is how the board to oversee that consolidated department will be structured. On Oct. 3, the public will have its chance to weigh in during a public hearing.
"Currently, we do have a separate health department board who provides oversight for our health department operations and who basically hires and fires the health director and the health director has their statutory duties," said County Manager Don Adams. "We have a separate DSS board that's also in charge of hiring the DSS director and the DSS director has those statutory duties for all of their operations themselves. What is being discussed is whether or not this board wishes to move forward with some type of consolidation."
State law permits county commissions to consolidate agencies and boards in several different ways.
Under the first option, the health department and the Department of Social Services would not be consolidated, and commissioners would make up those boards and appoint the directors of both departments.
In the second option, the health department and the department of social services would be consolidated into one human services agency. The health department board and the social services board would likewise be consolidated. The Board of Commissioners would appoint members to the consolidated board. The county manager would appoint a Consolidated Human Services director with advice and consent from the human services board and that director would appoint someone with health director qualifications.
Option three would also consolidate the health department with the social services department into a consolidated human services agency. Under this option, the board of commissioners would assume the powers and duties of the consolidated human services board. The county manager would appoint a director for the agency with consent of the board of commissioners acting as the consolidated human services board. That director would appoint a person with health director qualifications.
The board also has the option to do none of these things and continue with separate agencies and separate boards.
"In any scenario in which you would take control of the health department board, it requires you to appoint an advisory board," said Adams. "The advisory board would have similar requirements of the existing health department board."
Commissioner Mark Jones stated his opposition to consolidation saying he had not yet seen a cost savings benefit to the move. He also described the dire situation of Jackson County DSS, which is currently housing foster children at the DSS building and has to provide 24/7 care to almost 90 children. In June, the county commission approved a payment plan for county employees willing to take shifts working to care for the children housed at DSS.
"Some of these options put a lot of power into our hands, and the DSS and health department have such sensitive information, I'm not sure I want to be a part of that structure," said Jones. "I implore the other commissioners to really think this through because these actions are very significant to a lot of people in our county."
Commissioner John Stribling also voiced his opposition to consolidation, citing the fact that he had no medical background.
"We're not cutting anybody's pay, we're not removing employees, we're gaining employees. That's what we're hoping to do," said Commission Chairman Mark Letson. "In order for us to accomplish this goal, we can create a more streamlined effect to that end goal of providing services for everyone. The goal is to expand services so that we can better serve our community."
Commissioner John Smith, who also voiced support for consolidation, noted that it would allow the county more flexibility with employee salaries.
"I think we need the flexibility with salaries to put people in these positions that we cannot fill," said Smith. "We're losing people to other counties that can manipulate their salaries. We've lost some to Swain, we've lost to Haywood, even private practice because we can't pay them enough to stay. And DSS, they're having to stay 24/7 with those kids. That burns you out. And money helps, but we don't have the personnel that can do that without causing burnout."
Commissioners narrowed their vision down to options two and three, which will be considered during the public hearing to take place at 5:45 p.m. Oct. 3. Under both options, the health department and the department of social services will be consolidated. To be determined is whether the county commission will appoint a board to oversee that consolidated agency, or if it will assume the power of that board itself. As County Manager Adams pointed out, both options require a public health advisory committee.